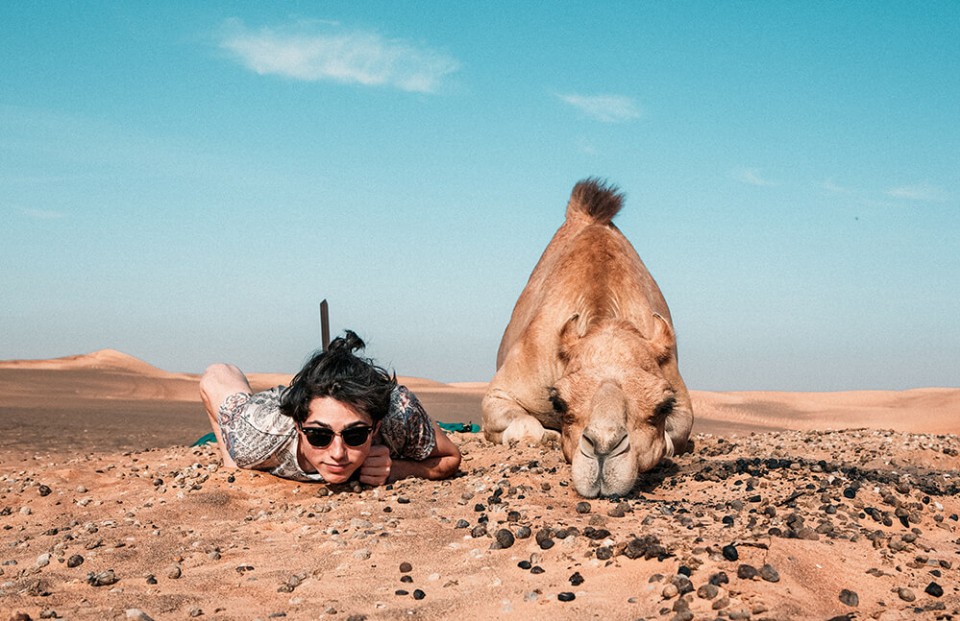 Where our story began...
We've been doing what we love since 2008.

We define ourselves as a 'boutique brand consultancy' — we like to keep things simple and to the point.

Dubai is where we currently call home, but the brands we create are loved and enjoyed by humans all over the world.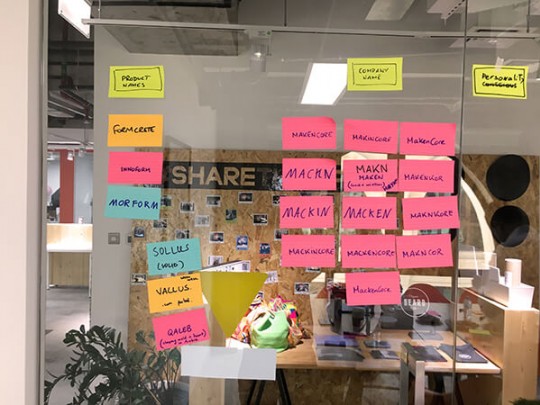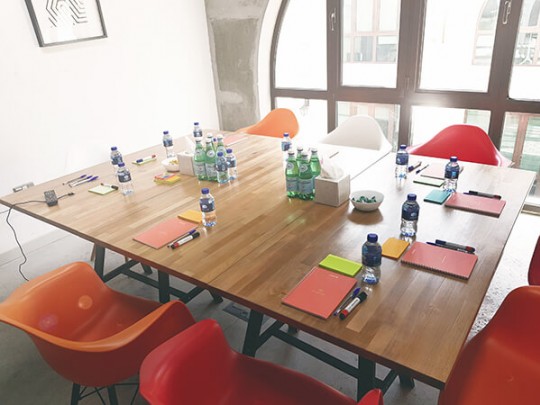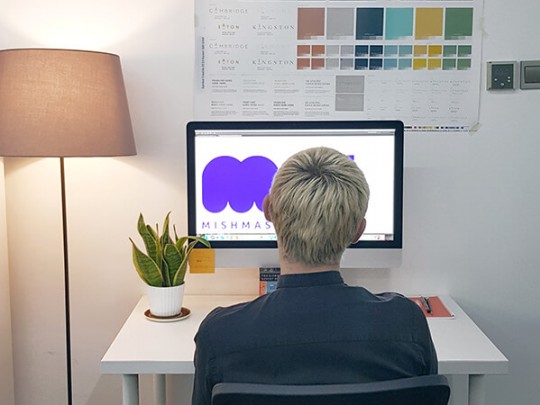 How We Do Things
BRAND STRATEGY
Brand Positioning Purpose, Vision & Values
Brand Promise
Brand Personality
Brand Architecture & Naming
BRAND IDENTITY
Visual Look & Feel
Corporate Identity
Visual Design Systems
Brand Guidelines
BRAND EXPERIENCE
Website Design
Mobile & Apps
Packaging & Print
Branded Spaces
WHO WE'VE WORKED WITH
From the world's most recognisable brands to newly born start-ups, we offer every brand we work with the same dedication and respect.












LEISURE & HOSPITALITY
Meraas
Emaar Hospitality
Rove Hotels
Vida Hotels and Resorts
Dubai Opera
Amwaj Rotana
Ajman Municipality
Atlantis The Palm
Noon Hotel
Jackson MSV
Flying Cup
Xplor
Travelapt
Mountain Quest
Go Live
Swiss Rides
FINANCIAL SERVICES
Xcel
Central Exchange
Guy Holdings
Habib Bank
Orico
AVIATION
XE Jet
INDUSTRY & INFRASTRUCTURE
Dubai Precast
Brookfield Multiplex
Easa Saleh Al Gurg Group
Battmobile
AMFI
Glimus
1 ml
Orico Energy
SRJ
MBAL
Danway
H-Energy
Exterran
REAL ESTATE & INTERIORS
HTS Interiors
Design Haus Medy
Crowngate
Project Partners
E Zayed
Pennington
Prime Places
Brookfield Place
iConcept
South Residences
Warsha

FOOD & BEVERAGE
Benihana
Pizza Hut
JJ Chicken
Coca Cola
Food-on-Click
Tart Bakery
Masterbaker
So Soue
El Barrio Mexican Eatery
Boulevard Cafe
Torch Coee
The Jag Restaurant
Downtown Deli
The Bayleaf
Fresh
Conservatory
The Cake Bar
Ju Fine Dining
Junction Pub

EDUCATION
JESS
Praxis
Arbor School
Canadian University
of Dubai

SERVICE PROVIDERS
Nexa
Quontent
The Courier Co.
Gomad
AAGT Procurement
Achieve
Equitrans
Fit Photos
JLT Insurance
OPS HR
AVIA
iTalent
TCT

RETAIL
The Bridal Atelier
Chattels & More
Monsieur Fox
Remij
Bold Tailors
Kemos
Knocknock
Star 12

CHARITIES & NGO
Connect
Team Angel Wolf

The Faces of Joie
John Watkinson
CEO + Founder

Captain of the Ship
LAURA PARDOE
Brand Director
Nandita Nair
User Psychologist
Tauqeer Yousuf
Production Specialist
Secret Weapon
Yogesh Rai
Production Specialist
Pantone Whisperer
Your Face Here

careers@joiebrands.com
Ready to talk?