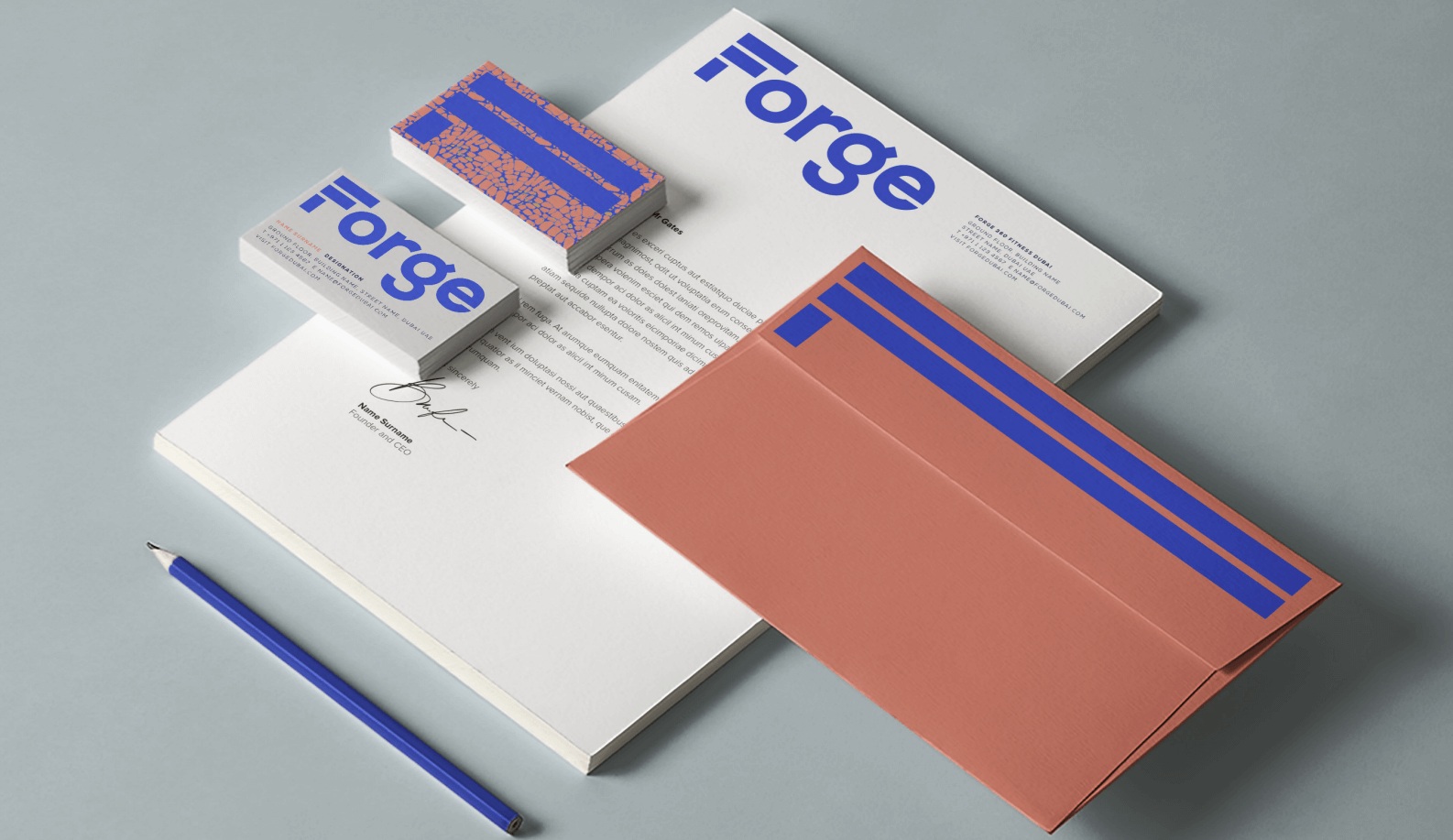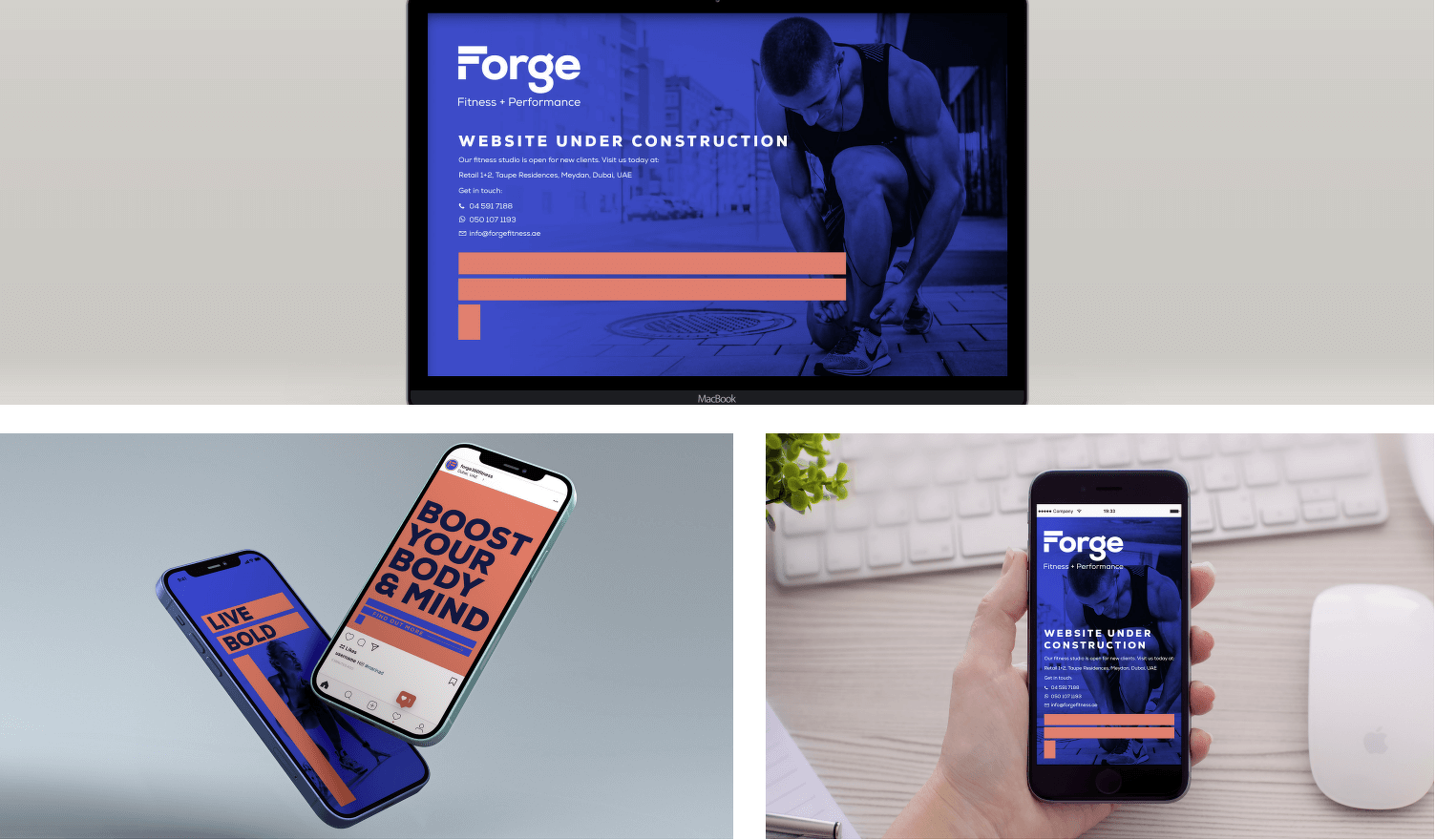 THE HUMAN INSIGHT
The goal of Forge Fitness + Performance was to attract a target audience who yearned for a holistic approach to fitness, the personal trainers and the clients will both see the benefits of training and a personal fitness studio.

As the client set out to establish the way to long-term holistic improvement they promised their clients that they would Forge the better you.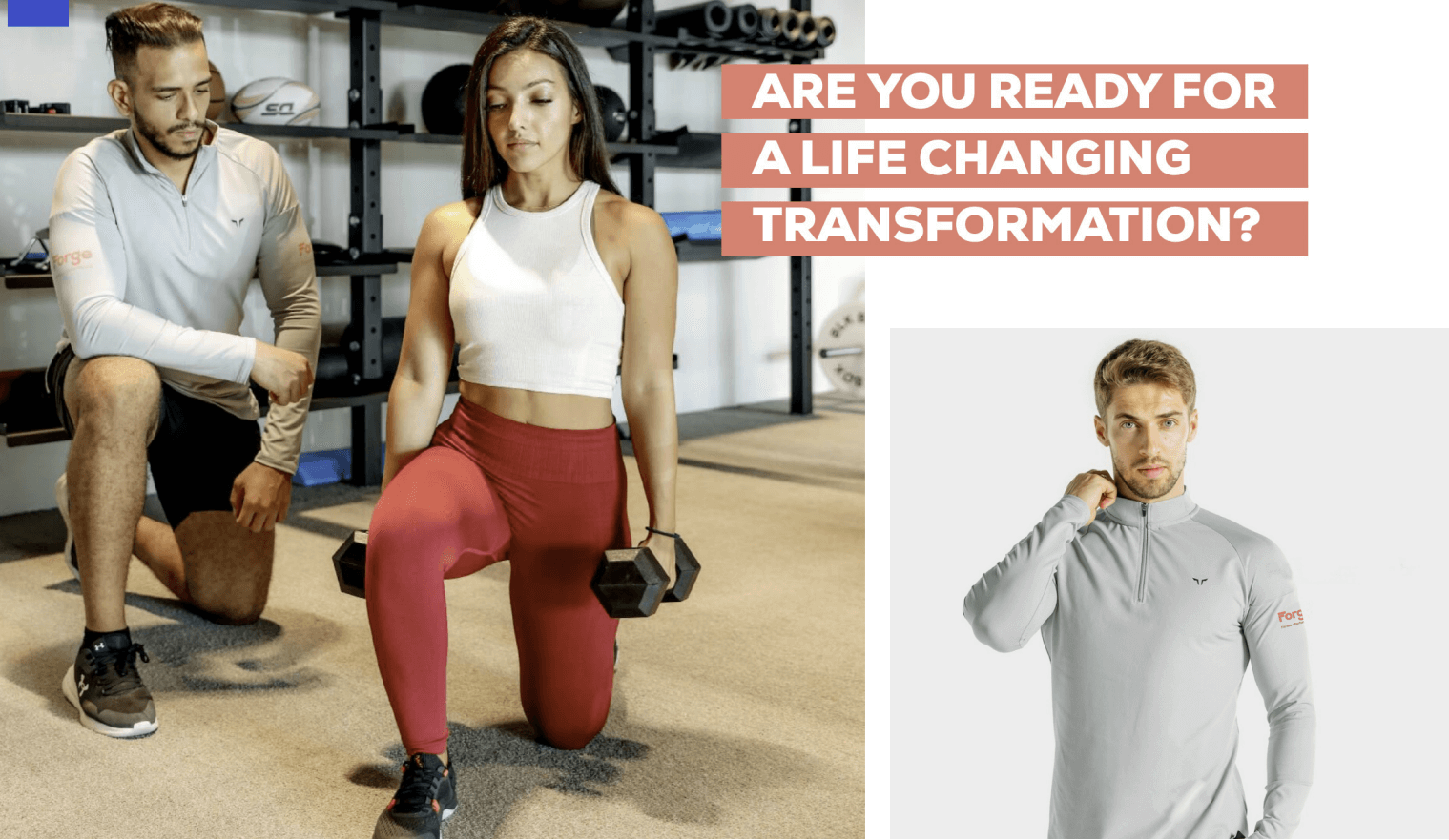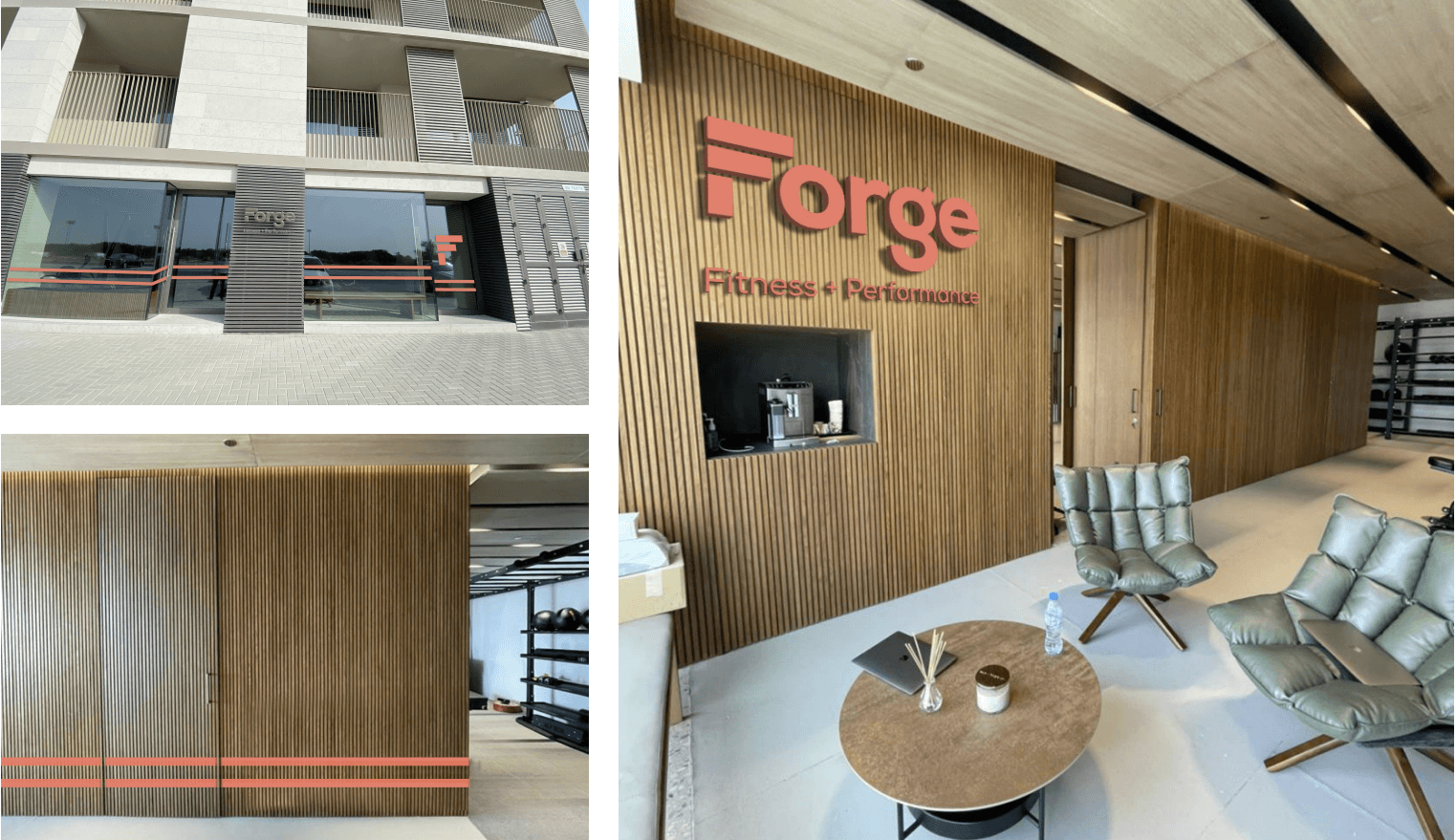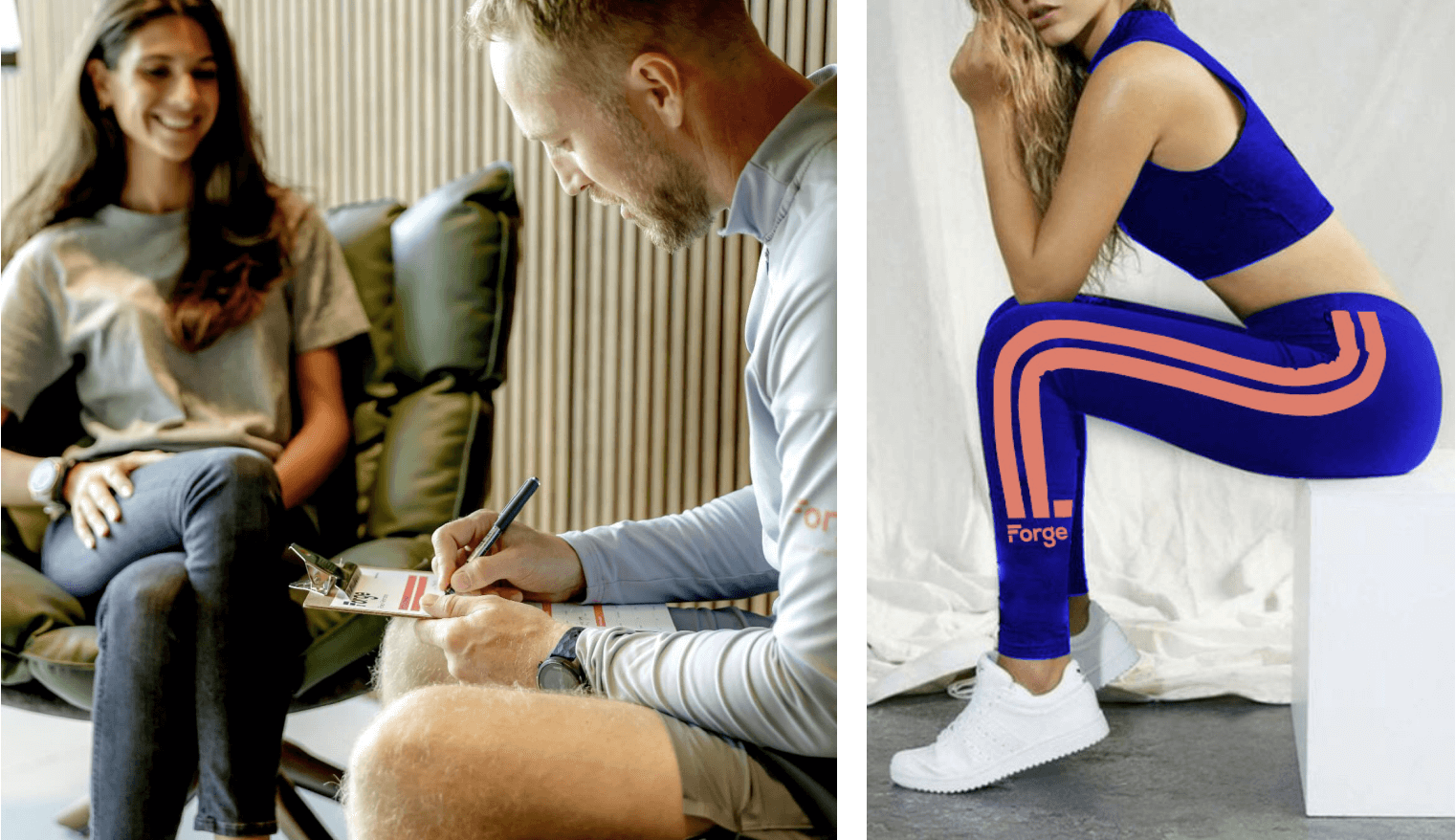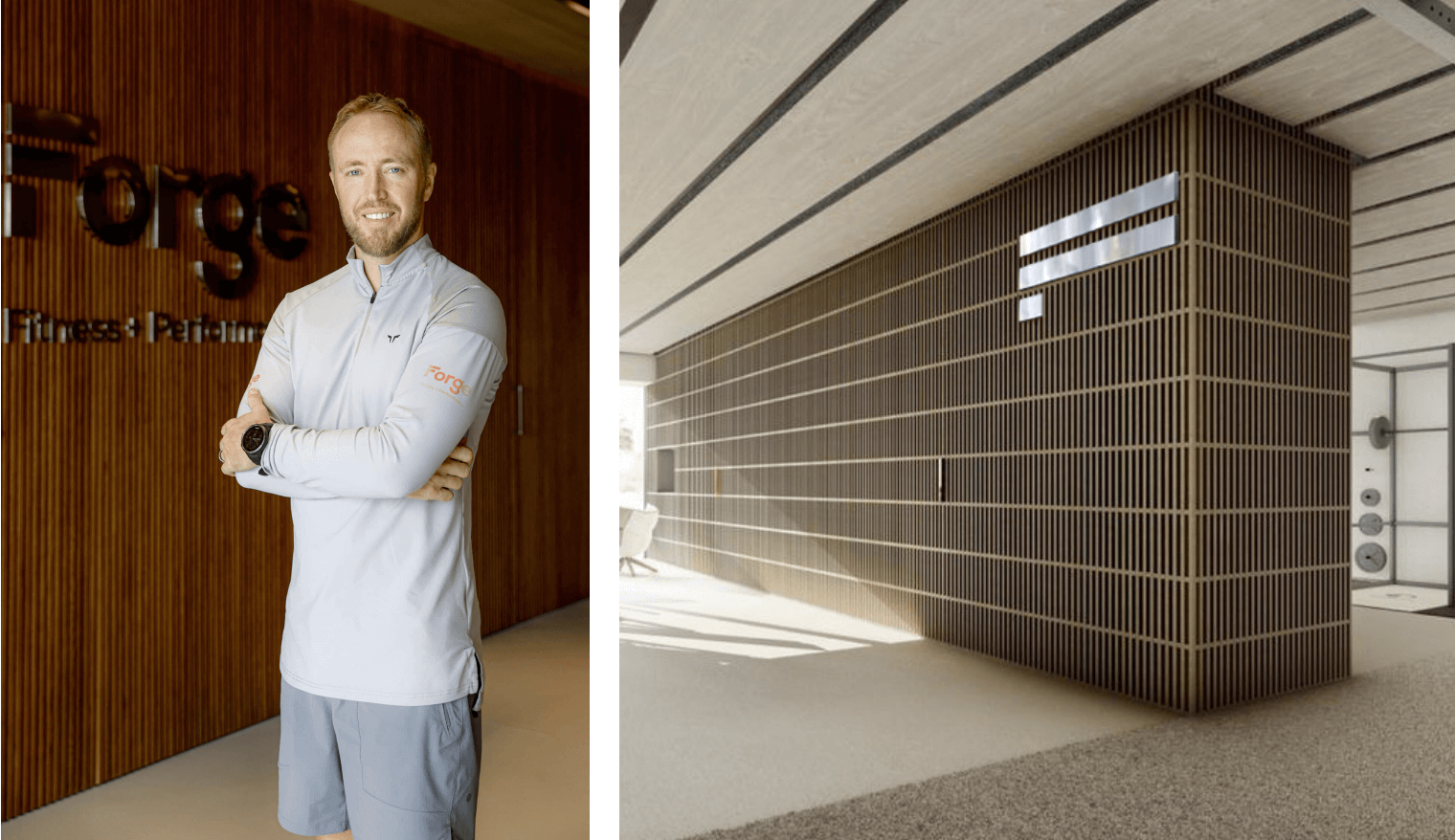 Ready to start a project?