With 13 years of experience, Joie Brands is well versed, trusted and has extensive expertise in building multiple hotel brands. At times, working from a blank canvas to a fully fledged hotel with all its associated requirements. Starting from strategy, brand architecture, tone of voice, visual communications systems, hotel launches and hotel toolkits, we have a unique insight into the hospitality industry and we have become a trusted branding agency for many household name hotels.
As we know what we are doing, we can take the hassle away because we fully understand the nuances of the hotel industry and the brand requirements therein.
Feedback from one customer stated that the 1,000 page brand guidelines we had developed for them has been hailed as the benchmark for all new hotel brands they develop., Our insights and experience within the hotel industry adds a level of meticulous detail to the entire hotel branding process that other 'generic' branding agencies could miss out on.
Are you looking to open a new hotel

or are you running a hotel??
Who we've worked with
Proven results
From launch to fully occupied in 2 weeks
300+ brand touch-points developed per hotel
1000+ pages of brand guideline developed per hotel
Received an award for best new brand at the international brand awards
WHAT WE CAN DO
FOR YOUR HOTEL
Brand Positioning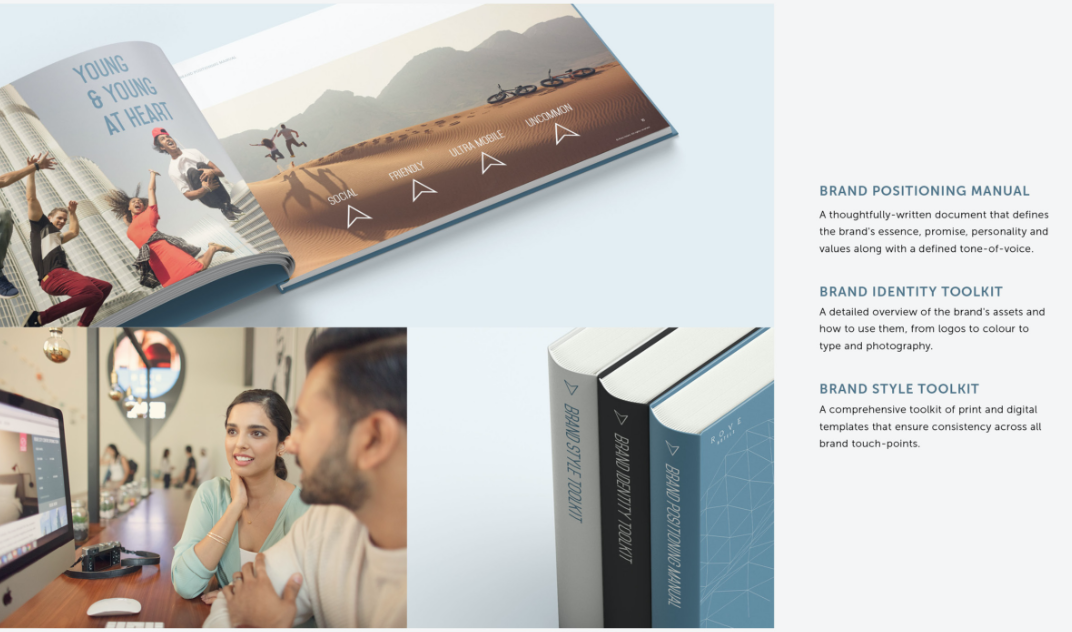 Brand Promise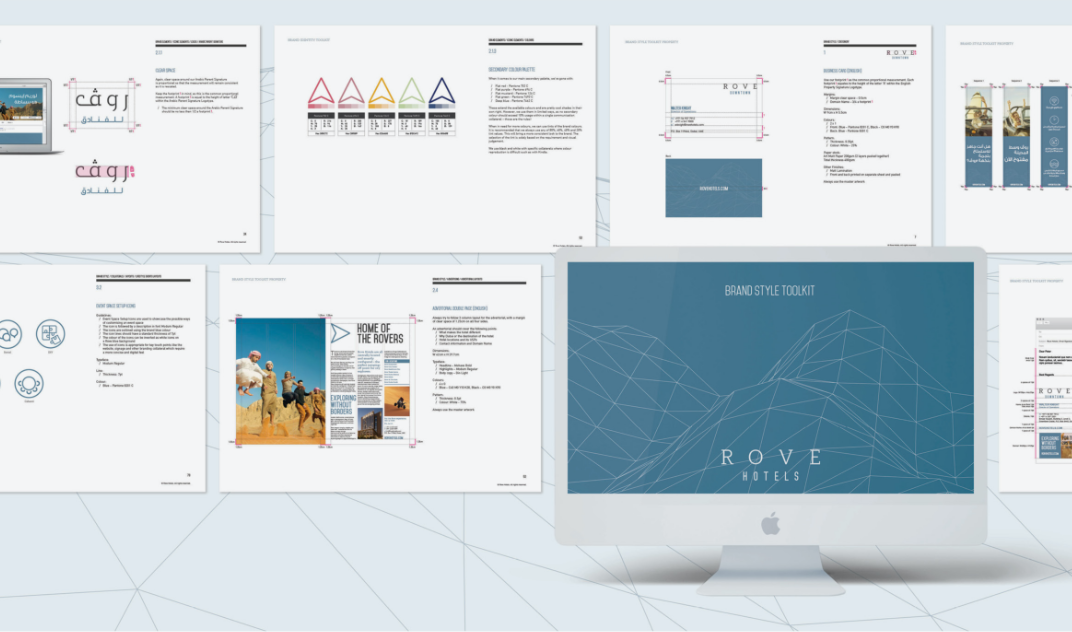 Brand Personality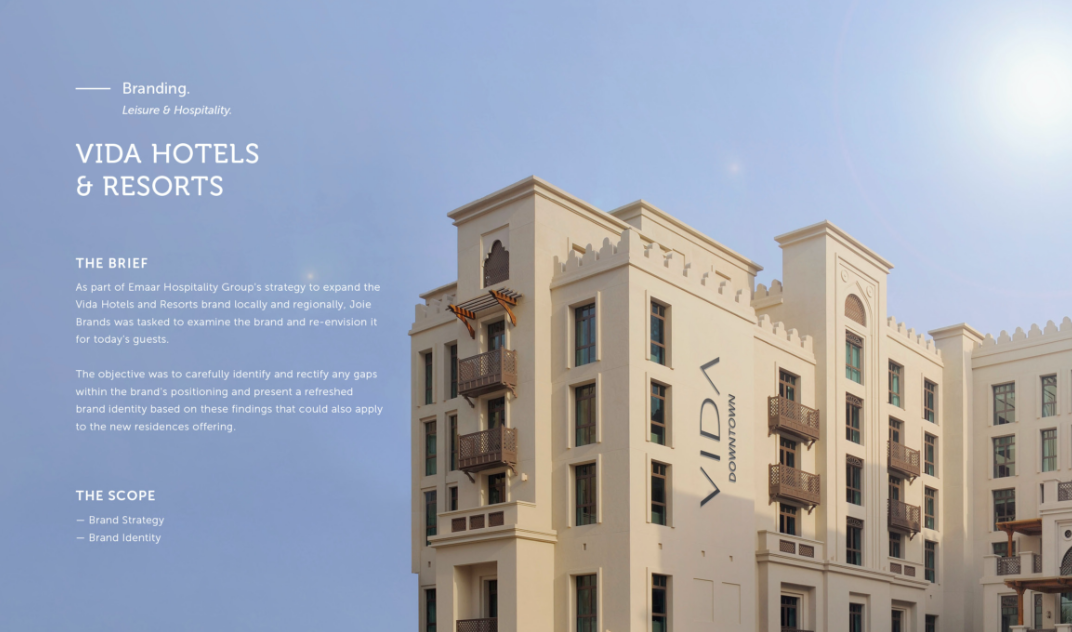 Brand Identity and System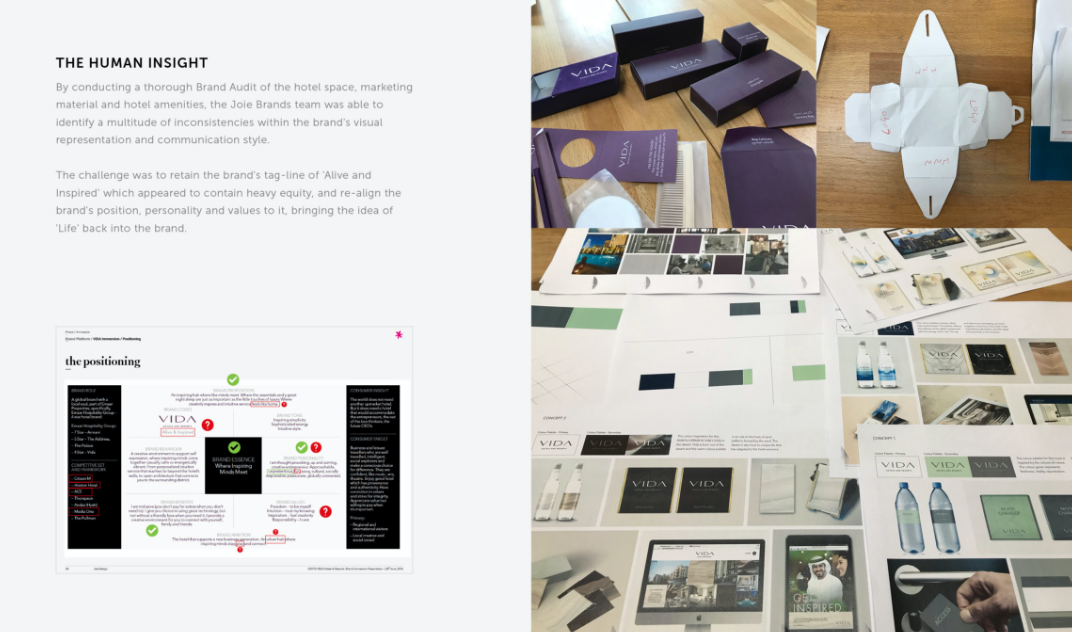 Brand Guidelines (BPM, BIT, BST)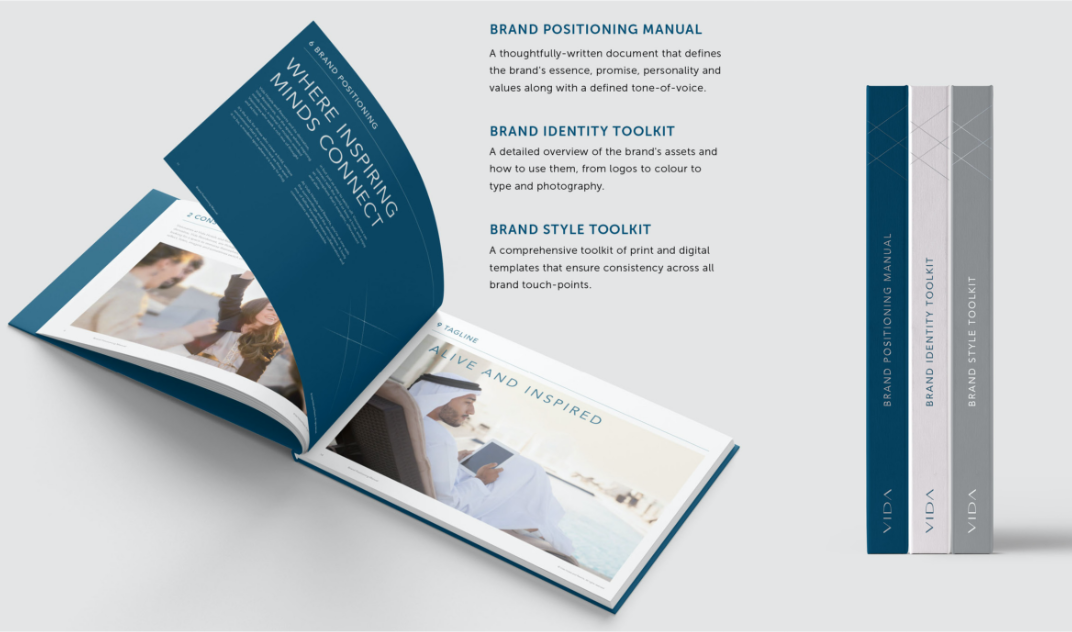 Hotel Toolkits (Per Property)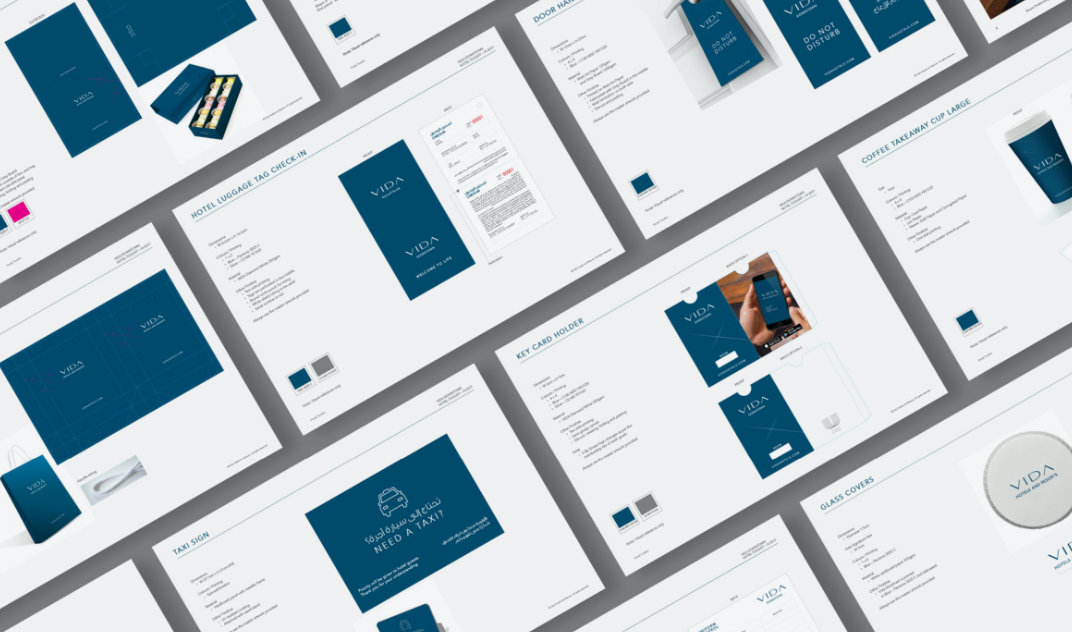 Tone-of-Voice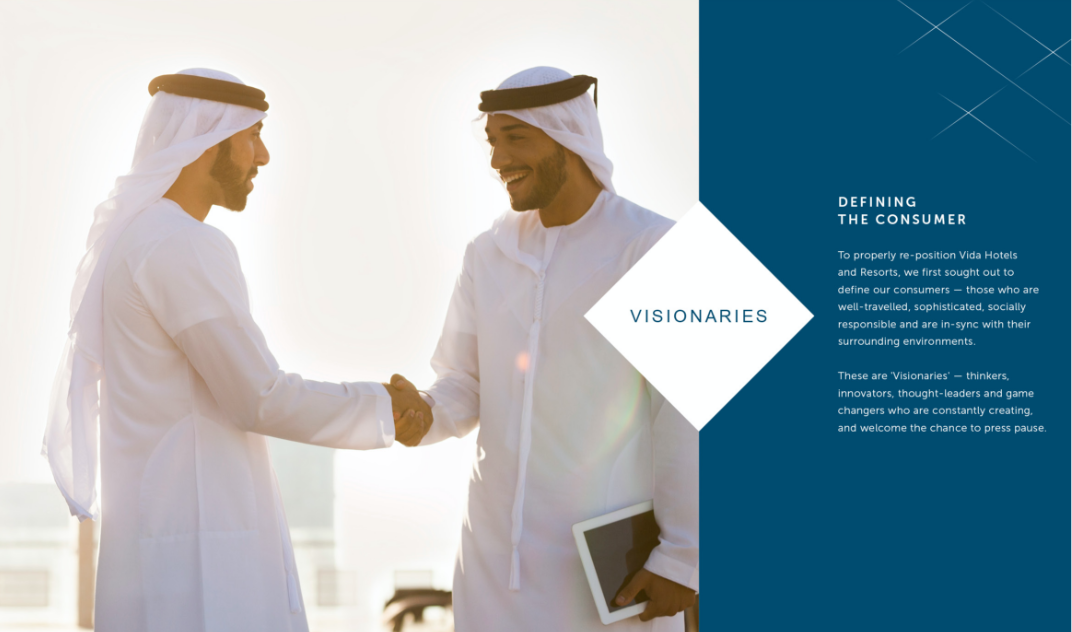 Launch Campaign (Print and Digital)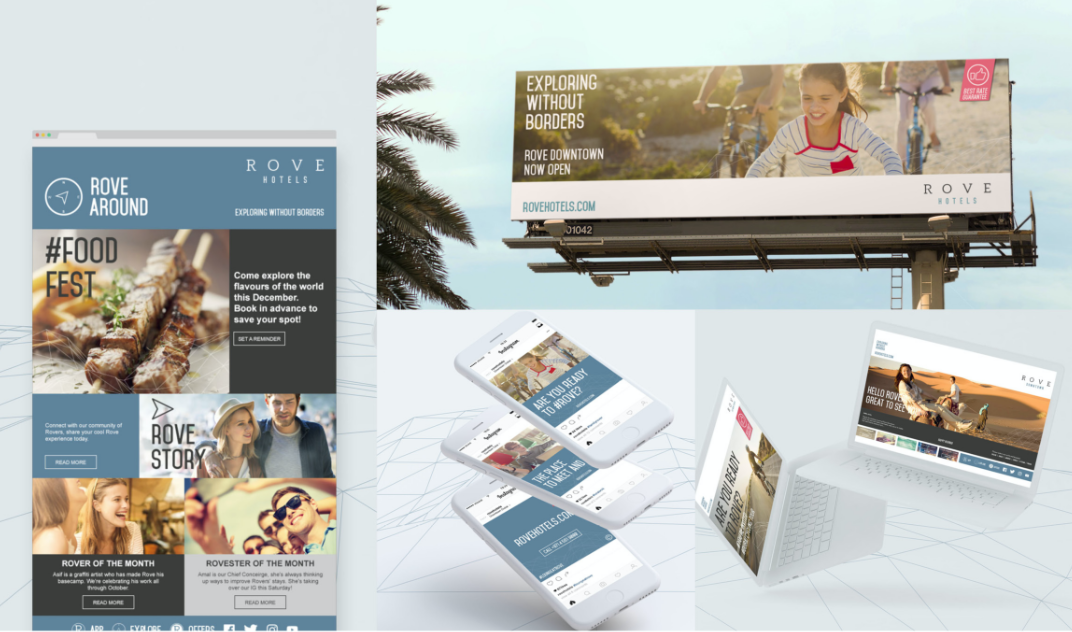 CONTACT US TODAY TO KICKSTART YOUR HOTEL PROJECT WITH US