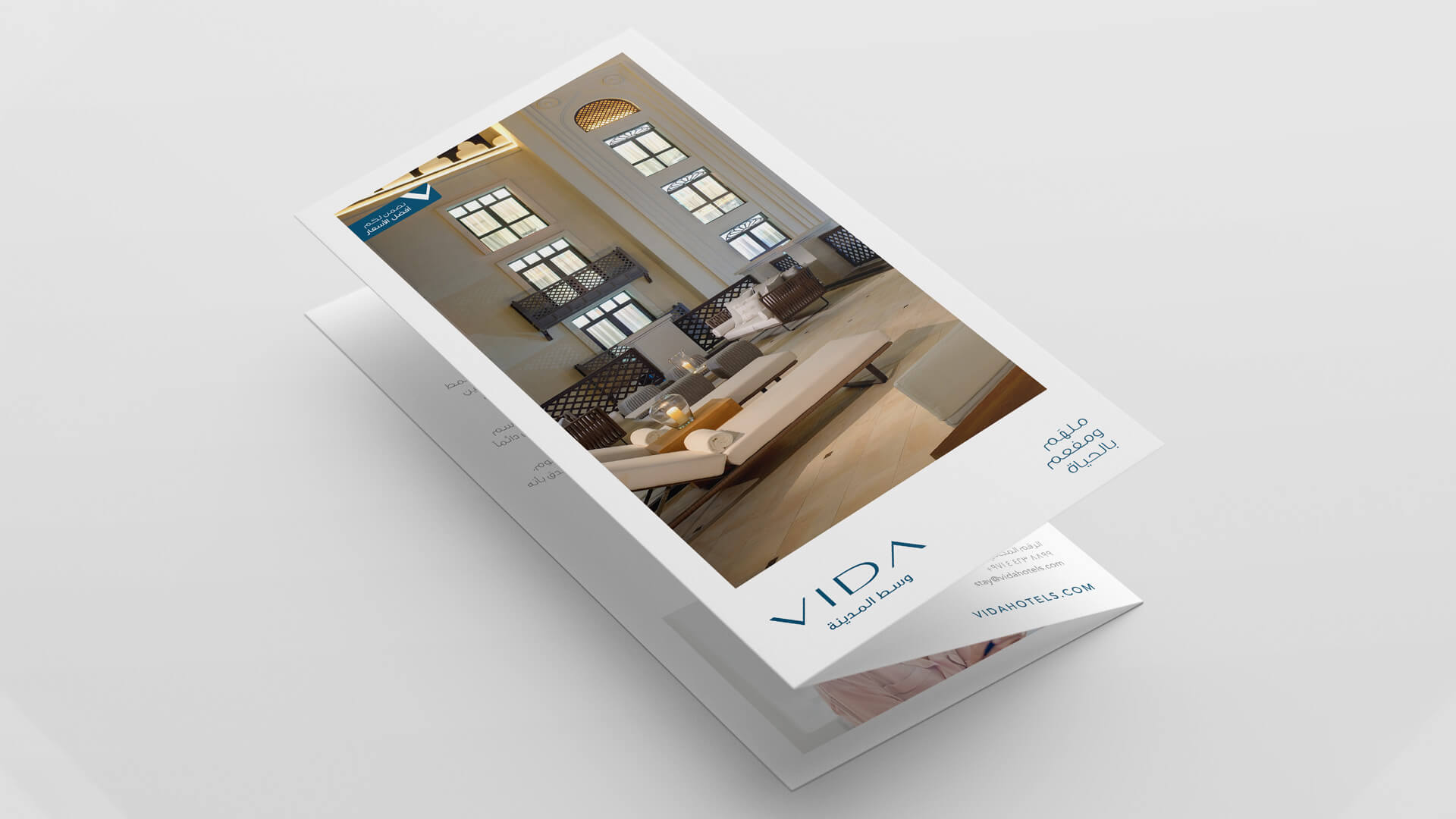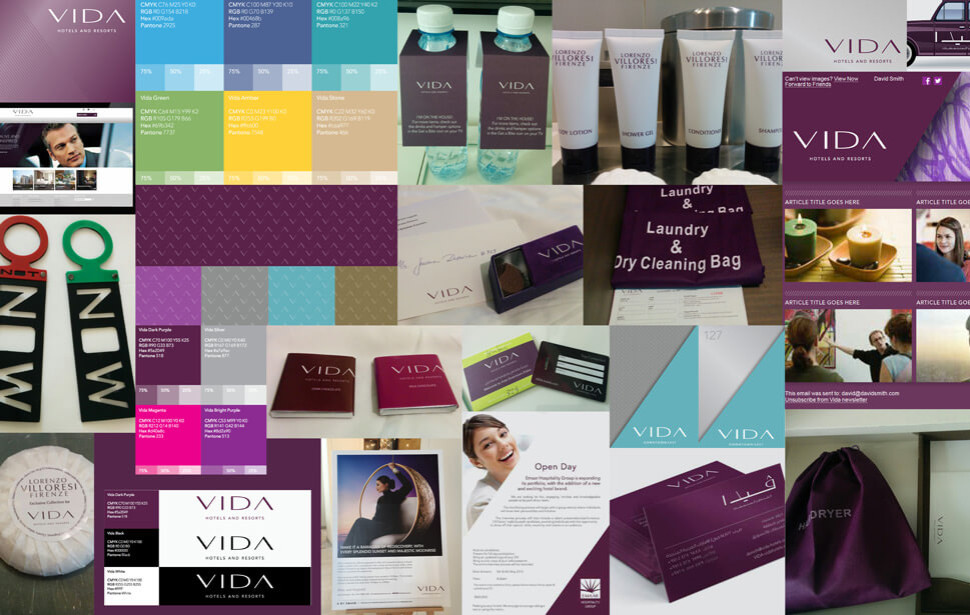 The Human Insight
By conducting a thorough Brand Audit of the hotel space, marketing material and hotel amenities, the Joie Brands team was able to identify a multitude of inconsistencies within the brand's visual representation and communication style.
The challenge was to retain the brand's tag-line of 'Alive and Inspired' which appeared to contain heavy equity, and re-align the
brand's position
, personality and values to it, bringing the idea of 'Life' back into the brand.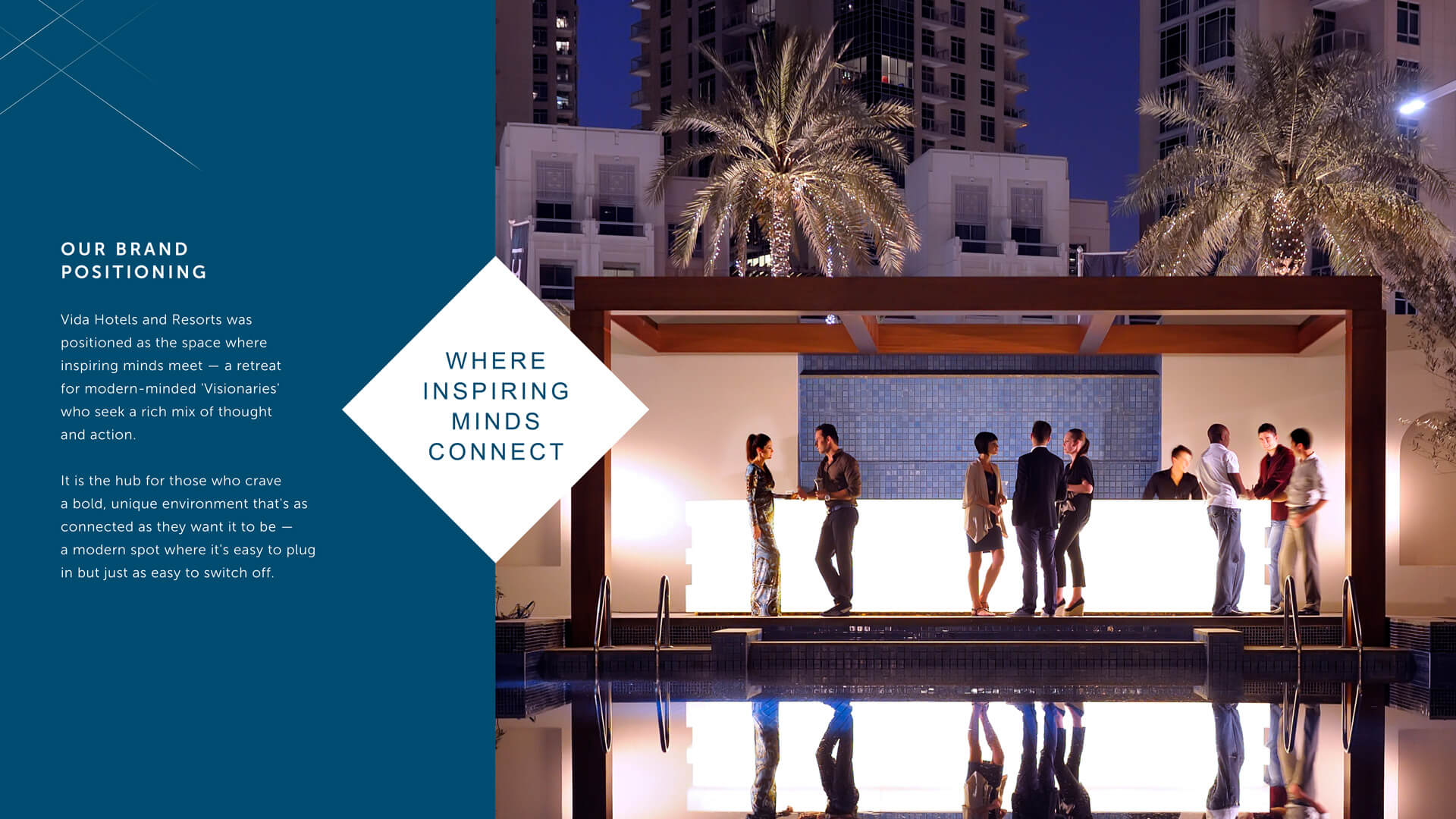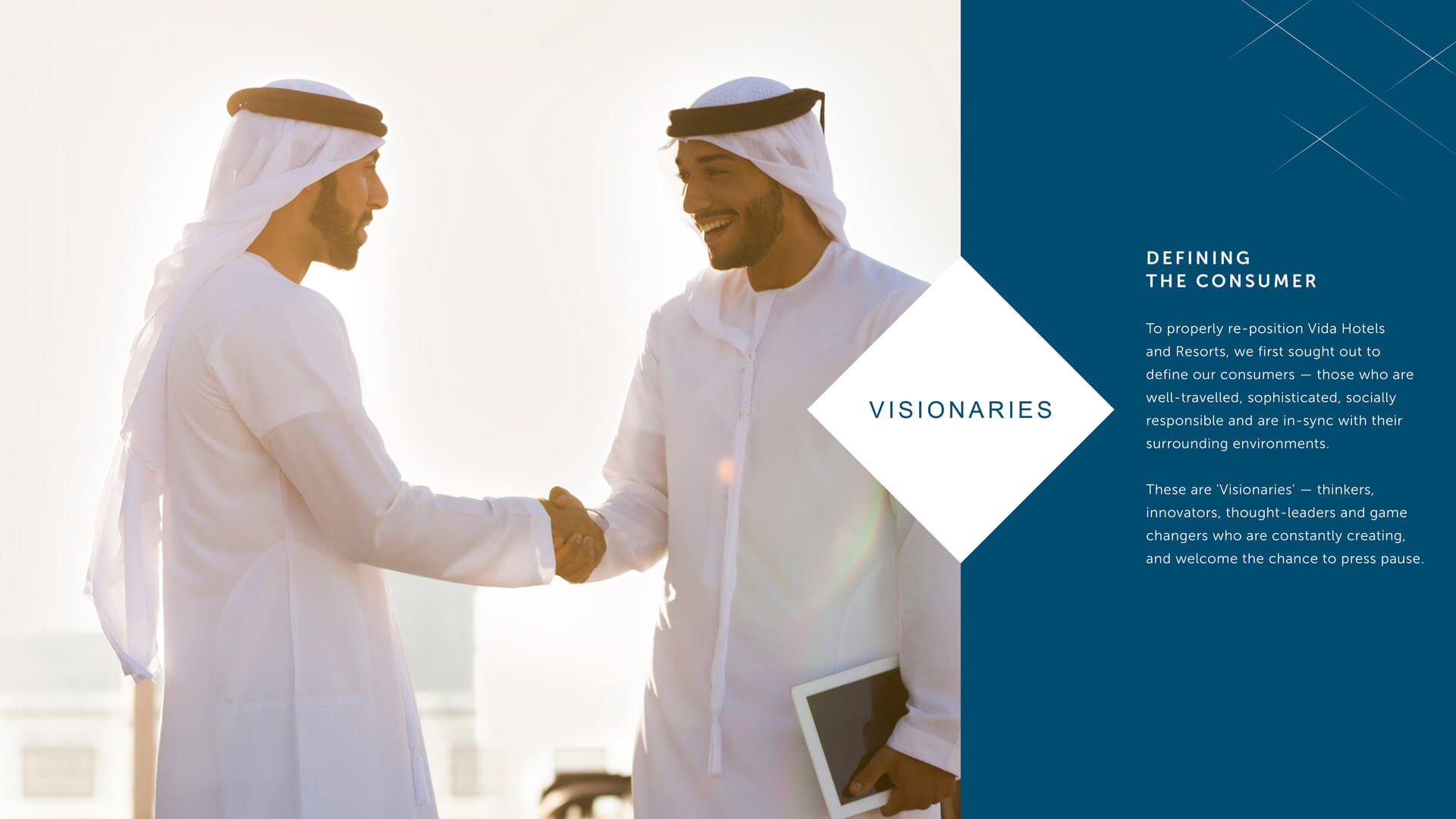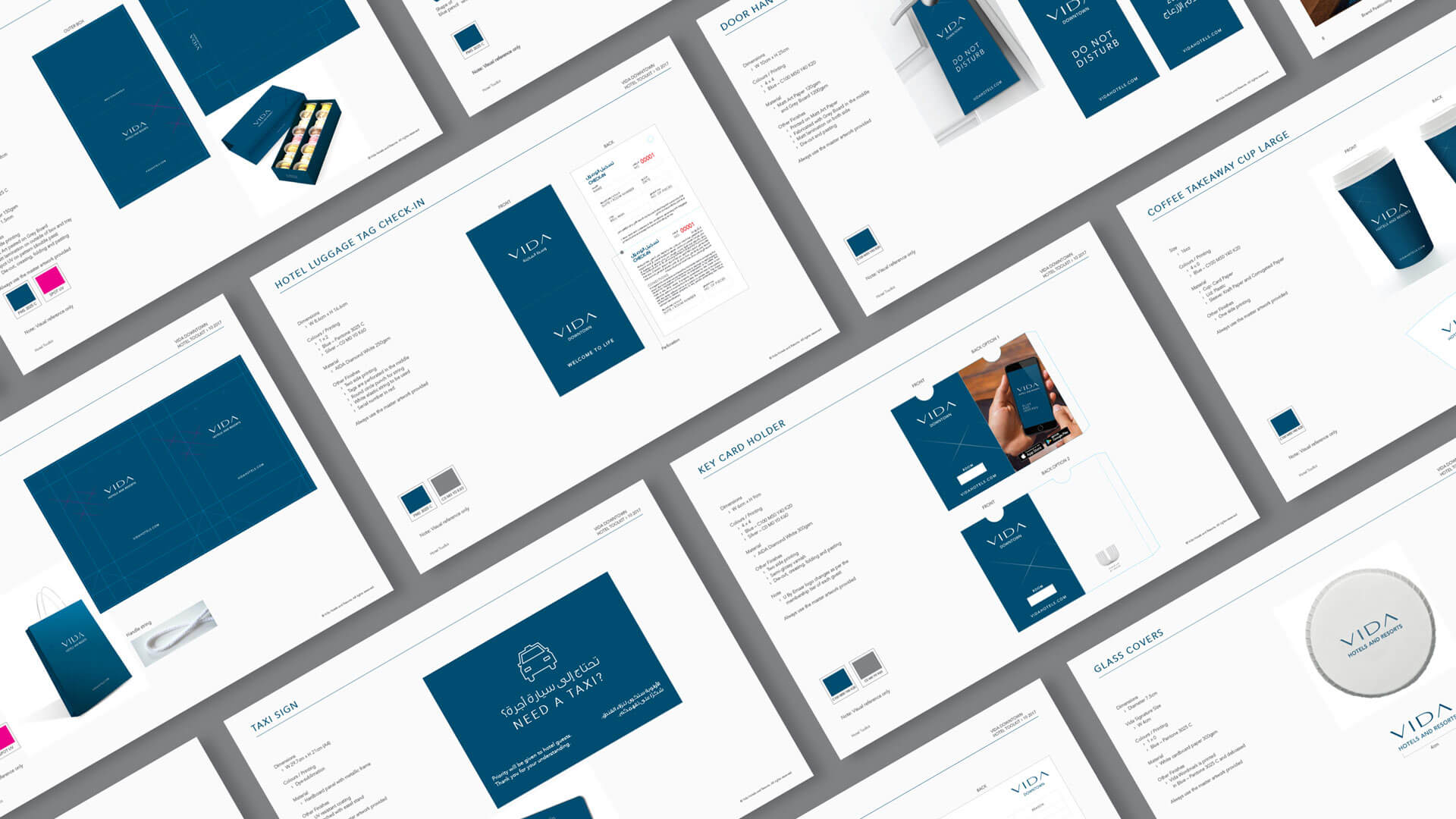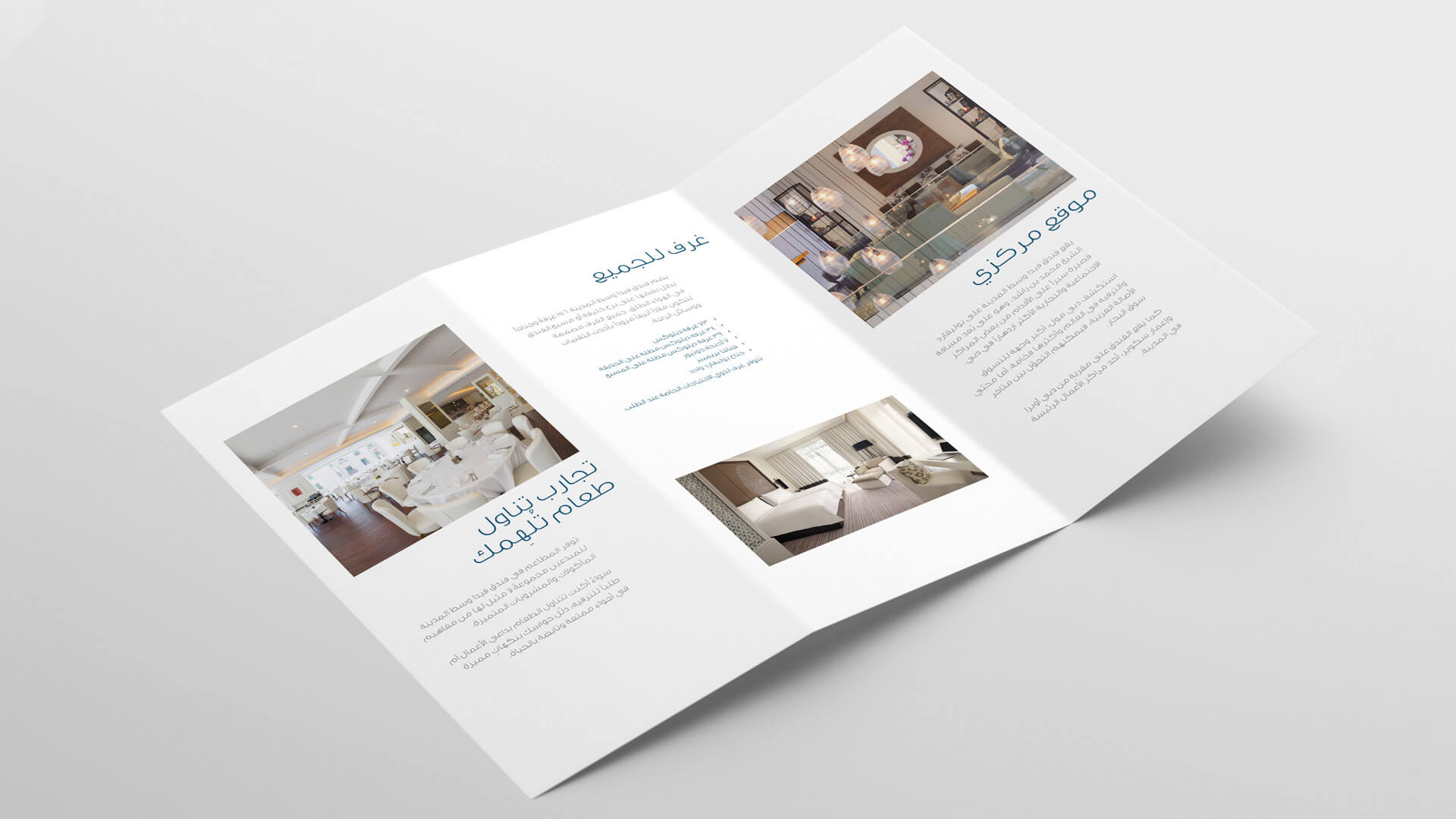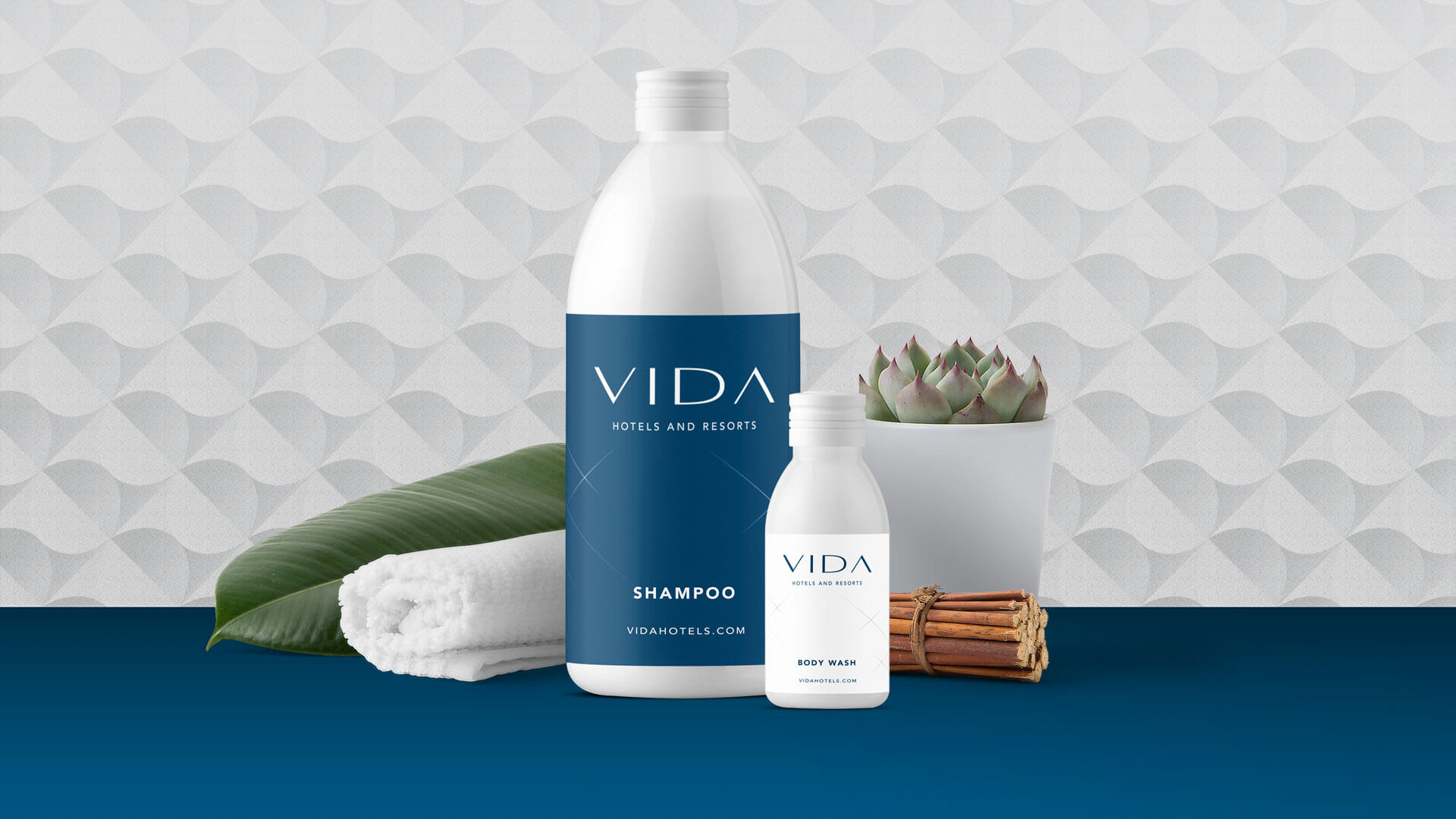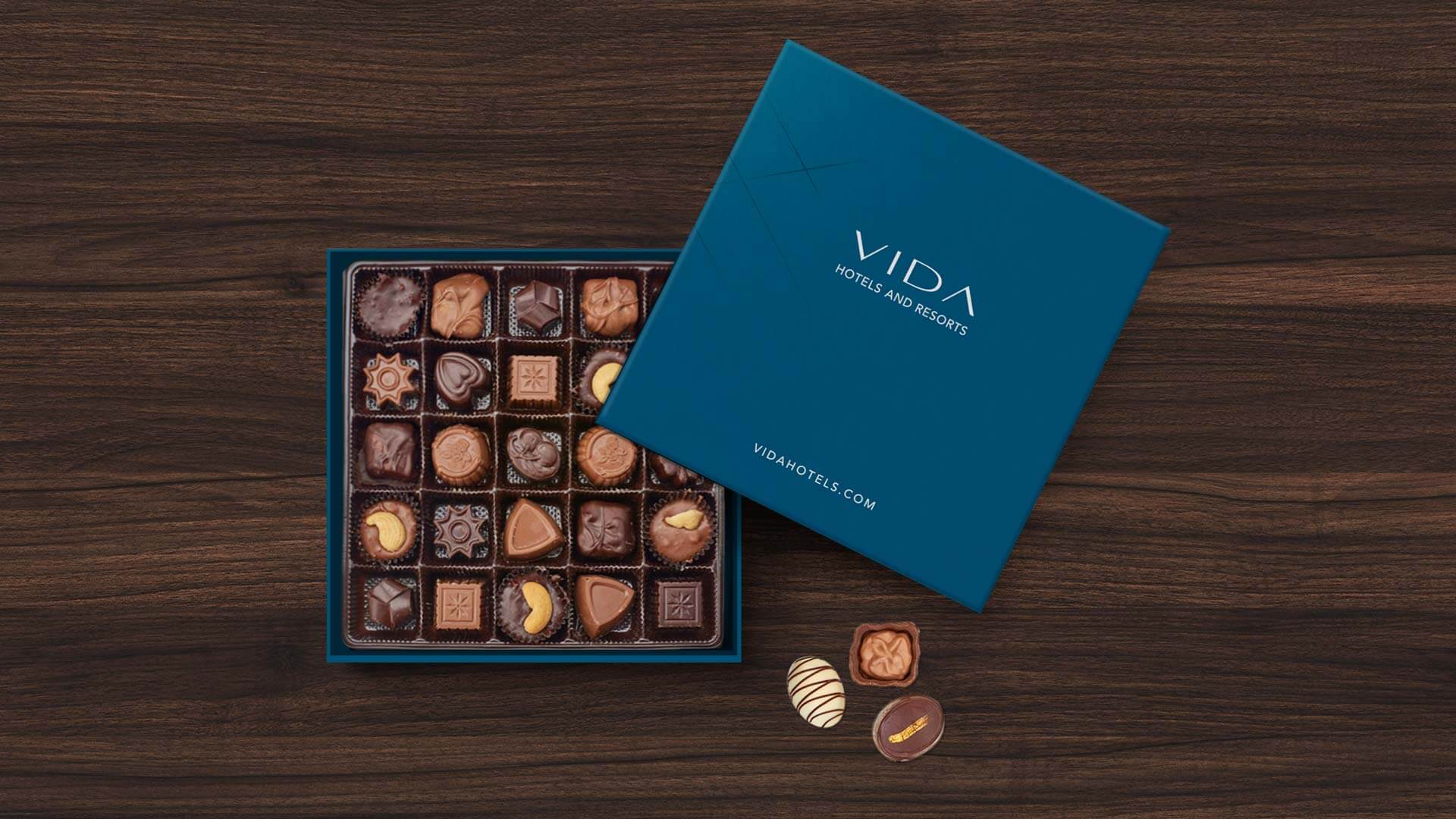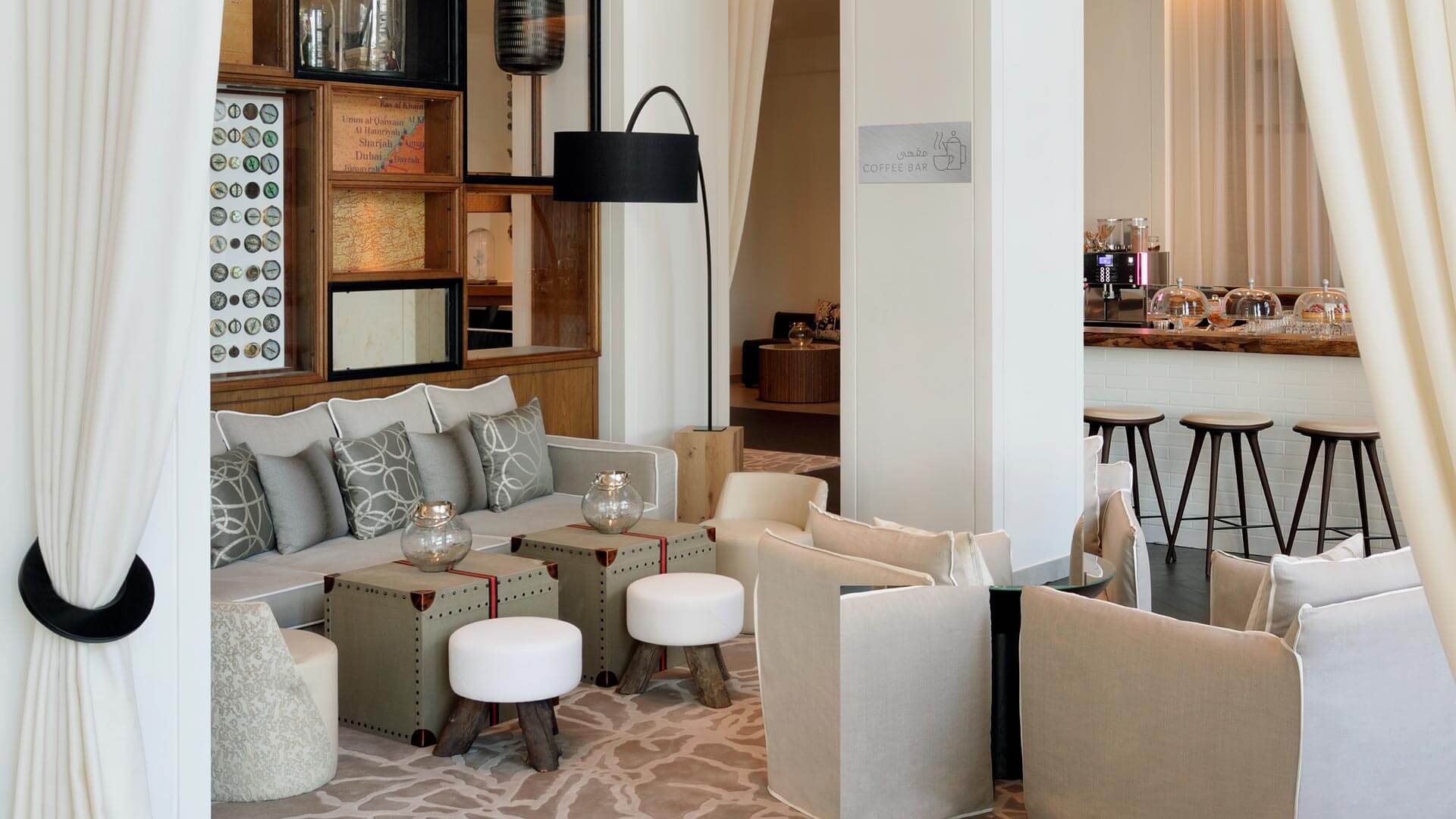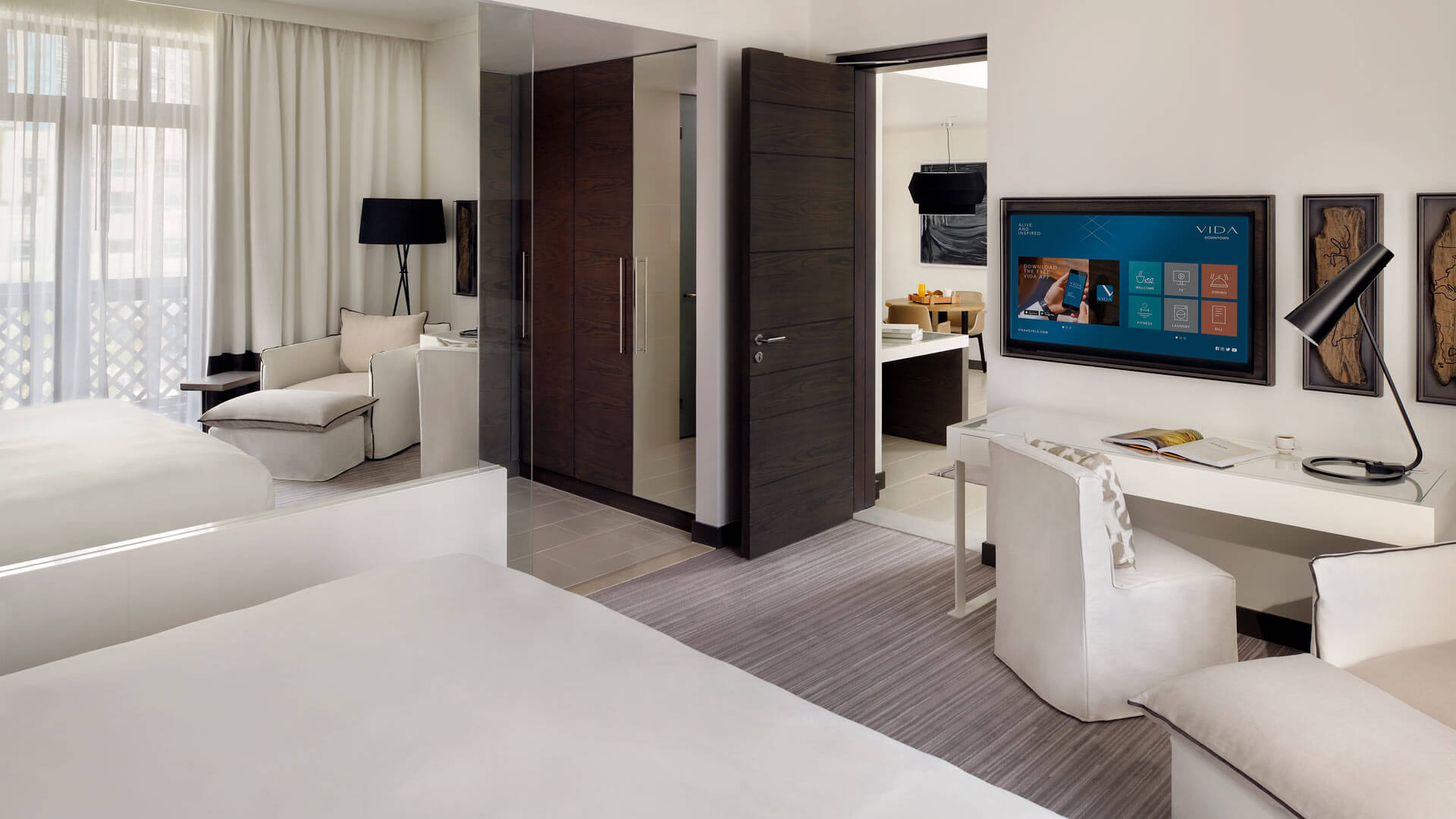 Ready to start a project?