The Importance of Brand Guardianship
Posted by: John Watkinson. 17.09.2017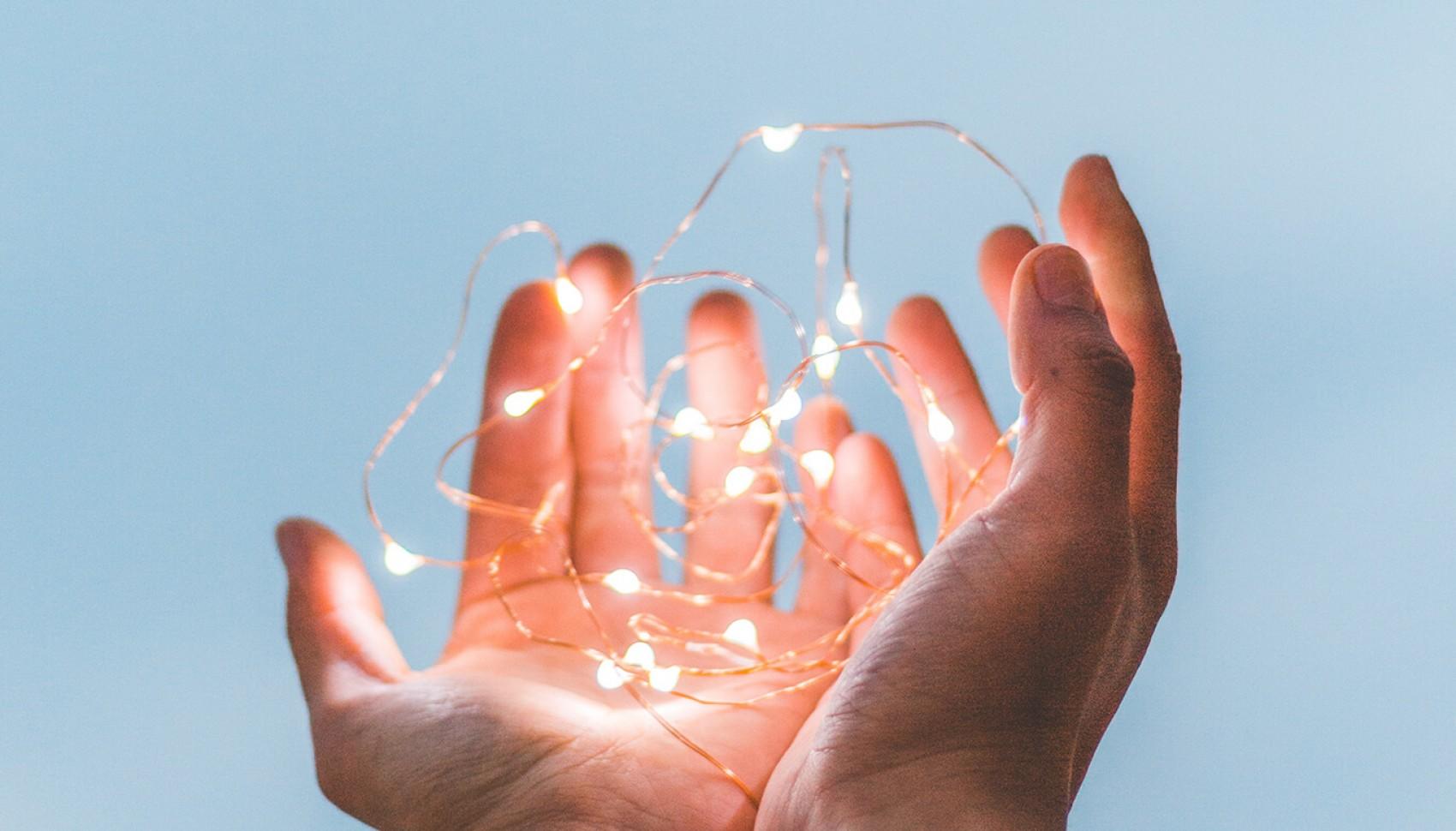 Many companies operate without an understanding of the concept of brand guardianship, or even who the guardians of the brand should be. Learn how your can implement these basic principles in your organization in order to strengthen your brand and reaffirm your principles.
What is brand guardianship?
In essence, it's the responsibility of the company leaders to ensure consistency across all representations of the brand. The most effective leaders understand that every interaction that customers and prospects have with the organization is uniquely representative of the brand image, from an expensive television ad campaign to a phone call with a customer service representative. This is why consistency is so important; your value proposition needs to be clear anytime they even think about your brand.
In light of this, it's clear that brand guardianship is everybody's responsibility, but it still flows from the top down. It's up to visionary leaders to create a culture of brand cohesion throughout all levels and units of the company, so that core values such as authenticity, empathy, and approachability are always present However, sometimes even these leaders need help, at
Joie Brands
our primary focus is to build brands, so once the brand is launched we can help the visionary leaders ensure the brand stays on point.
Maintaining Brand Guidelines
It all starts with creating a brand, but once the brand is built, it needs to keep going and keep delivering.
Brand guidelines
are exactly what they sound like: they exist to serve as guides for employees within the organisation so that everyone has an outline for presenting the consumer with a consistent brand experience. Every brand tells a specific story, and the brand guidelines dictate the overall structure and content of that story for your company.
If you lack a cohesive framework to your brand guidelines, then your employees may find themselves lost when it comes time to make decisions (any of which may make or break your relationship with a customer). The font in your emails, the colors on your web pages, the words your representatives use when they greet a customer: all of these details matter, and they carry the weight of the brand image along with them. Brand guidelines are a way to help your team members navigate these critical decisions.
Safeguarding the "Big Idea" behind the brand
At
Joie Brands
, we believe that there is a "Big Idea" at the centre of every brand's story. This idea is a theme that should be evident to people who interact with your brand each and every time, and it should stick with them afterwards as well. It's behind everything in the company, including the brand marketing strategy and the products or services themselves.
Guardianship is simply a way to make sure that no one in the organization ever loses sight of your "Big Idea." It helps you deliver clear messaging to your audience that puts your brand's theme front and centre, so that your customers know exactly what to expect from their relationship with you.
Achieving consistency across media
If you want to achieve brand cohesion, you have to optimise the visual style for each medium you communicate through, while still staying true to the core principles of the brand. With so many different digital and analogue media available to companies today, it's important to remember that a single brand campaign can't just be copied and pasted anywhere. Part of the process is learning to recognise the distinct attributes of each channel, and modifying your message in order to take advantage of them.
At
Joie Brands
, we love helping leaders understand
the importance of brand guardianship
so that they can consistently deliver an outstanding experience to their customers. Discover how we can help you communicate the value of your brand by
contacting us for a free brand consultation
today.