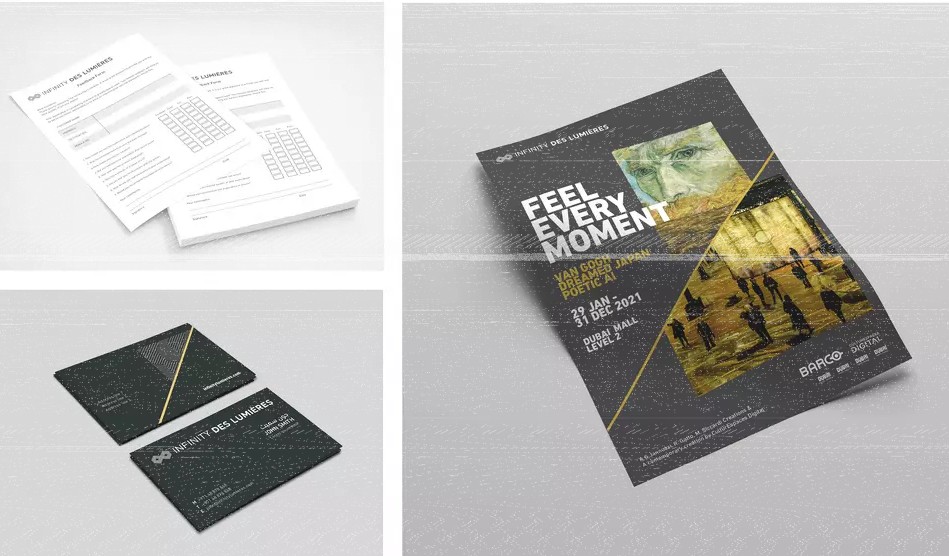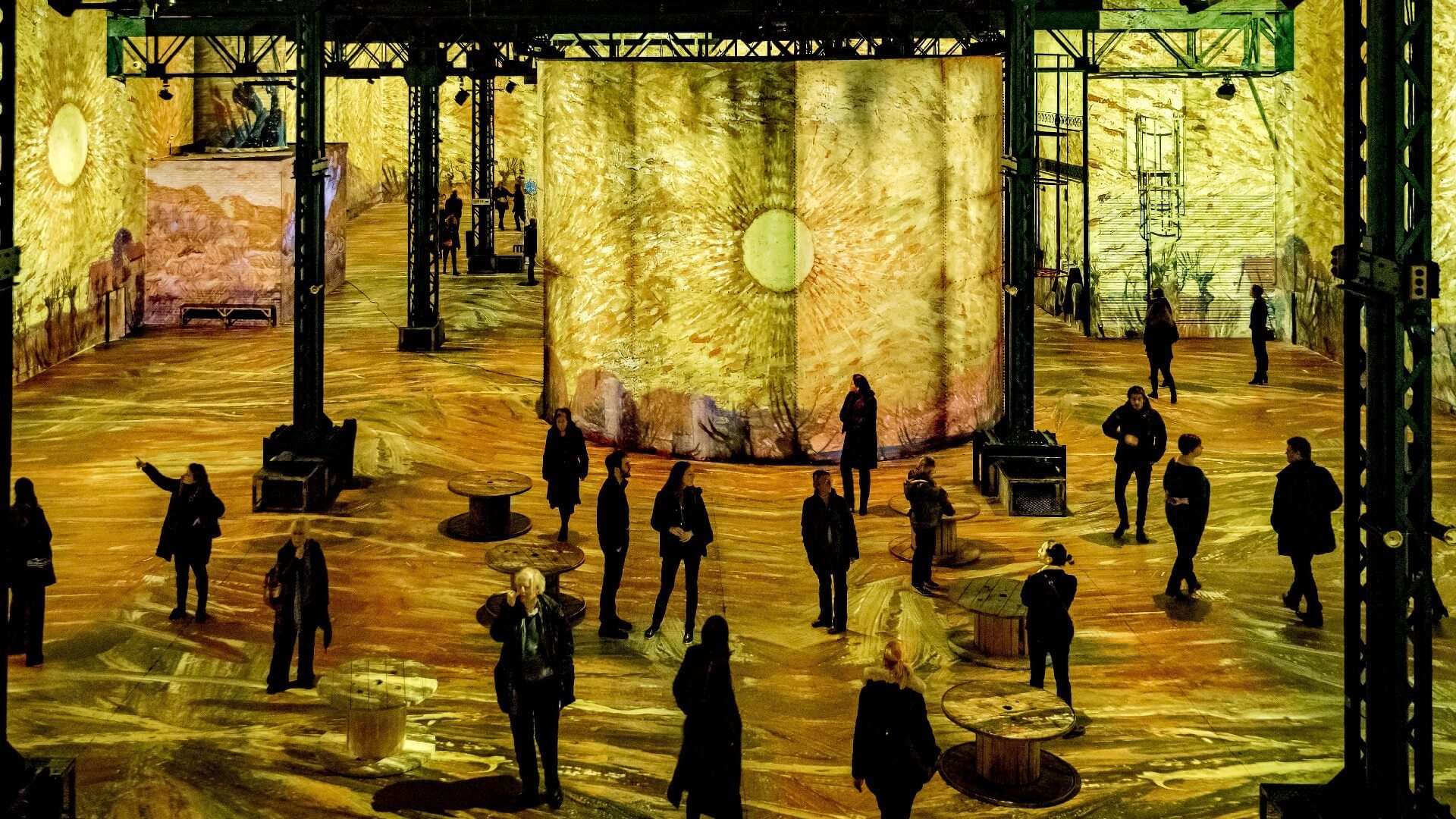 THE HUMAN INSIGHT
Throughout the experience, Infinity des Lumières wanted to share happiness through these out-of-the-ordinary experiences. We expected visitors to use all their senses to feel every moment and as the brand came to life it used cutting edge technology to get closer to the target audience.

Inspired by the desert, the layered landscape, infinite possibilities and boundless
imaginations, rays of light beam across the 2D layout space, drawing attention to headlines and call-outs. Incisive, energetic and bright, they contrast with the rich, dark photographic imagery.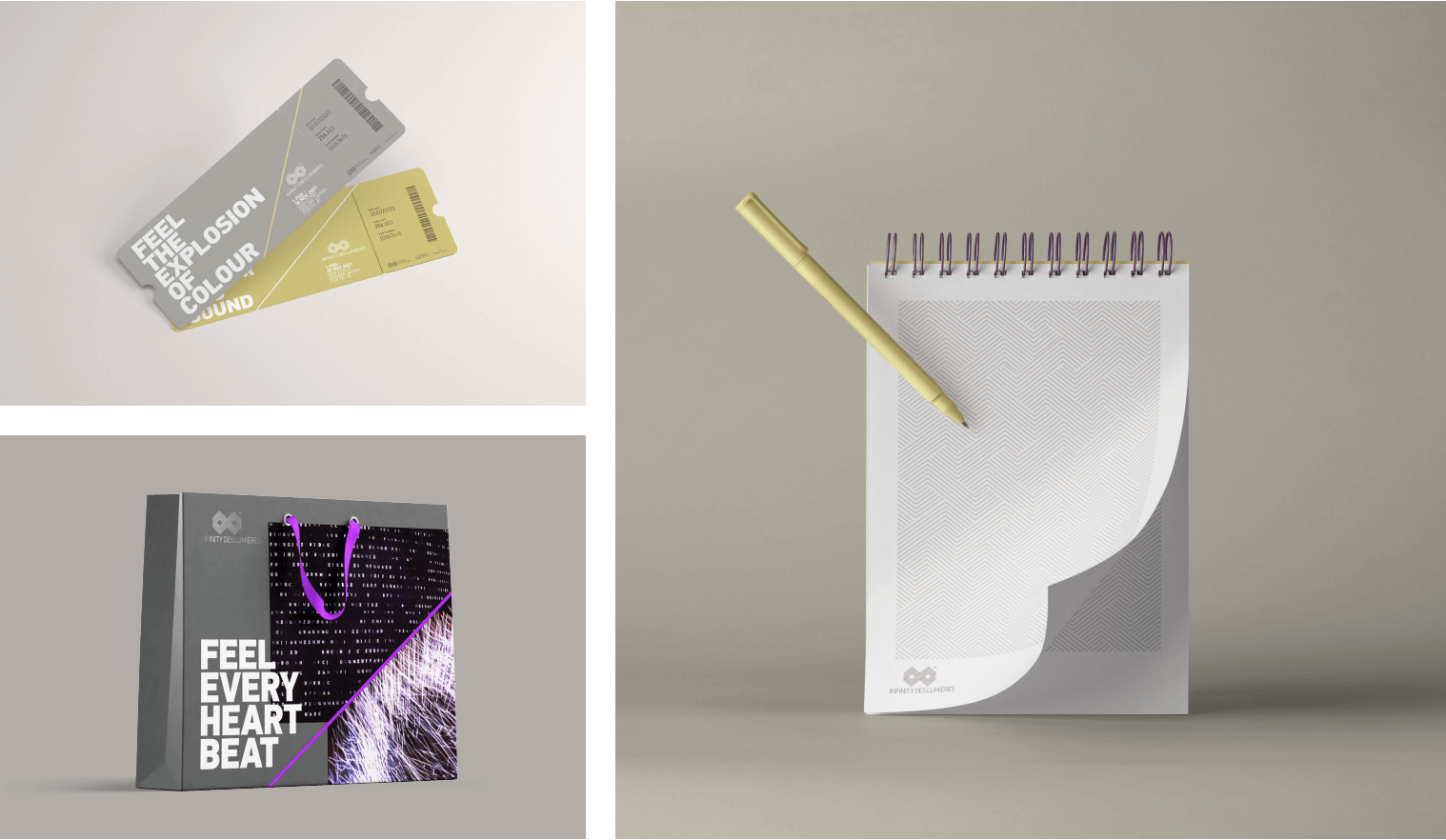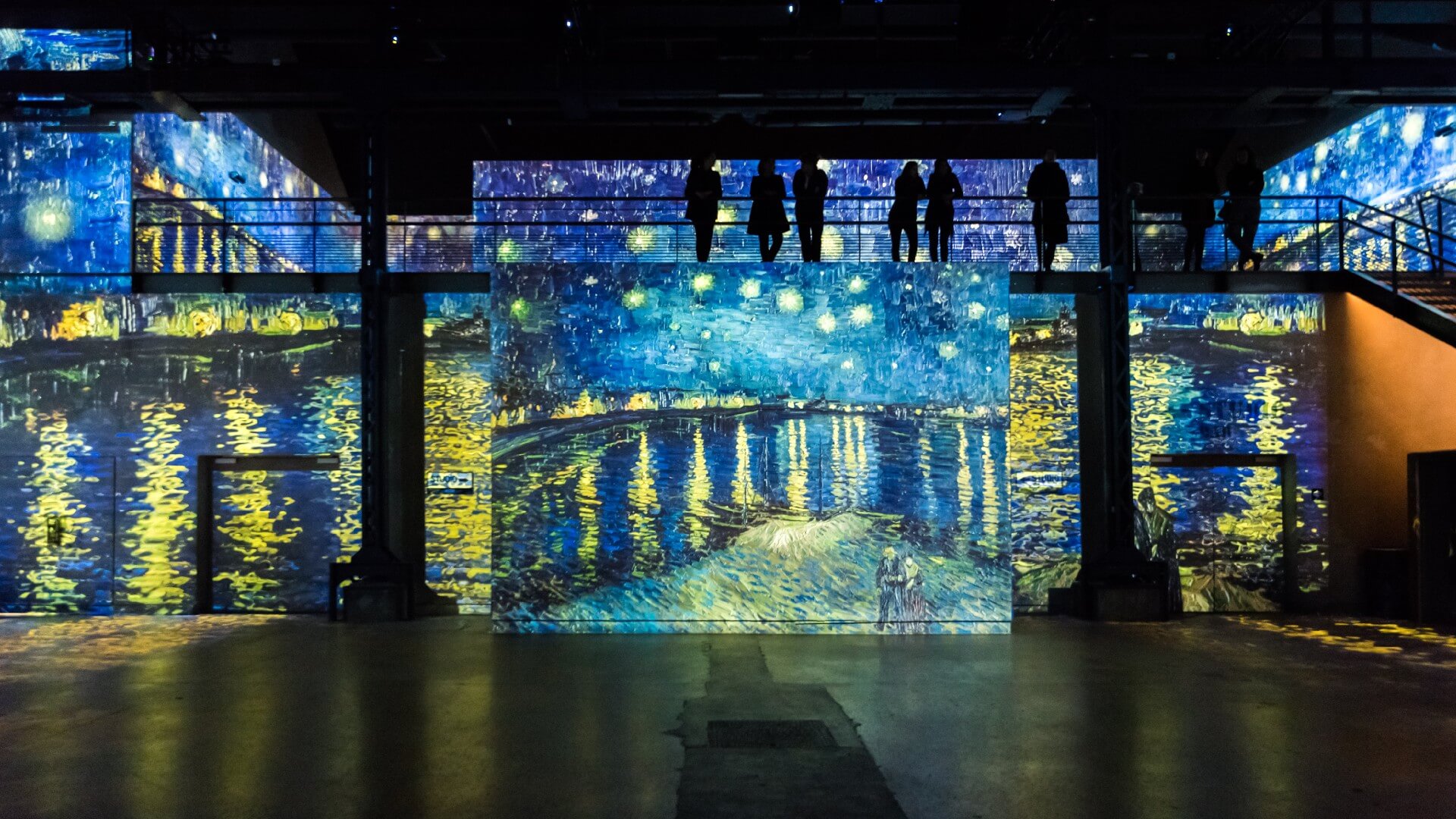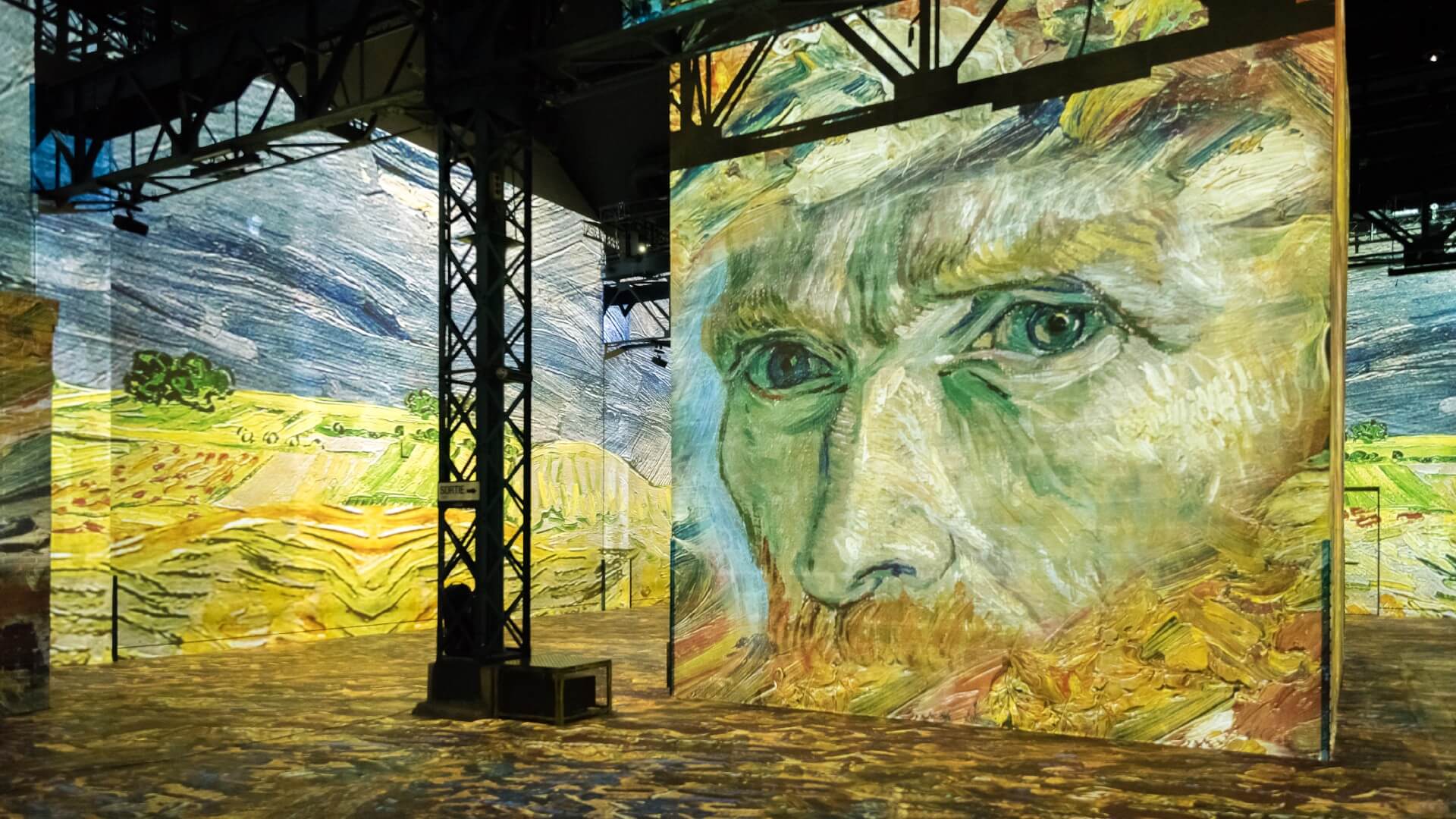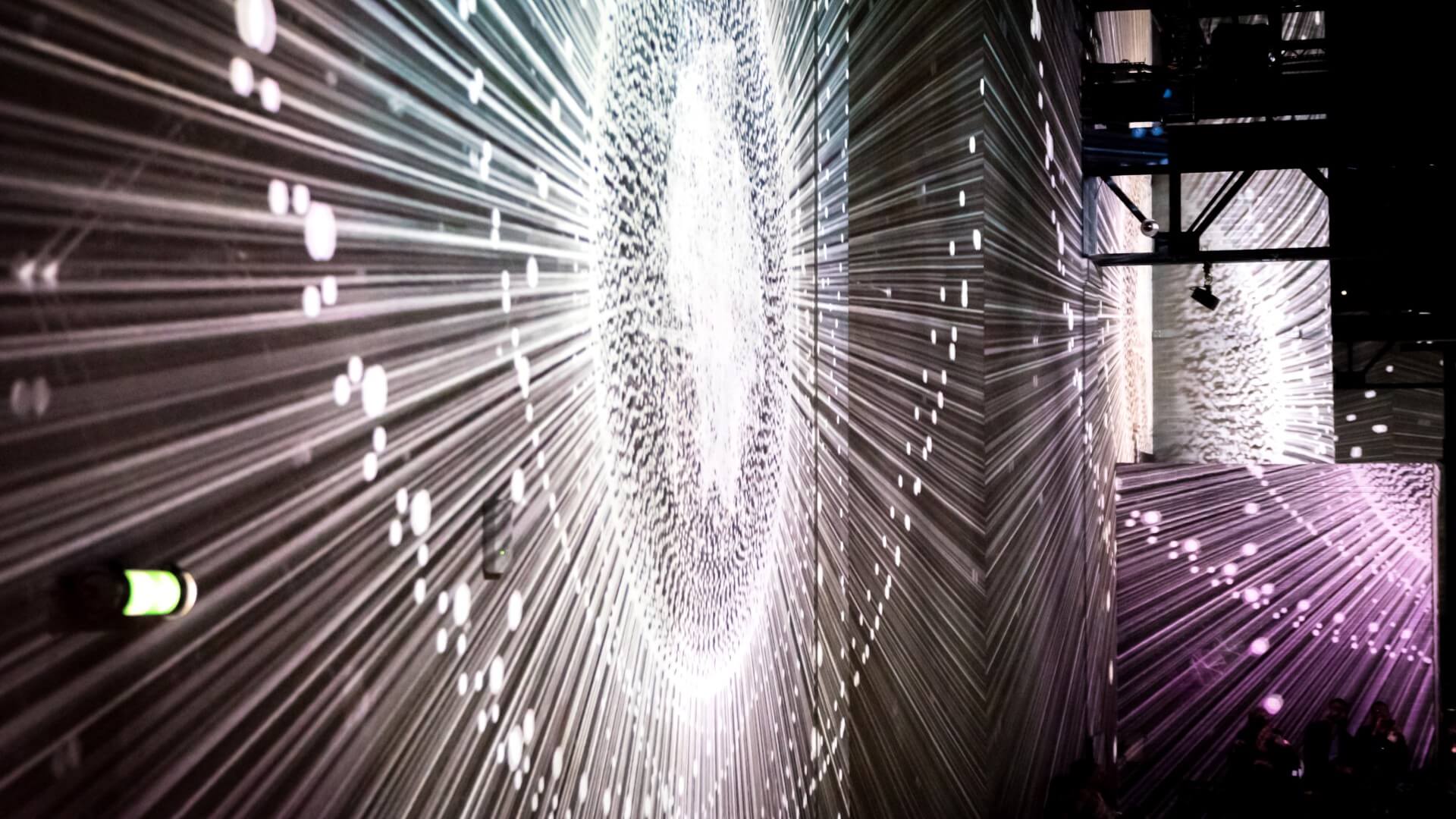 Ready to start a project?