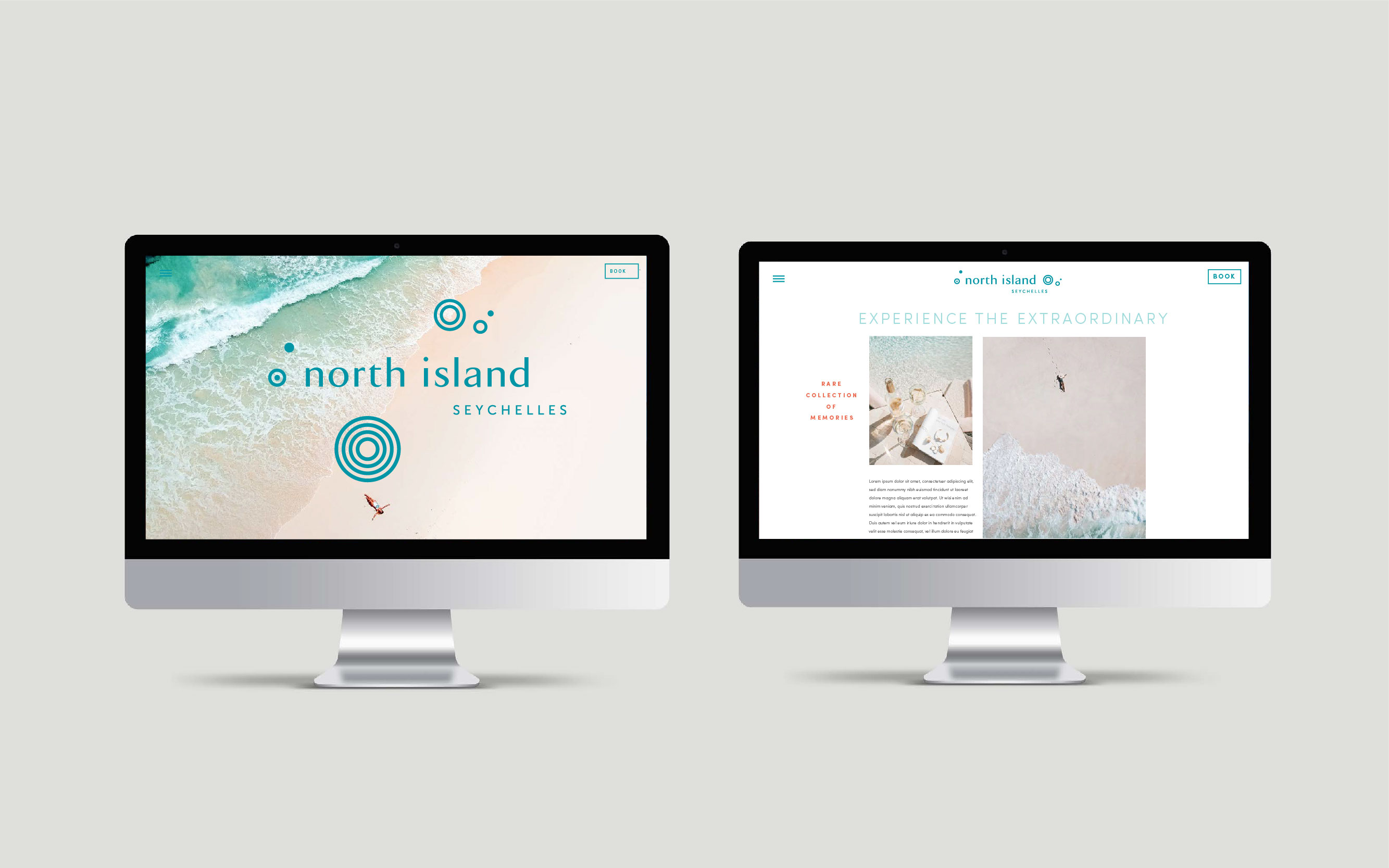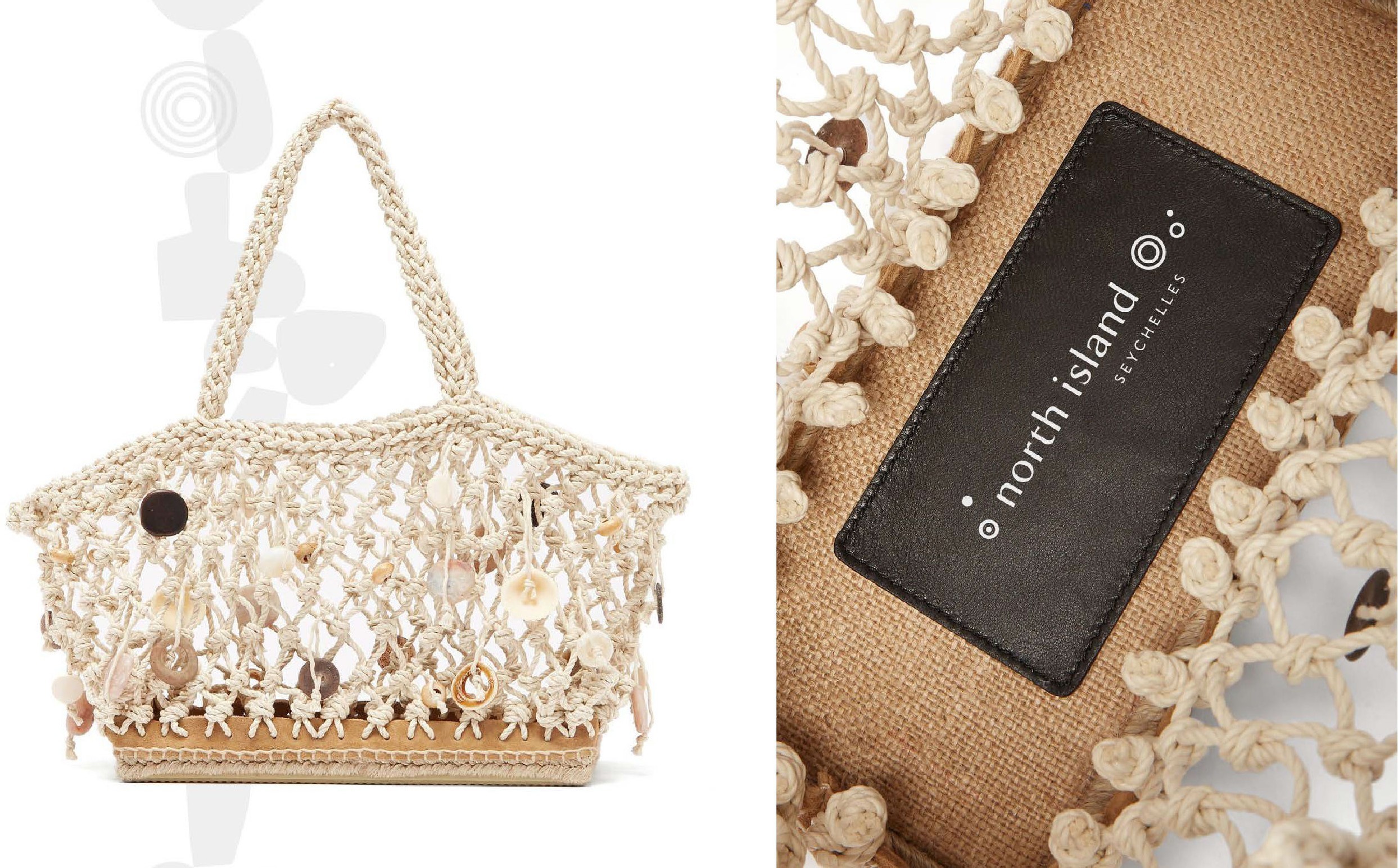 THE HUMAN INSIGHT
North island is one of the leading Island destinations in the world. It is a luxury collection brand that defines the destination. Guests at North Island don't want to do something everyone is doing. They seek the exceptional, the unexpected, the off- the-beaten-track, the unique.

Everything we worked on for North Island was done to ensure guests would perceive its rareness beyond compare with its treasure trove of natural splendours, purity, abundant indigenous fauna and flora, authentic Seychellois hospitality, one-on-one bespoke service personalised at every turn, and ultimate exclusivity and privacy.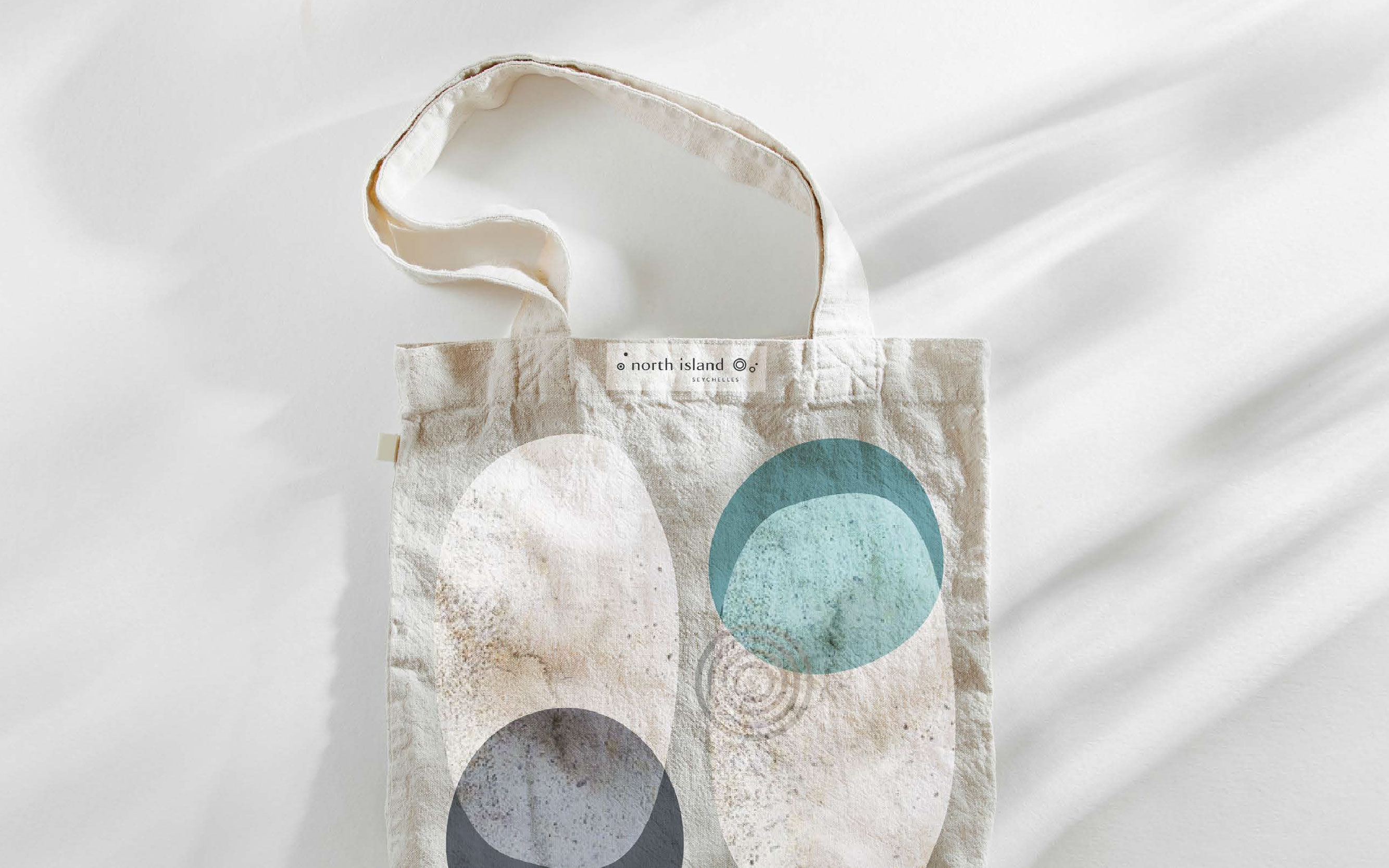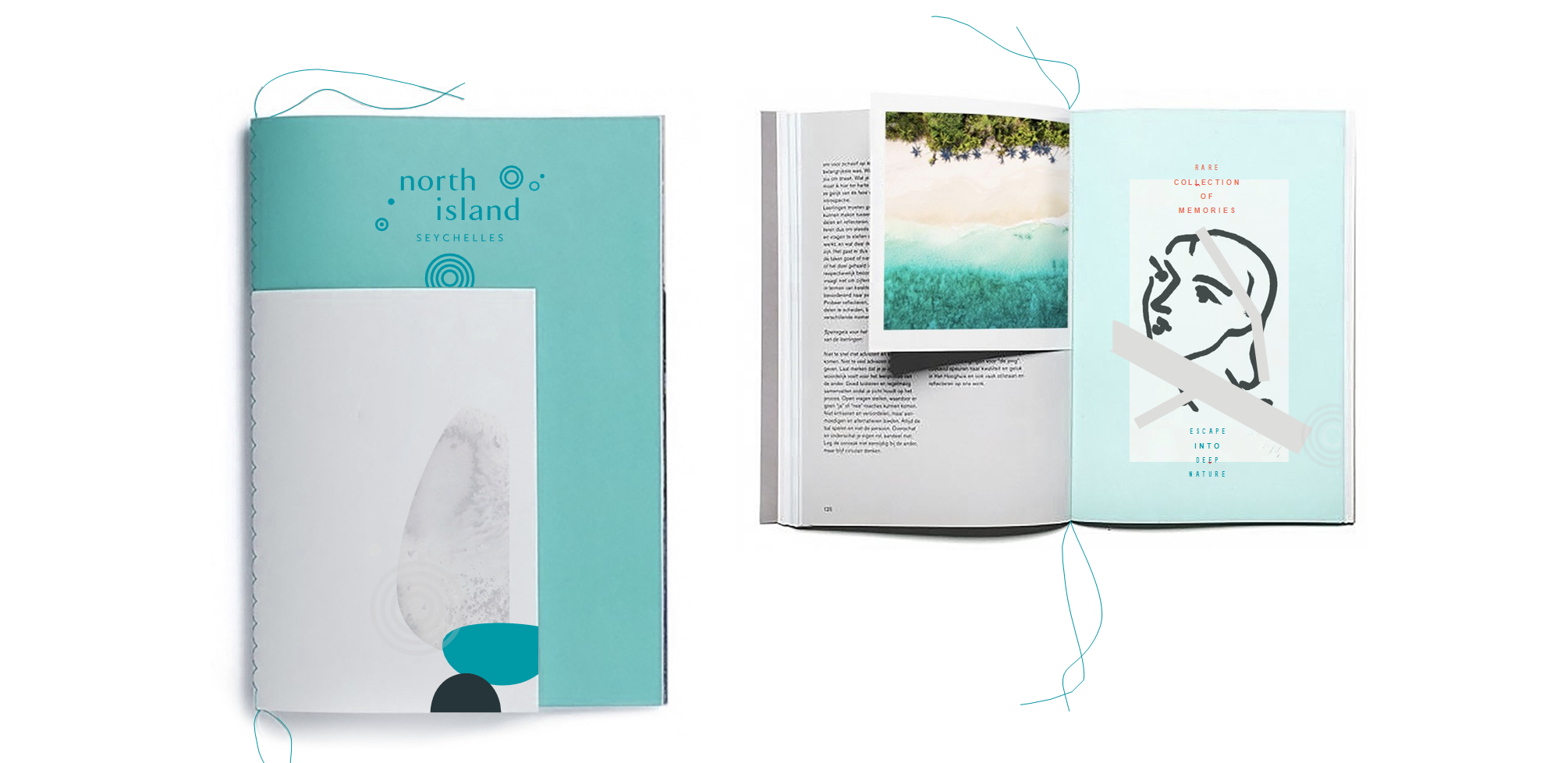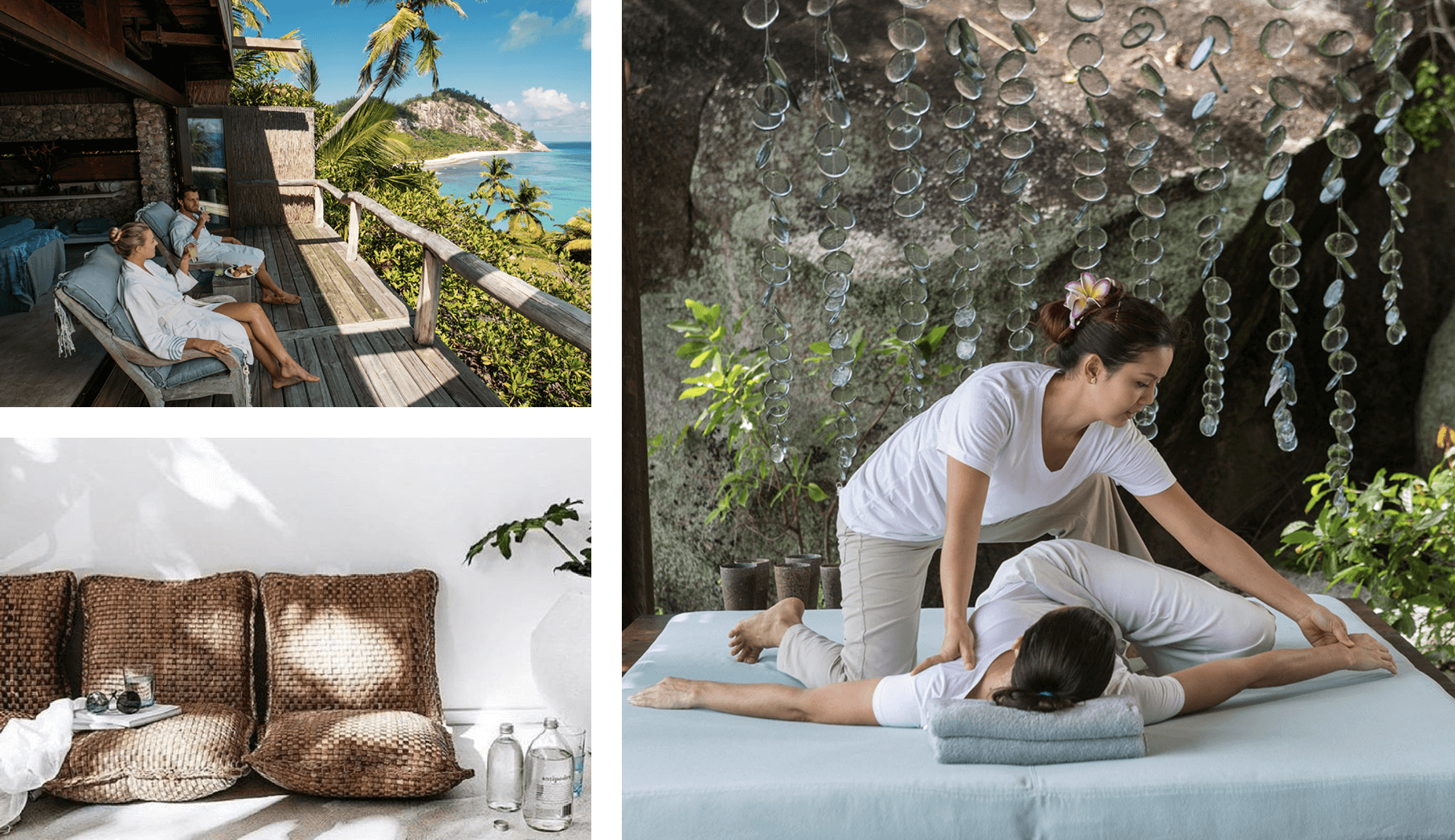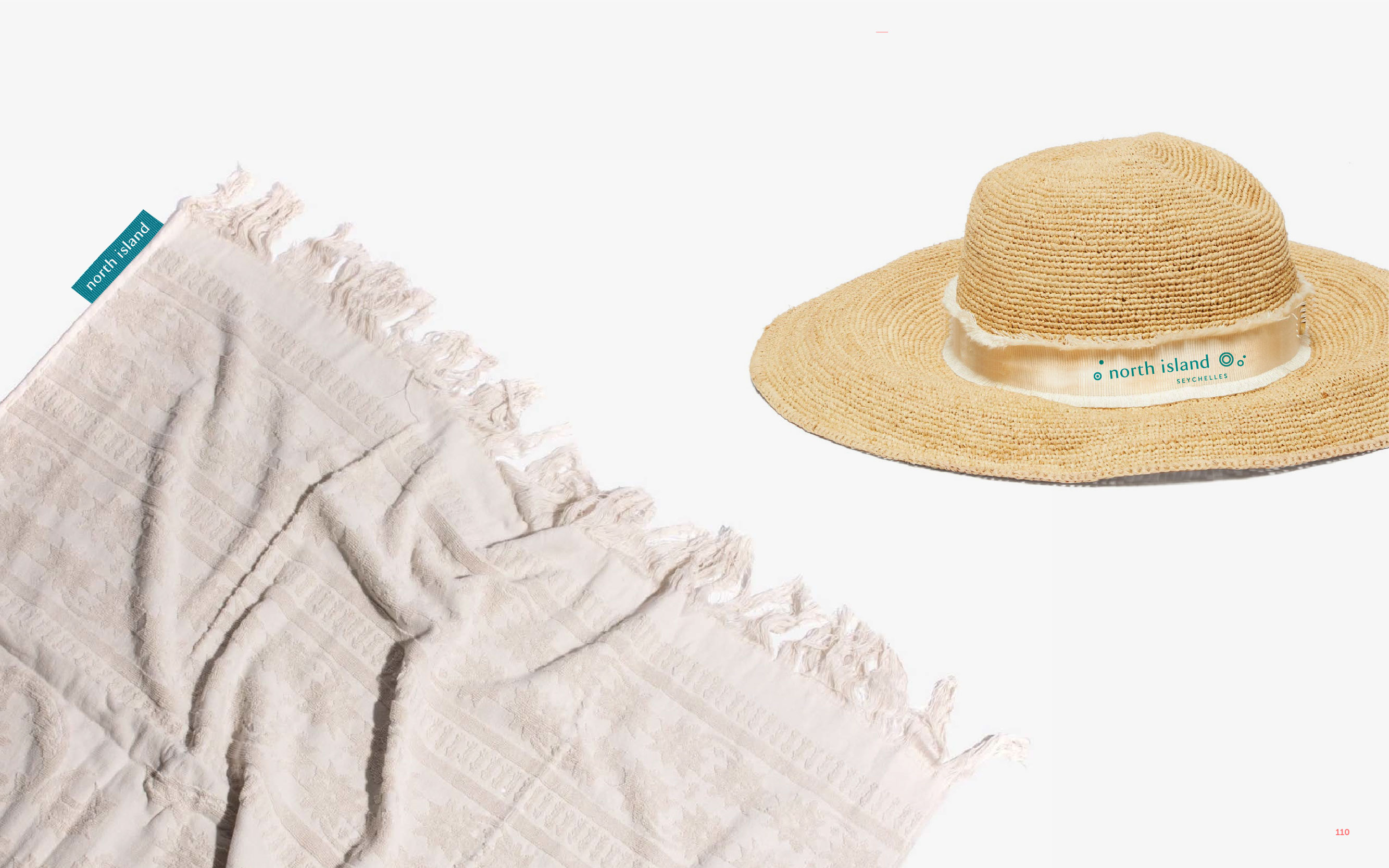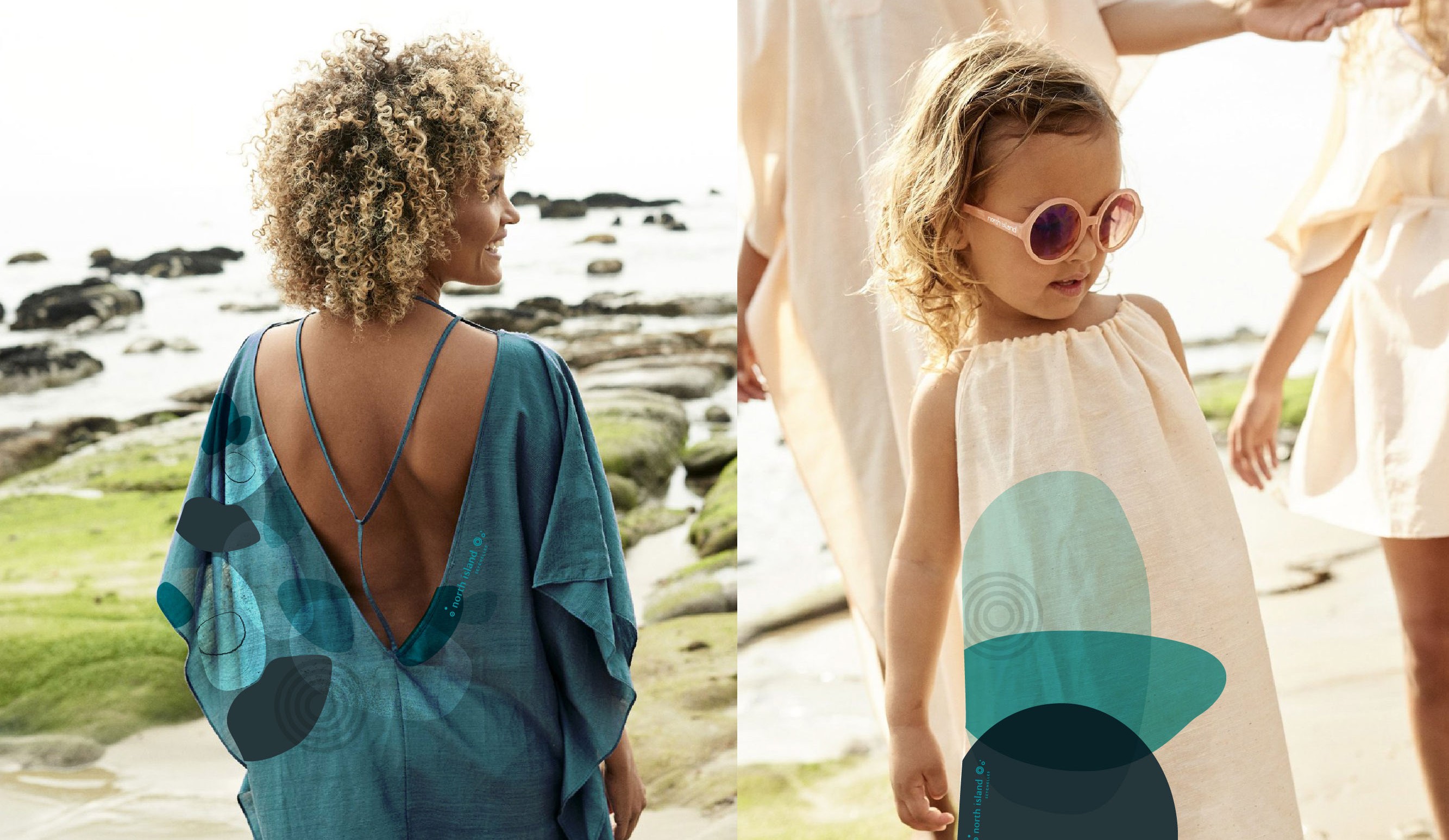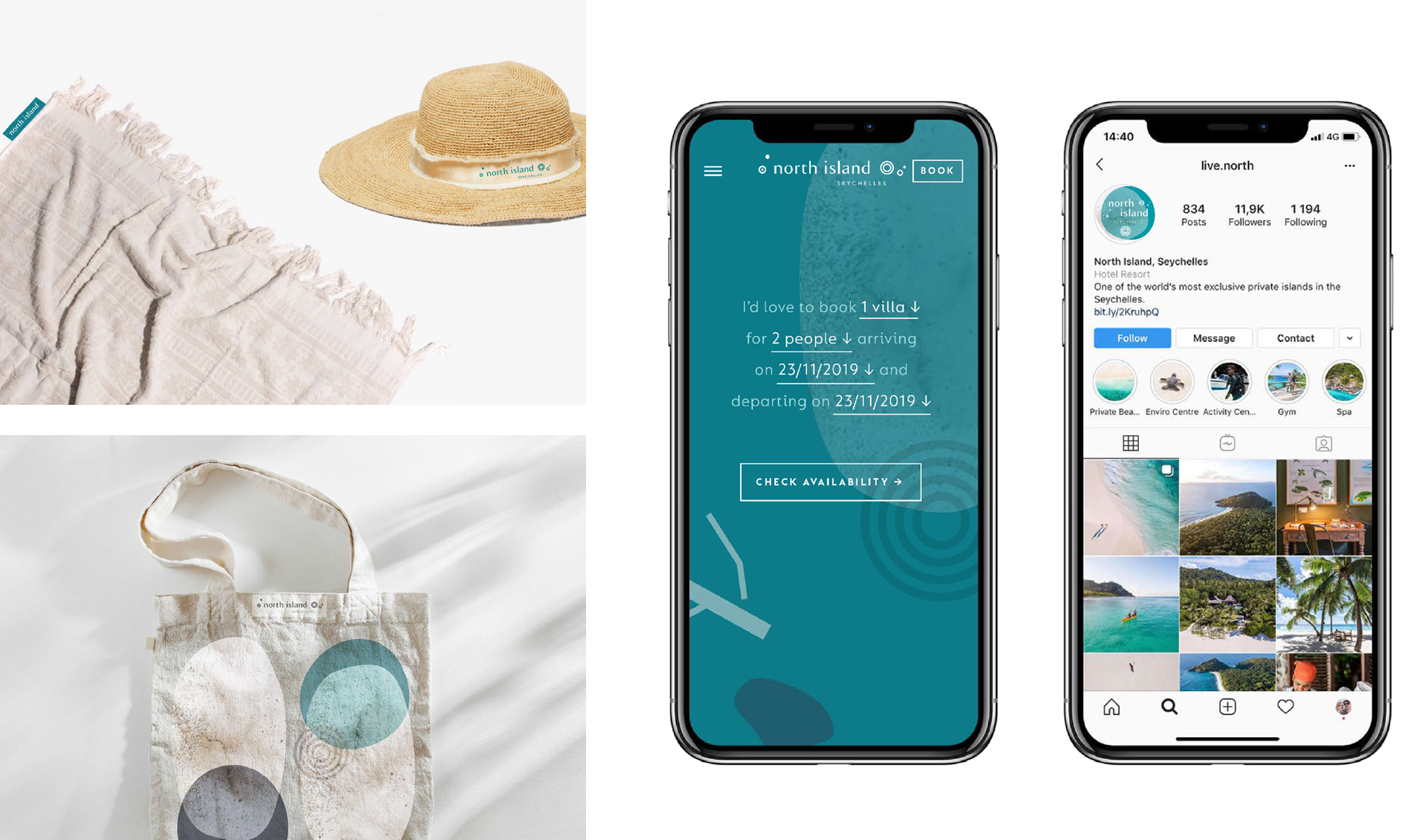 Ready to start a project?