Expo 2020's Best Souvenir:
The Camel Soap Factory
Posted by: Mo Saad. 31.03.2019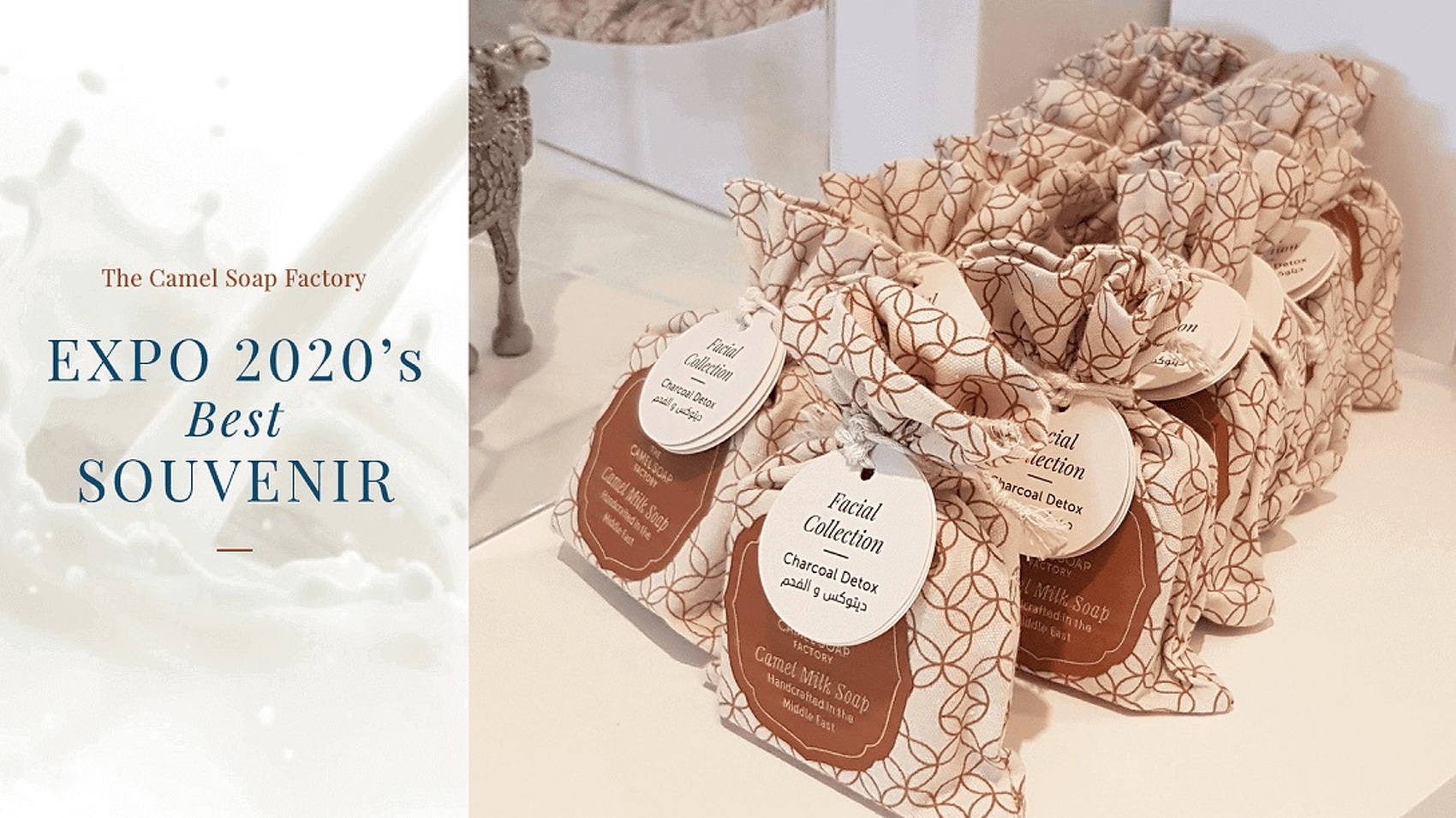 Nothing makes a Sunday morning better than seeing one of our clients being mentioned in the news!
The Camel Soap Factory
 is a project near and dear to our hearts which took a simple concept to one already being dubbed
'EXPO 2020's Best Souvenir'.
Our team worked tirelessly to position
The Camel Soap Factory
in a manner that would drive it to take on the spot of 'most gifted brand from the UAE'. All this happened through rigorous brand auditing and research and eventually identifying the right story to tell; one around
"Revitalising Arabian Tradition".
Read More on Gulf News