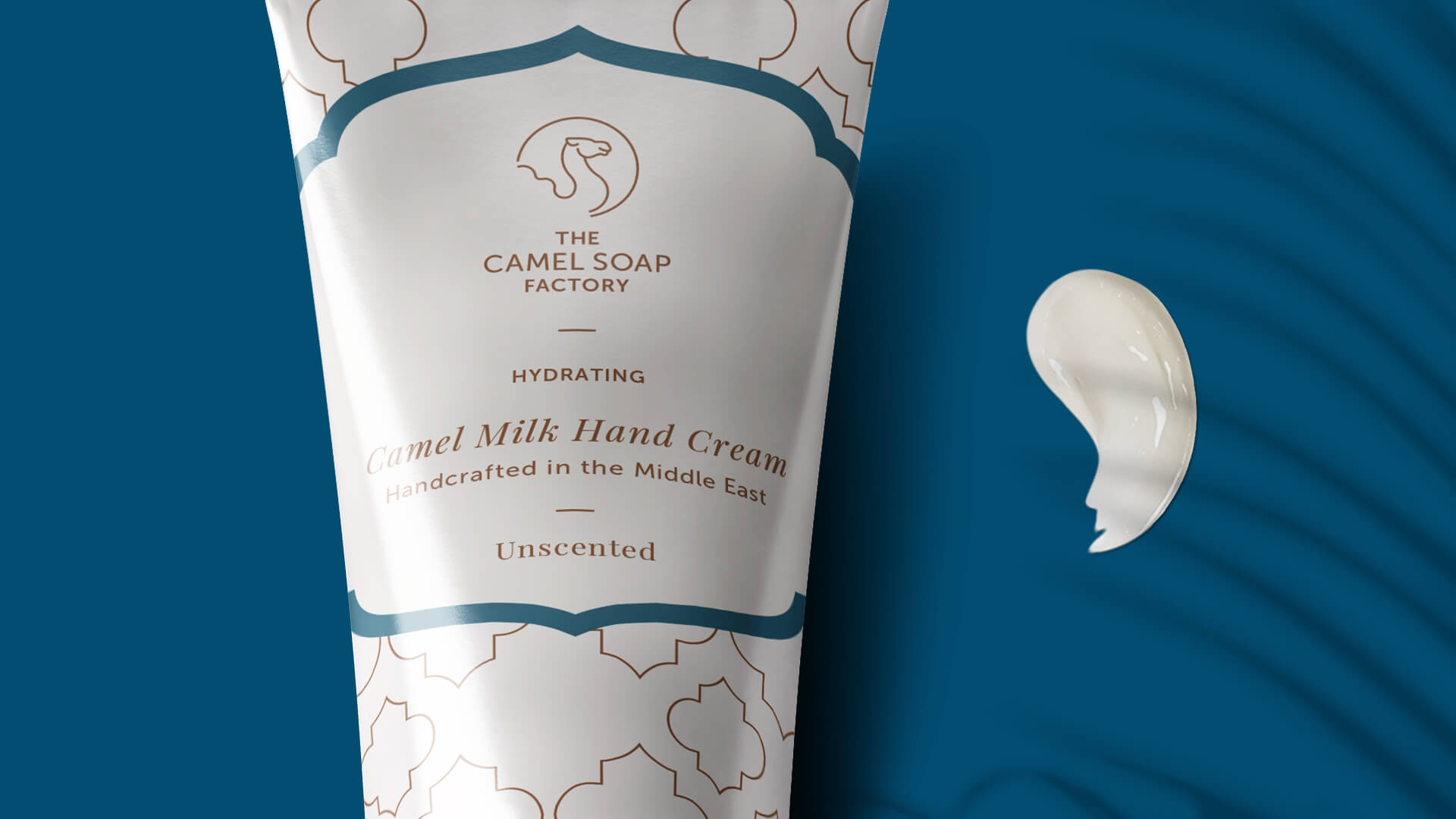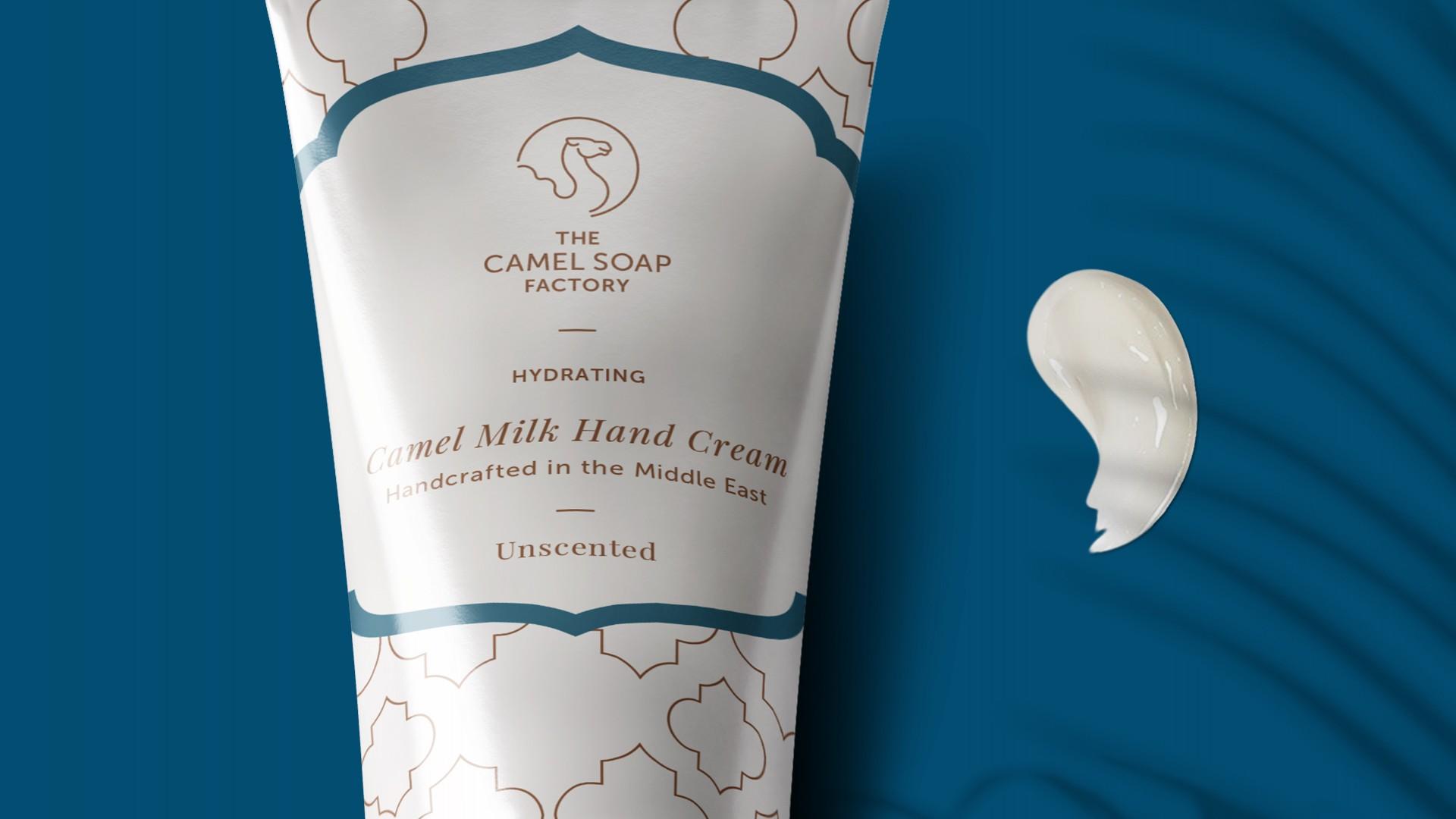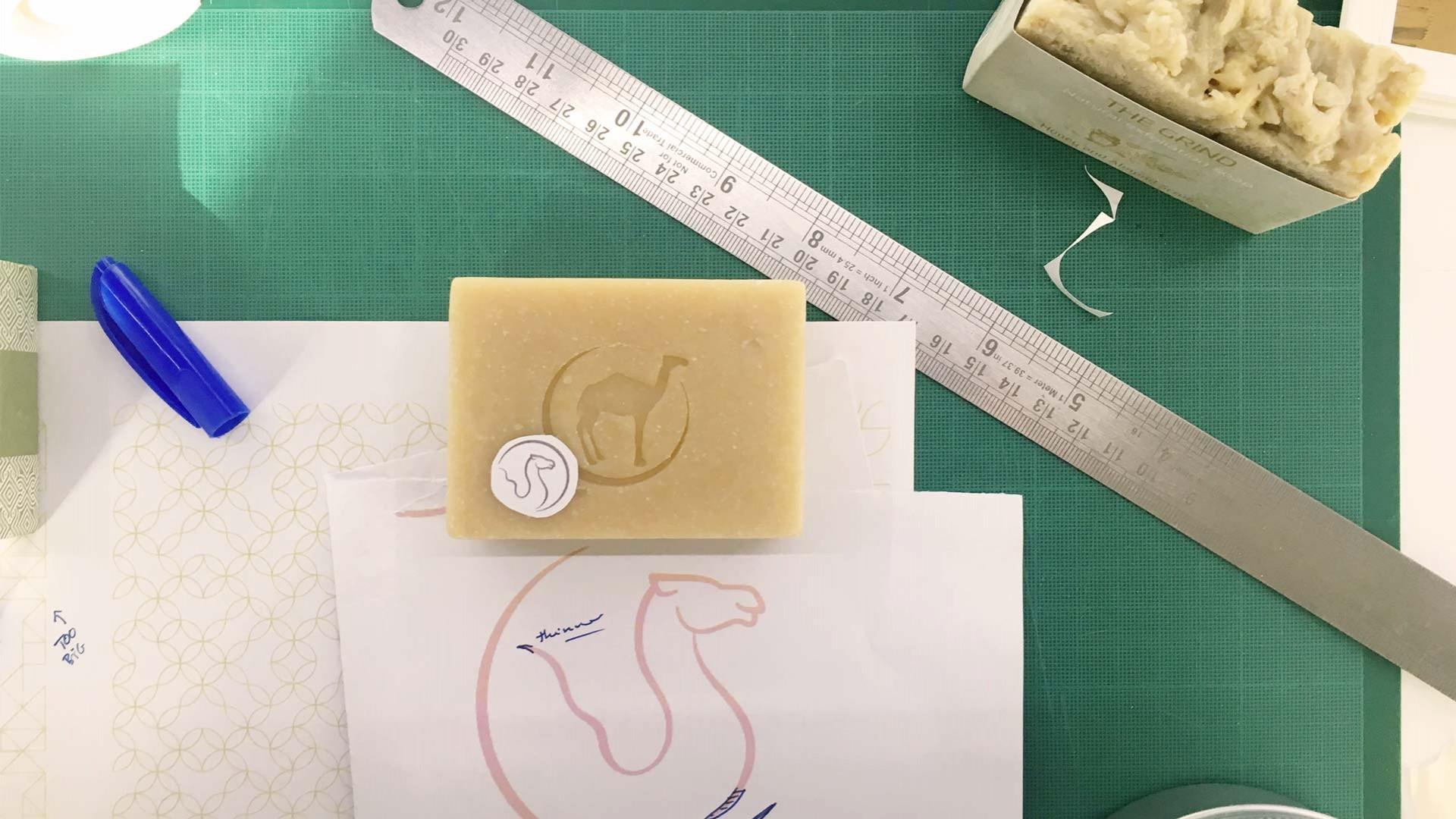 THE HUMAN INSIGHT
Through intensive research and a thorough brand and competitive brand audit, Joie Brands identified a perceived brand positioning that was misaligned with the brand's actual placement in the market.

By keeping the brand primarily targeted to the gifting market and by enhancing the visual system to a more "premium" look and feel, the team was able to better deliver on a new brand promise of "Revitalising Arabian Tradition".

This manifested through a series of newly-designed and enhanced brand assets that were used on packaging and in-store displays to create a consistent and recognisable brand image.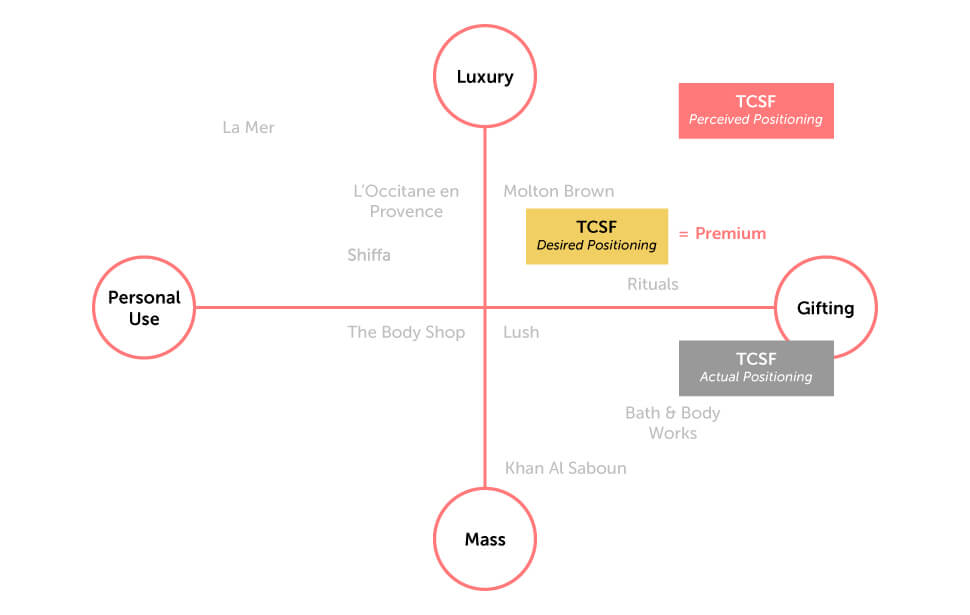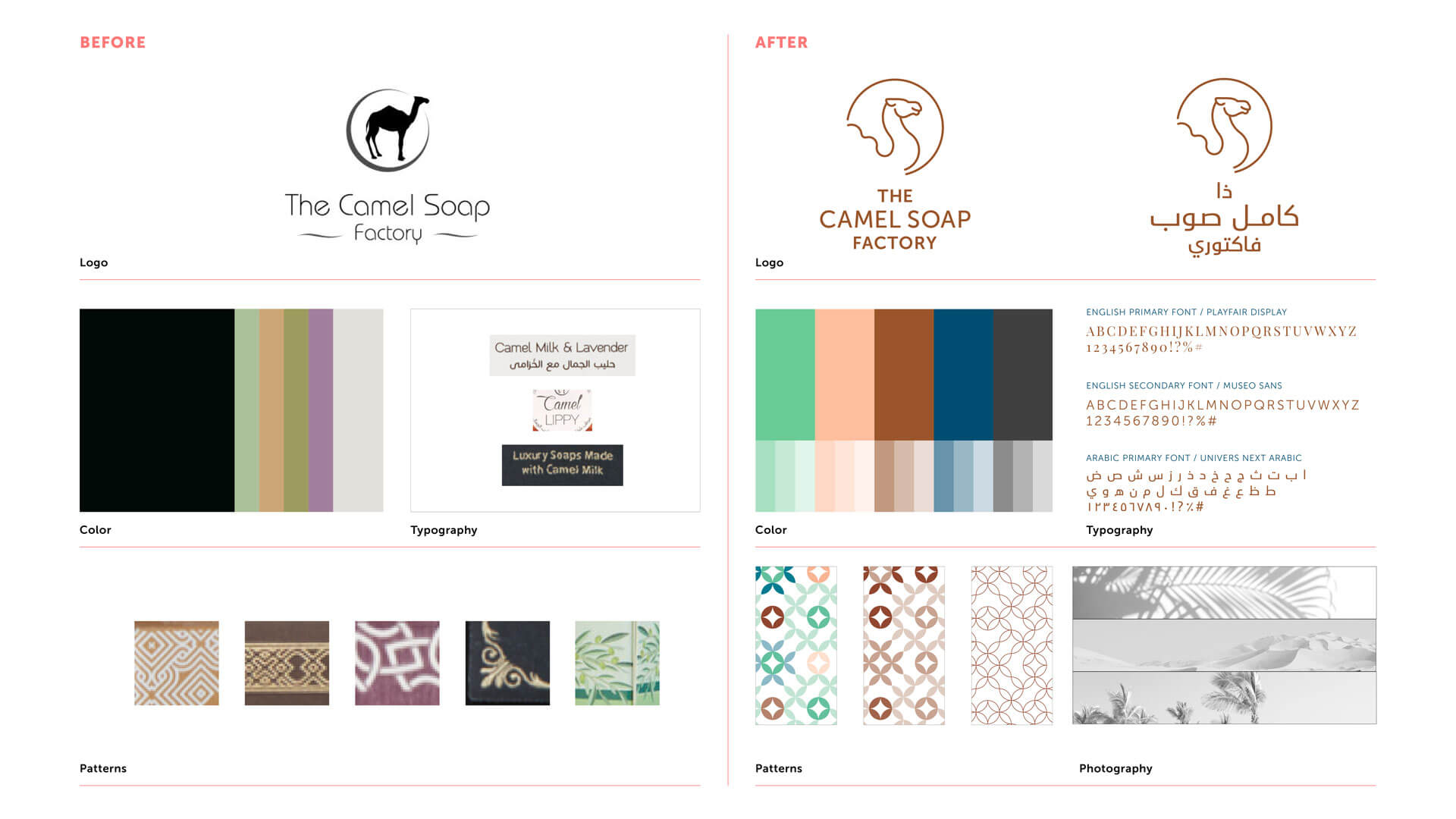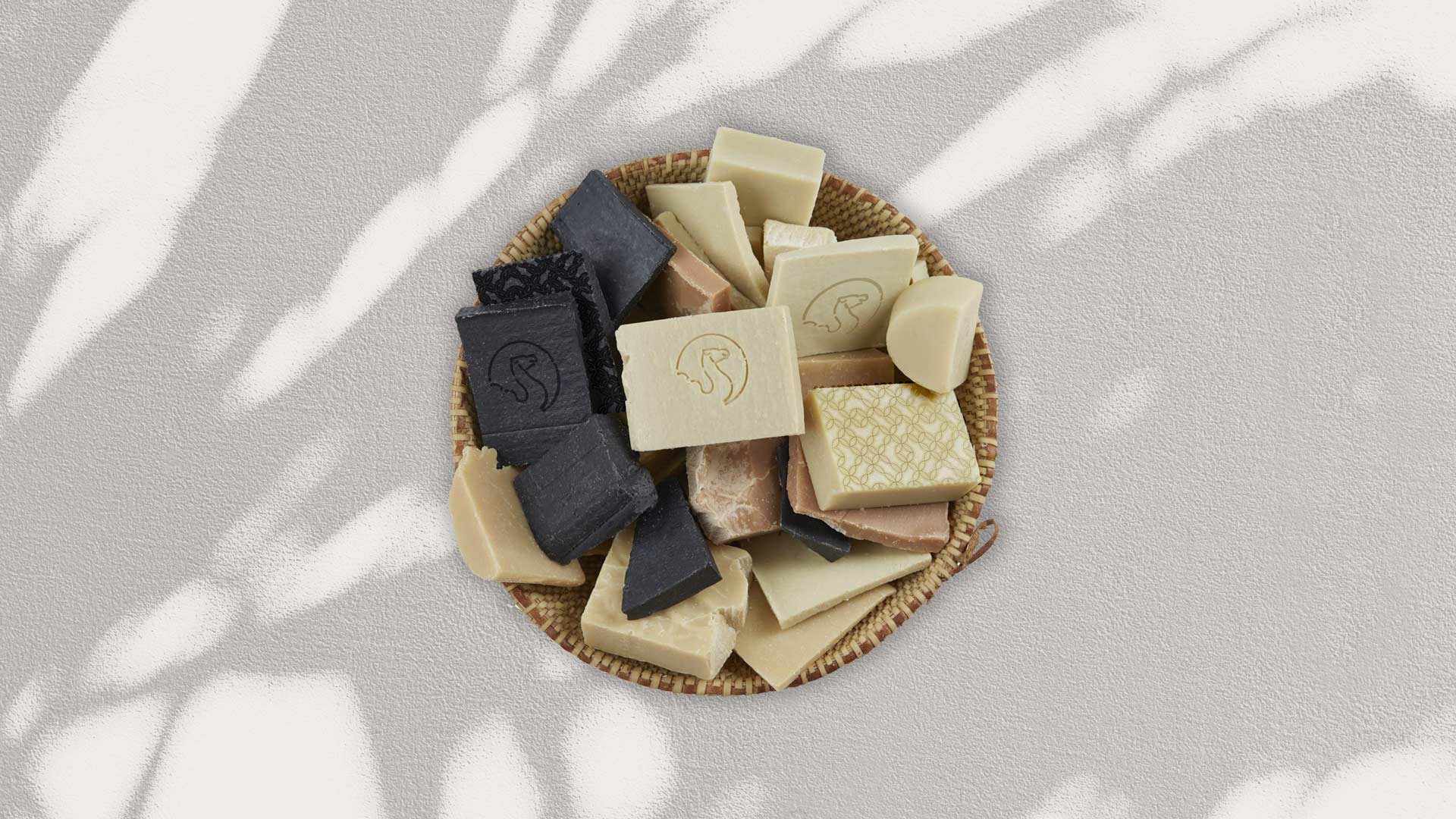 "Revitalising Arabian Tradition."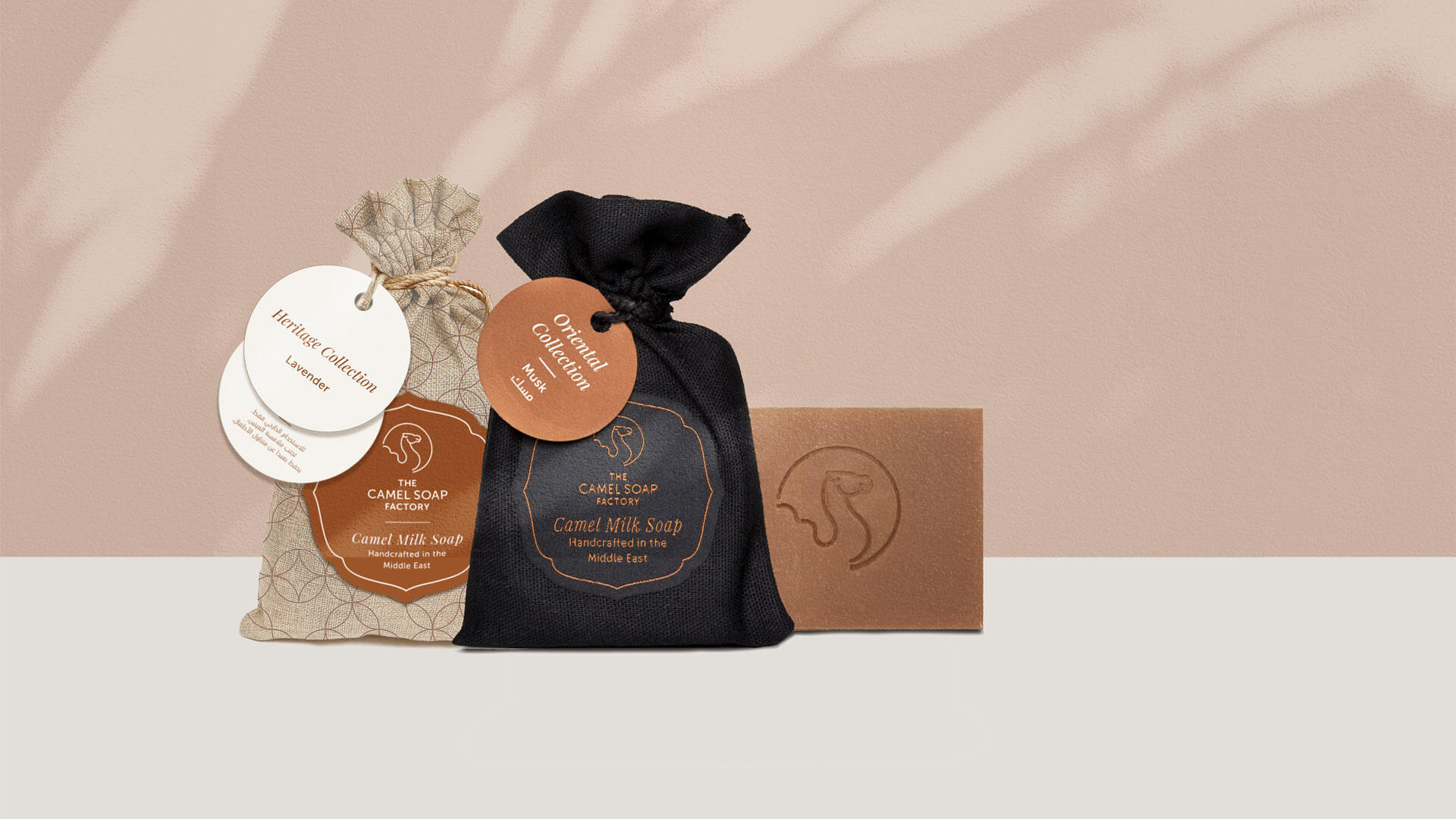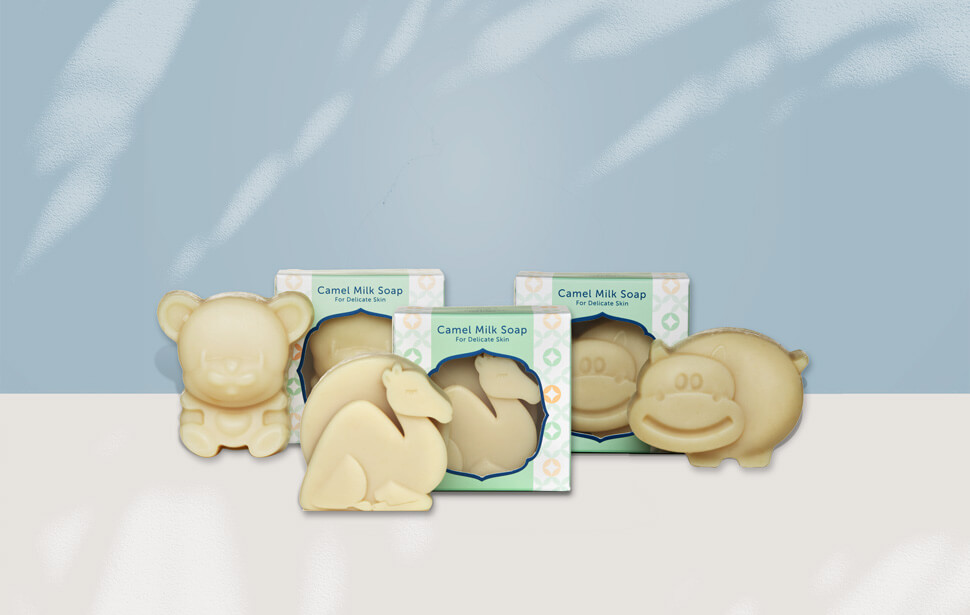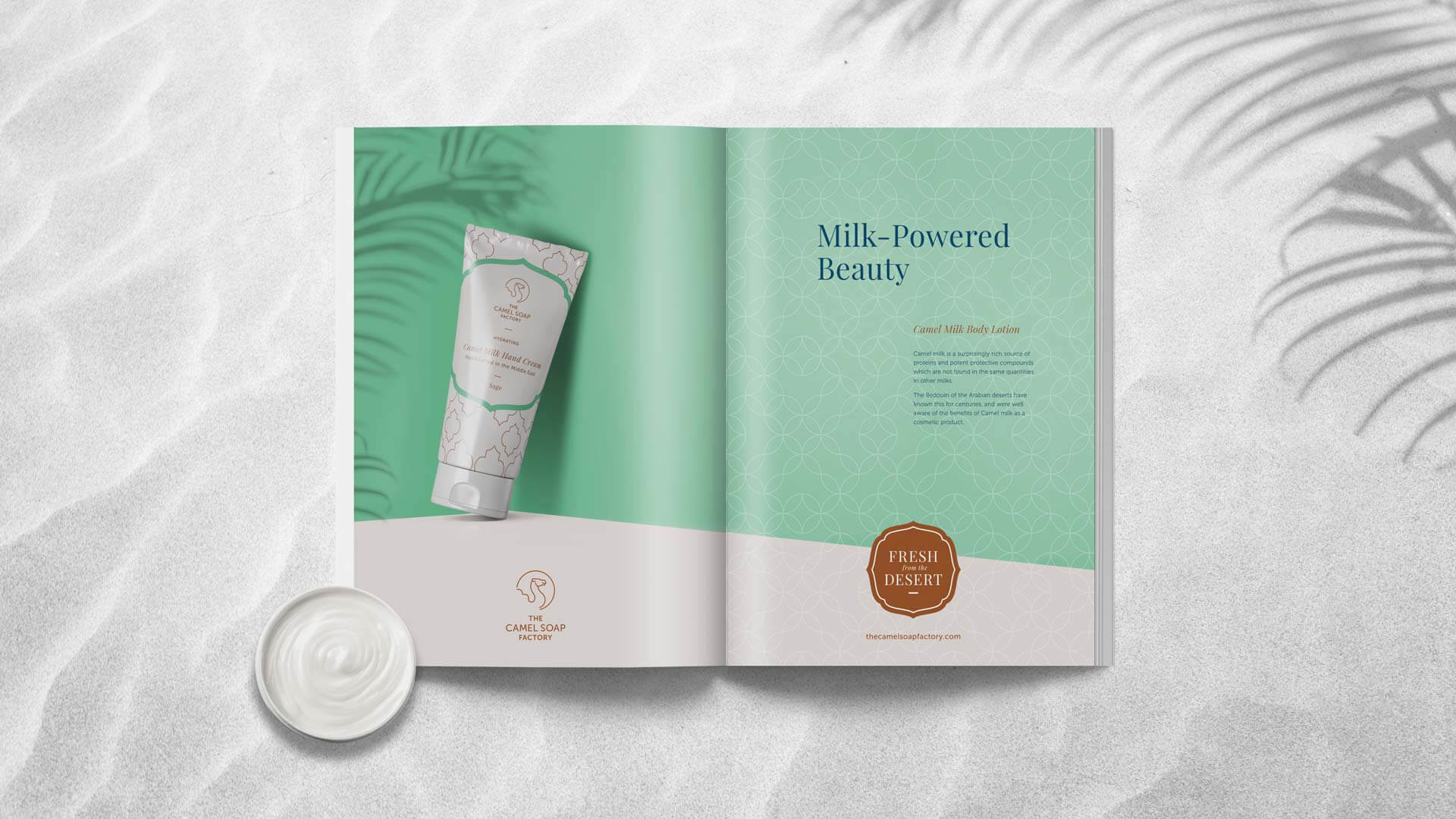 Ready to start a project?