How to Build a Unique and Sustainable Brand Identity in Dubai
23.01.2020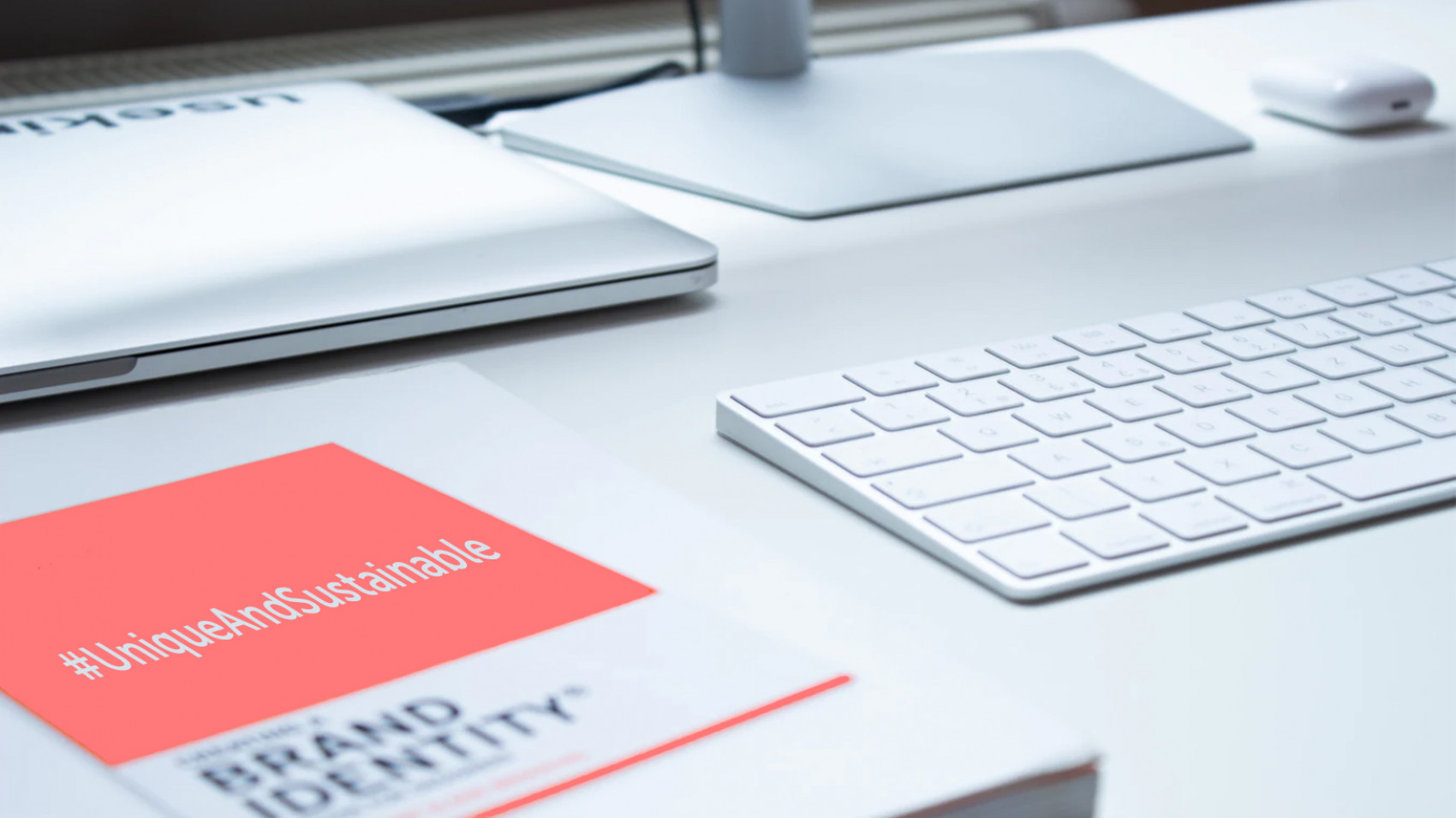 So what exactly is a "brand identity"? In order to answer this, we need a clear understanding of what a "brand" is, and once there is some understanding of what a brand is, we can start to look at building a unique and sustainable identity that clothes the brand. Let's quickly look at some interesting definitions of this seemingly elusive concept.
Two top branding professionals, Walter Landor, and Colin Bates defined a brand as "a collection of perceptions that develop an emotional connection". Effectively, this suggests that your brand should emotionally communicate the why, what and how of your business to your customers and clients through perception, which in turn allows them to build trust and enthusiasm for your product or service. 
Jeff Bezos, the world's richest man, also gave his own unique definition. He defined a brand as "what people say about you when you are not in the room.'' 
So ask yourself that question – what will my customers say about my product or service? Whatever answers you come up with is potentially a major part of your brand – the personality of your business. And frankly speaking, your brand is what distinguishes your business, product, and service from your competitors. 
Your brand identity is a set of visual and verbal cues that will lift off these elements that make up your brand. Your identity should naturally complement every aspect that makes up your brand so that when a potential client interacts with the "face" or identity, they feel a consistent interaction with the brand itself – this is your brand identity.
So, in this guide are a few tips on how you can build a unique and sustainable brand identity in Dubai. But, just like everything else, they're not easy to do. But trust us, a strong brand and corresponding identity will deliver positive results. 


1. Brand Audit and Research
Many entrepreneurs don't actually know this, but it is important for you to conduct extensive research before creating your brand. If this is not done well, your identity will not be able to properly capture and convey your brand's niche or what makes your brand different. 
The truth is that you can't really escape doing your research, as this stage will drive any strategic outputs the brand might suggest. If your brand strategy doesn't resonate with your customer's beliefs and expectations, you can expect to ultimately fail. Some businesses fluke a strong brand strategy, but for something as important as this, would you really want to leave your brand to chance?
At Joie Brands, we perform brand audits and any corresponding research that allows us to gather up sufficient information about your audience and how well your brand performs too. Additionally, it equips us with a deeper understanding of what your customer might want or expect. We place significant importance on this research because we know that examining your current
brand position
and your market competition will help you realise how your brand is different and what is necessary to make it better. This research and strategic recommendations have always allowed us to create brands that are unique and sustainable. 
2. Brand Strategy
Generally speaking, without a strategy or plan in place, whatever you do is just a waste of time. Without it, you won't be able to create a brand identity that your customers can understand and interact with. So, before building your identity, you need to make sure an all-inclusive strategy is in place. 
So what then is a brand strategy? It is who you are, why you are here, what you do that is different and how you intend to reach your target audience. It should be based on several factors like the audit and the market research that you read about in the previous section and it should marry in with you and who you are, perhaps including your core beliefs, your brand personality and your unique brand promise. It should represent what your brand is to your target audience. 
Your brand promise will guide your customers on what to expect from your product or service. The brand promise is part of your brand strategy and it is important that your brand strategy is developed to allow your brand identity room to breathe, i.e., visual language – name, typography, illustration, photography, colour schemes, tagline and so on, should feel like, taste like, smell like and look like your brand. This is part of the psychology used to speak to your customers and draw their attention to you. 
The brand strategy will be a tidy summation of any brand audits, market research, competitor analysis, key objectives, strategic recommendations and brand personality traits and promises, that should then be felt and communicated across all brand touchpoints whether they are visual, verbal or perceived. 



3. Brand Essence / Brand Promise
Brand essence is often used interchangeably with a brand promise and is a key component of your brand strategy. This could either be a word, phrase or clause that aptly describes your product or service to the consumers. It is a vital part of building sustainability as it will always be measured against. 
If you actually want your clients or customers to easily differentiate your brand from your competition, then you must formulate a captivating brand essence. It must invoke a feeling of confidence in your brand that also leads them to an idea of the why, the what and the how. 
Simply, your brand essence combines the benefits of your brand with its attributes. It must also tell your audience that you're authentic, human and it must be memorable.  


4. Execute the Brand Strategy into your Brand Identity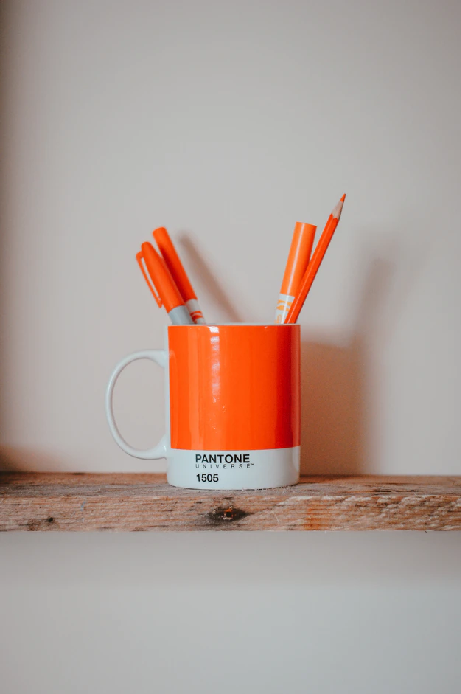 After carrying out your research and establishing your brand strategy you will need to create your brand identity. It must be done in a way that applies your brand's strategic message and touches on all the essential points of your brand. The brand identity through visual cues should reflect the emotional and functional traits developed in your brand strategy.
For example, a brand selling important serious money-related items is unlikely to have a fun and comical brand personality. It is likely to look serious, and employ solid colours and legible type rather than cartoon type imagery, etc. 
It is at this stage that you start to see how you will translate all your brand strategy into a visual representation, that will include, logo, colour, typography, graphic devices and the rest. Just ensure that it communicates your personality, positioning and promise correctly. If it doesn't, then all the previous stages go to waste!


5. Brand Touch-Points
It is also important to understand that if you really want to build a unique and sustainable brand, that after the strategy and identity have been developed it must be consistent and it must integrate across all touchpoints (social media, emails, surveys, advertisements, print collateral and so on). Try to develop a way of communicating with your clients on a personal level at all times. 
Every single interaction your clients or consumers have with your brand must tell them the same overarching story. This means that every touchpoint should communicate in the same way, be it the google advert that attracts them in the first place, the check-in process, the luggage tag, the room key card, the welcome note on the TV screen, the label on a bottle, the menu, the invoice, the thank you note, or the loyalty program. 


6. Brand Awareness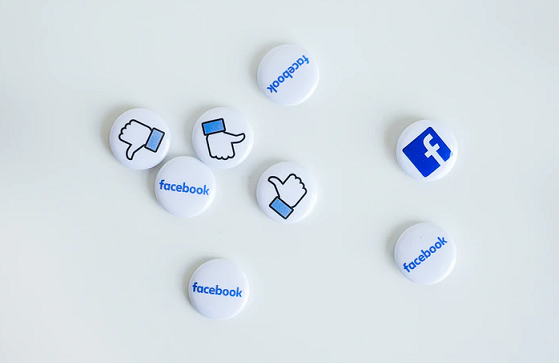 Consumers are becoming more interested in brands they can interact with as they inevitably build trust. It also ensures that you work hand in hand with your clients in identifying ways you can better serve them. This is part of the reason we spend all this time understanding the business as it helps to identify a way for your business to communicate with your audience and ensure that it can capture their attention. 
After doing that, ask yourself whether your language conveys a tone that is in tune with your brand personality and positioning? Is your brand approachable, empathetic and empowering? Is it consistent and would your brand be remembered if your logo was deleted? Once done, we recommend working with 3rd parties who will help you create brand awareness. They will often use the brand strategy document developed to find the best way to reach your target audience and should make sure that everyone who needs to know about your brand does know about it. 
In our bid to build sustainable and unique brands for clients, we ensure we cover every aspect of a brand: ranging from your personality, values, positioning to even their logo and visual language. This is why, as we've mentioned earlier, establishing an all-inclusive brand strategy is so important in building your brand identity and developing the brand.
Brand awareness is not actually the same as branding. In brand awareness, the focus is to make people aware of your brand, this is often done through any number of vehicles or advertising systems. Branding however, simply put is your promise to your customer. Brand awareness tells the world about your promise, Branding develops your promise and how it should be communicated. Once this is right then by all means tell the world about it and make everyone aware of your brand.


7. Brand Analysis
After the brand has been built and in the market for a while, brand analysis is also a very important part of building a unique and sustainable brand identity. To know your brand strength and progress, you must constantly check it every now and then, and brand health checks are a very good way to do this. 
Your customers or clients chose you for certain reasons, and to ensure that you always satisfy their needs, it is important that you constantly conduct surveys, competitor analysis, external as well as internal interviews to make sure you always win your target audience and that your brand is aligned.
Among other things, brand reputation, awareness and positioning, online reviews, and employee engagement, are all the crucial factors that significantly contribute to the health of your brand. 


To Sum Up
Ask some people what their brand identity is and they'll tell you it's the company's logo, but as mentioned in our previous blog,
branding is not just about logos
. 
Frankly, your brand's identity goes beyond colour palettes, catchphrases, typography, logo, and designs. All these things only constitute a minor part of your brand! 
So what is your brand? It's your brand promise. And, what defines your brand, it's your brand strategy! The ability to build a brand with an identity that reflects your brand strategy making it sustainable and unique is rare. However, we are here to help you build a brand that invariably reaches your target audience and also manages to capture and sustain their attention over time.