BRAND IDENTITY CREATION. WILL BRANDING MAKE MY COMPANY A SUCCESS?
Posted by: John Watkinson. 16.09.2017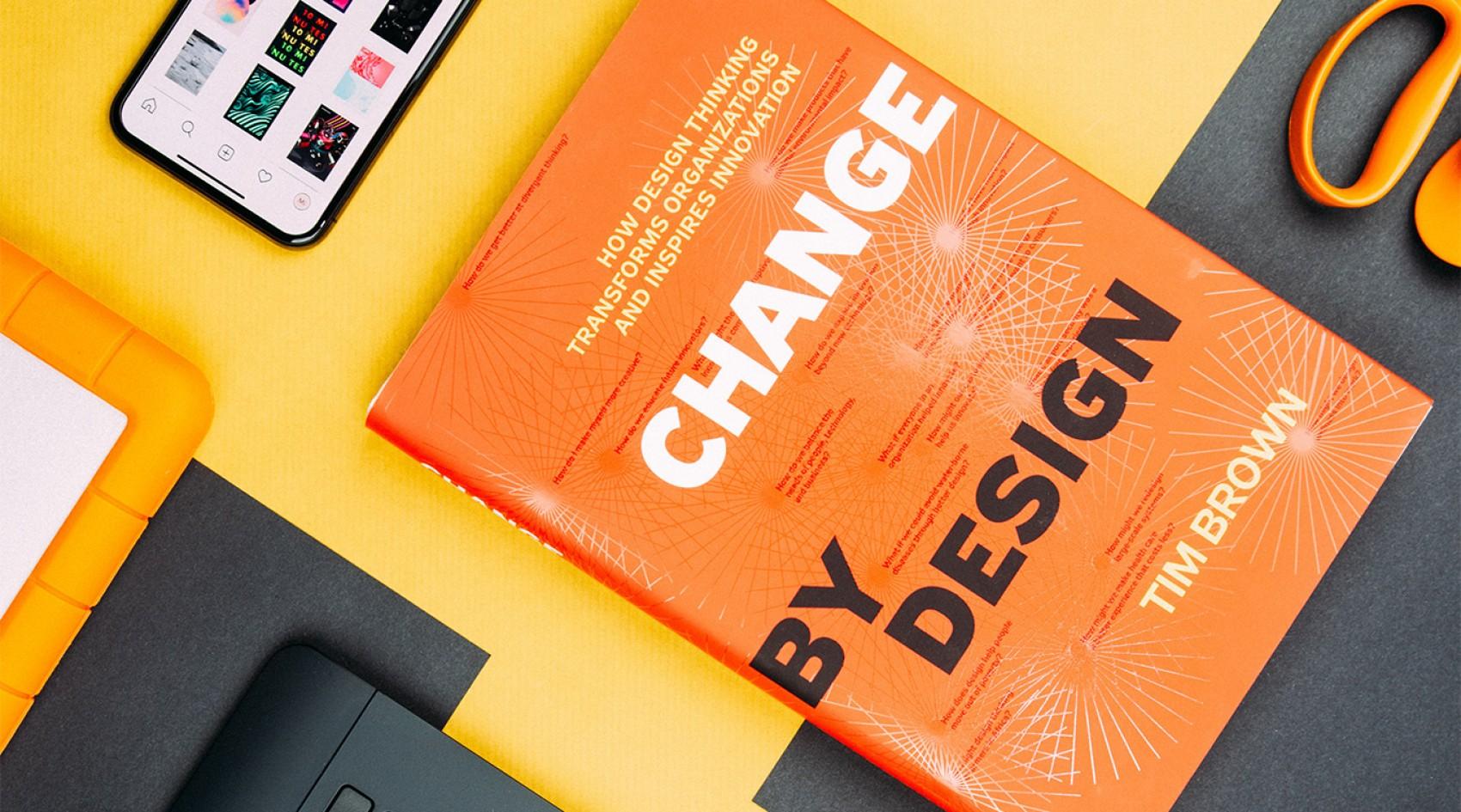 A little secret that many business owners forget is that your brand should be at the centre of everything you do. Every design element, every marketing decision, how you assist customers, how you connect with people, how you employ, even which products to purchase; it all stems from your brand.
Brand identity creation doesn't just happen. It must be shaped with care and attention. And how you build your brand will impact the success of your businesses. A
brand strategy
will help find that sweet spot in which customers not only buy from you; but they relate to you. And through this connection your brand is enabled to meet your business goals.
Whether you're a multinational, or a one person start up, good branding will exponentially increase the odds of your success in the business world.
Let's look at how branding helps achieve success.
Recognition & Familiarity
Your brand strategy helps you establish how your business should spread brand awareness. By developing a brand that is consistent across marketing channels with the help of a
brand design company or a branding agency here in Dubai
, your target customer will be able to recognise you and your attributes immediately. They don't question it. They don't think twice. This involuntary emotional recognition cannot necessarily be explained by the consumer / customer but it will evoke an emotional response or even a sense of belonging. That's exactly what we want -- that
human connection
.
Why is consistency IN BRAND IDENTITY so important to success?
According to research, it takes between 7 and 13 interactions with a brand before a lead becomes a customer. With that in mind, if you don't have a consistent
brand identity
, each of those touch points becomes confusing and promotes inconsistency and incompetence rather than promoting the business. But with consistency in branding, they always know on the subliminal. You remain top of mind and when it's time to close, your business can reap the rewards of a solid brand position in the Dubai market.
Every brand should have a "big idea" or "brand position" that goes far beyond a logo or slogan. A brand is an overarching way of communicating that people recognise immediately - be it visual or perceived. This brand identity creation includes, but isn't limited to:
Fonts
Typography
Patterns
Clear Space
Image Style
Colour Usage
User-friendliness
Social or environmental causes
How we connect with customers
How customer connect with us
Why we are approachable personality
Even without a logo, your customer should be able to know that they have interacted with your brand, on any touch point, your website, encountering your social posts, in ads, anywhere. They should recognise your brand identity and want to connect with you.
Connecting & The Relationship
Consistent branding helps you connect with your target customer, creating a bond that is not easily broken. By relating to your customers in a way that they expect to be approached in they feel a greater sense of loyalty to your brand and are more likely to do business with you.'
The value of customer loyalty is actually quite measurable. Research demonstrates the following:
It costs 5X as much to acquire a new customer as it does to retain an existing one.
A loyal customer will spend 67% more than a first time customer.
Loyal customers are more likely to write a favourable review
Loyal customers are more likely to share your brand with others
Each of these could spell sweet success for our business. By focusing the brand strategy and marketing efforts on building relationships, you can create a strong base of loyal customers who will stand by you and support you because they identify with your brand, considering it to be a part of them as they are a part of it.
Brand Positioning IN Dubai
Through correct
brand identity creation
, your brand is positioned to thrive and grow. Your business will have built a strong foundation on which you can empower your customers to become your promoters to further the strength of your brand and your business. The power of the brand positioning work we do hear in Dubai makes us the leading force in our industry and become the choice option among our competitors.
How does your brand stack up? Is it helping you achieve sweet success? If it isn't, it's time to work with a
brand design company in Dubai
that takes a strategy-based approach to designing a brand that's both authoritative and approachable, both empowering and relatable. To learn more about how our branding agency,
Joie Brands
, can help you find business success with a stronger brand,
contact us today
.