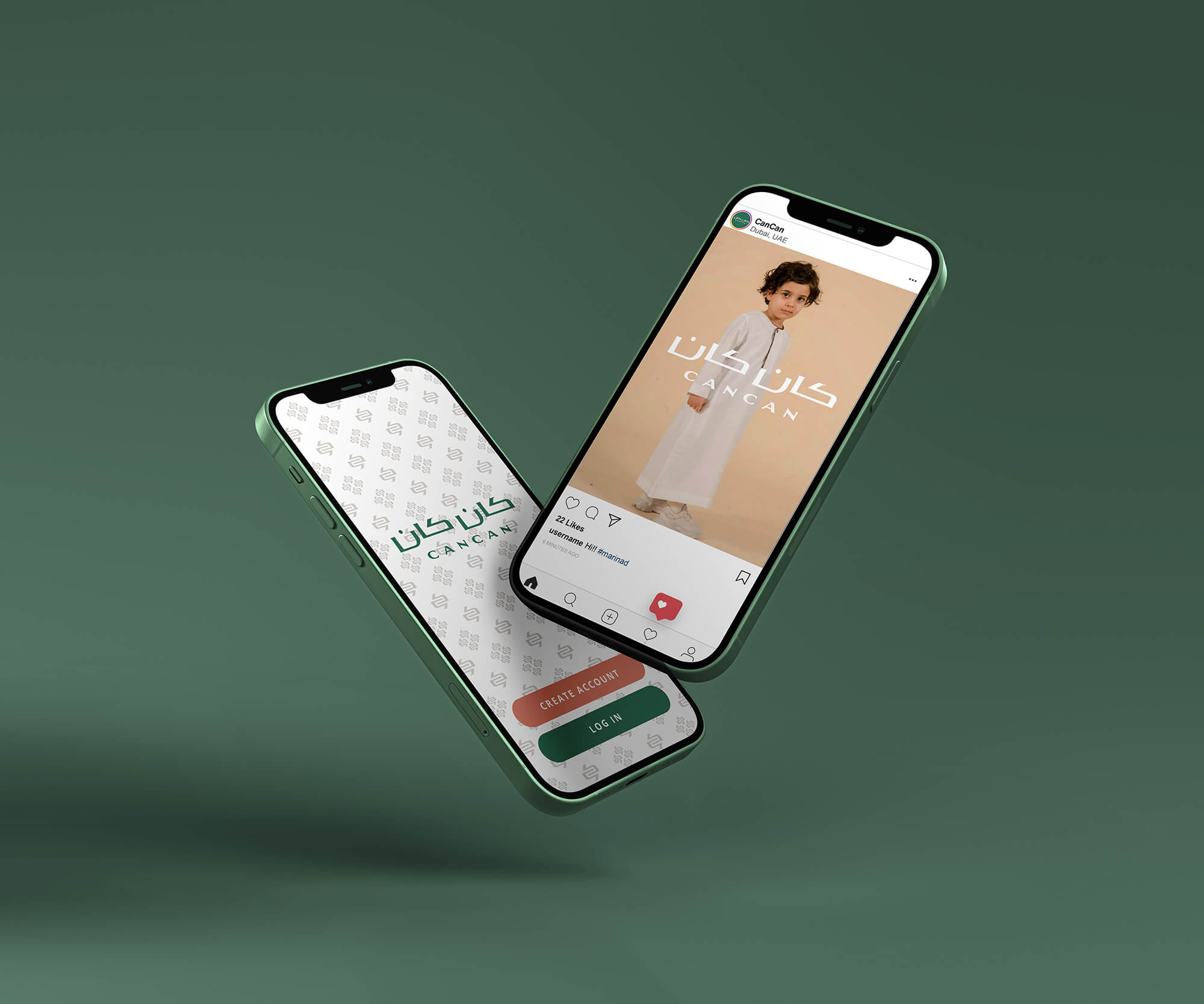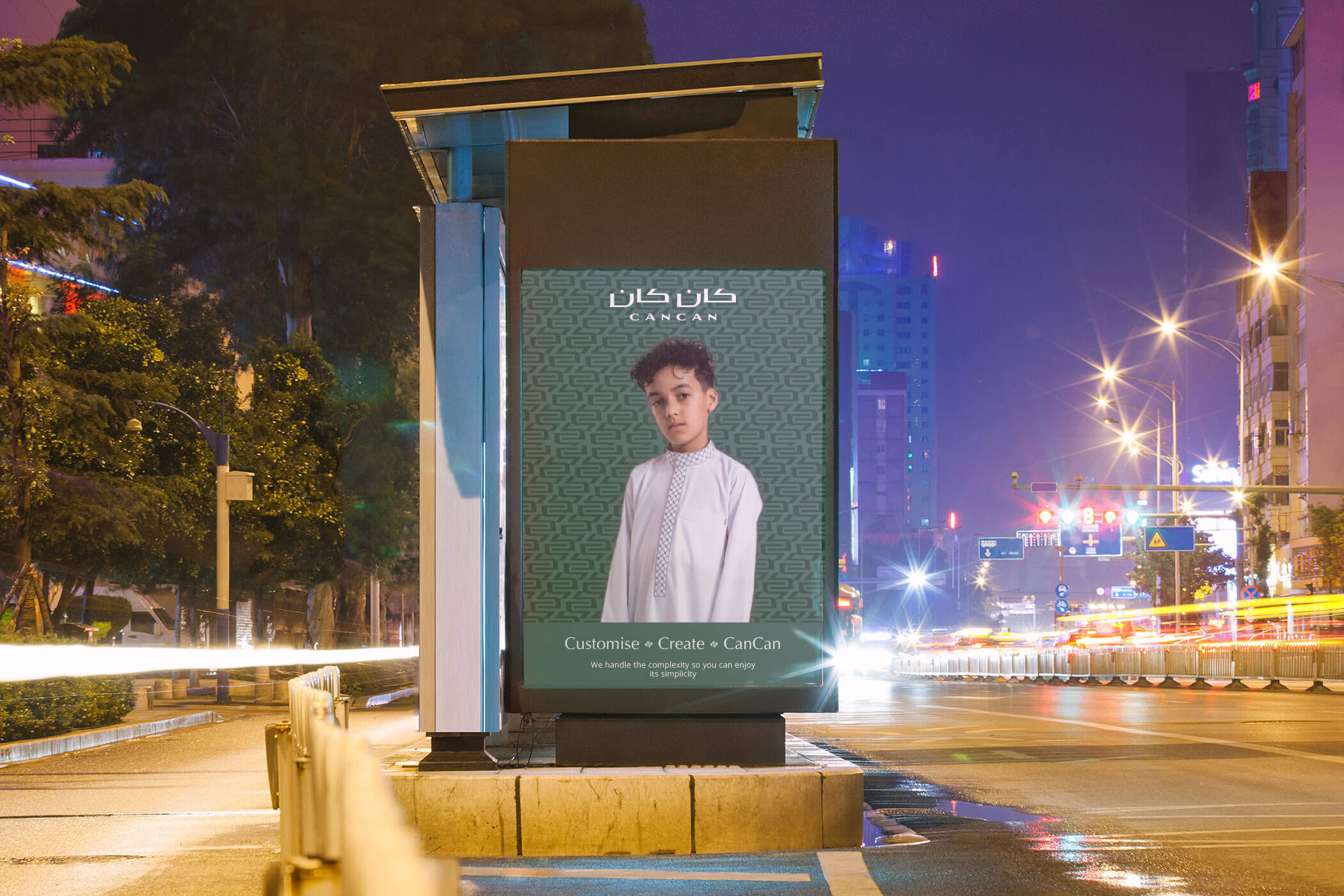 THE HUMAN INSIGHT
The Elegant and confident.

Intelligent and fashionable.

Simple and highly crafted.

This route rubs shoulders with big fashion brands by using distinct and
classically inspired logo with monogram patterning. The letters are formed
of shapes that are bold yet crafted to allow a certain finesse.

The Arabic always works with the English and one can only agree the
bilingual nature of the brandmark stamps its authority on the brand and
allows anyone witnessing the brand a strong brand recall opportunity.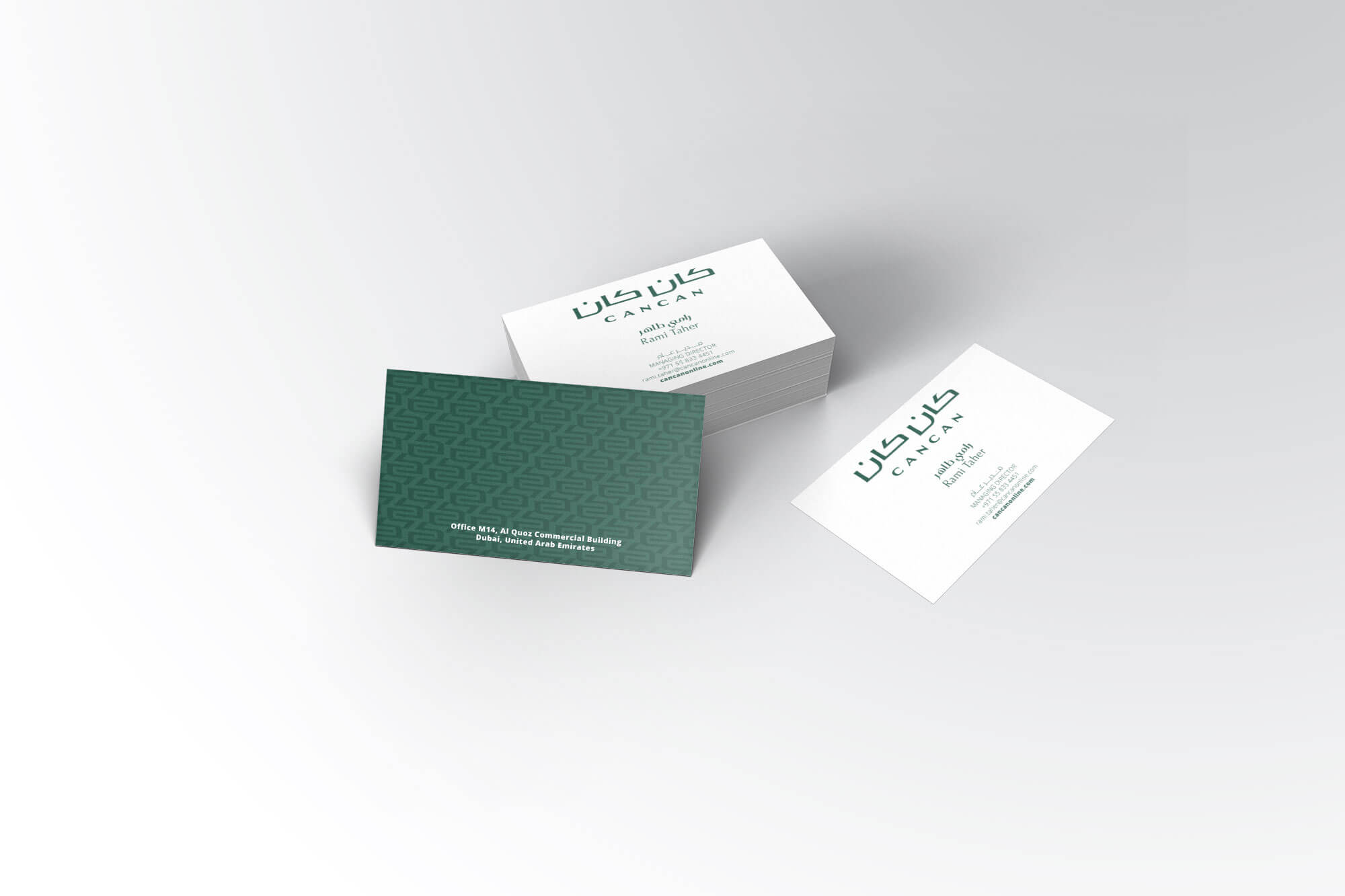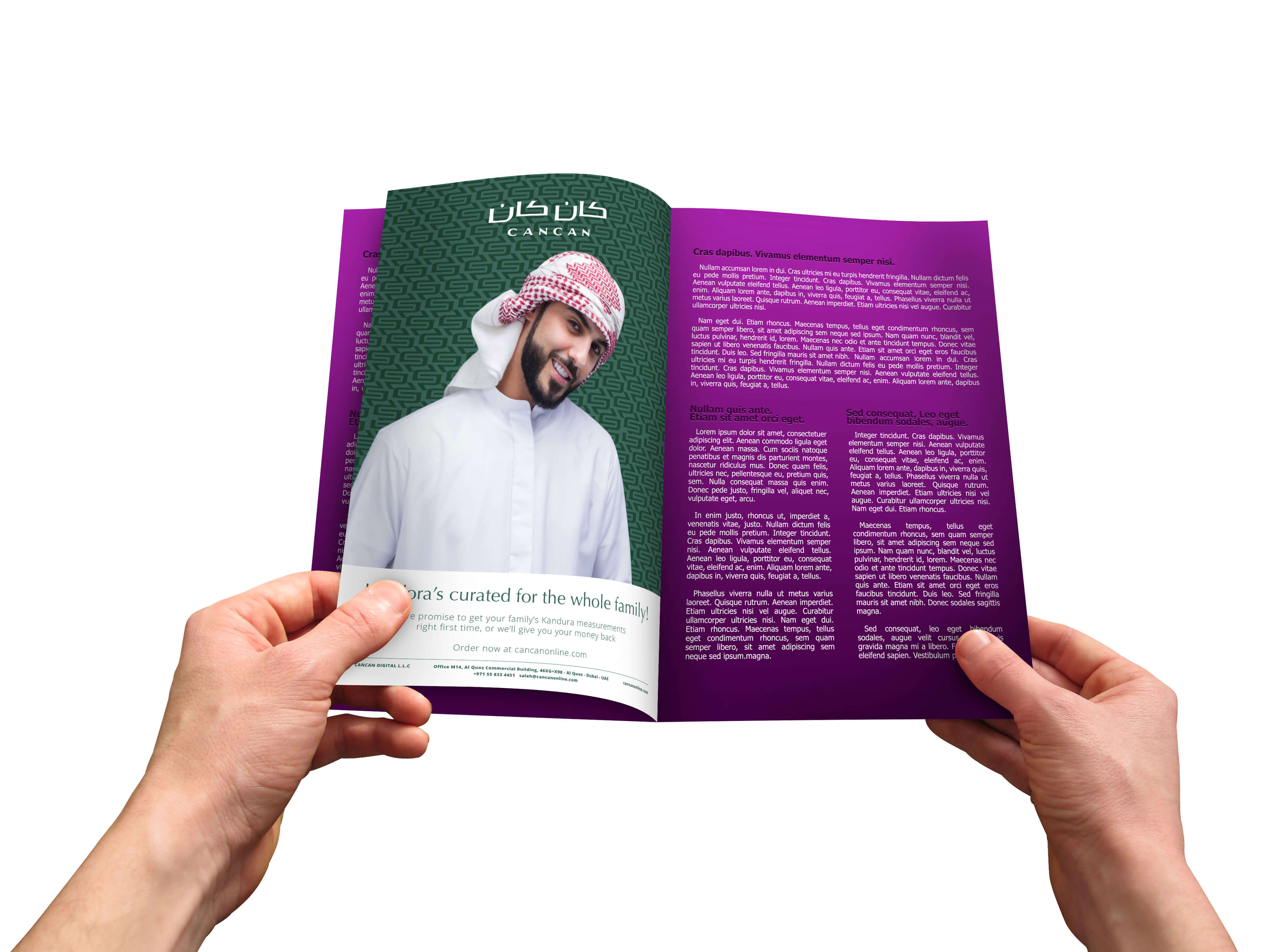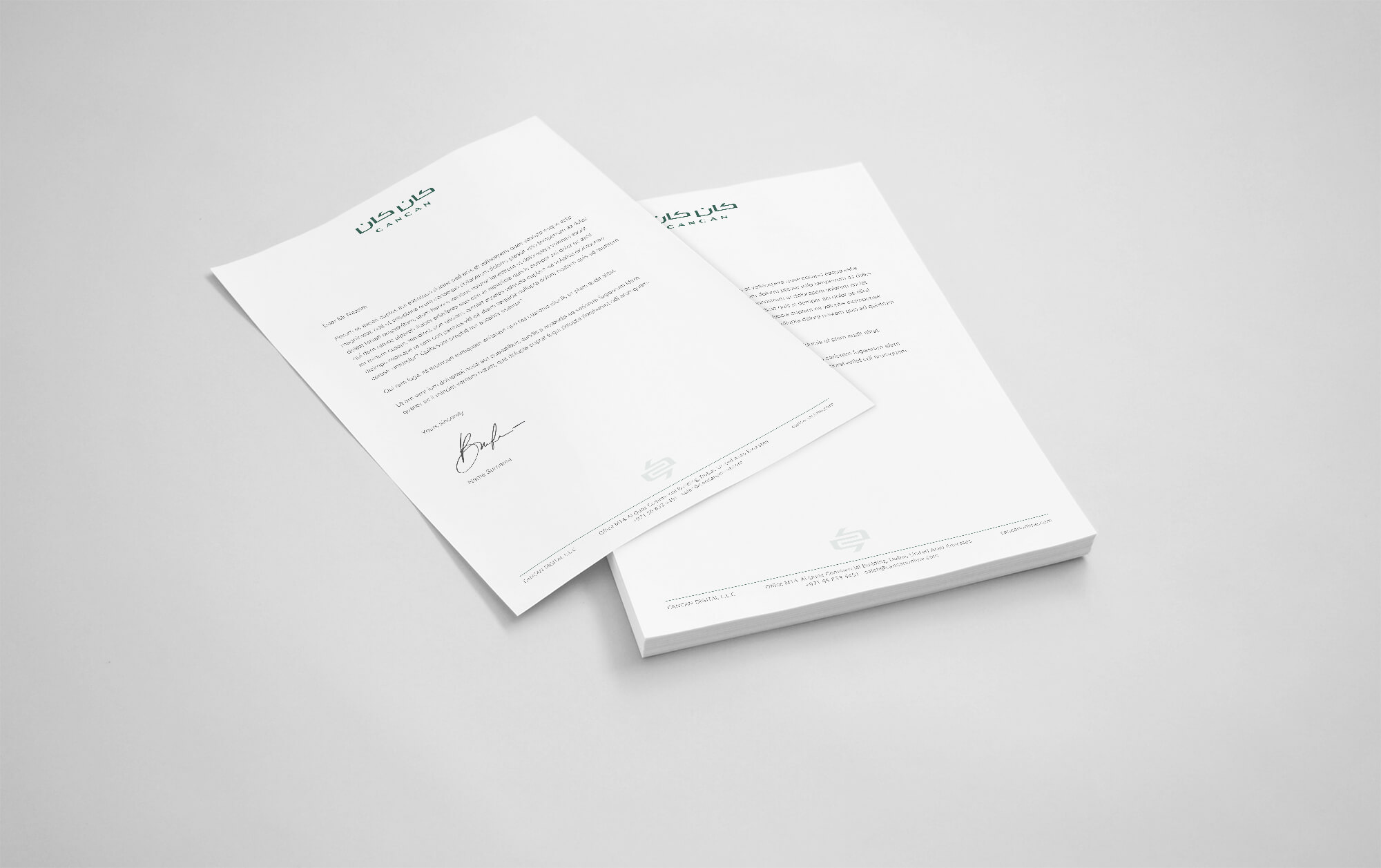 Ready to start a project?