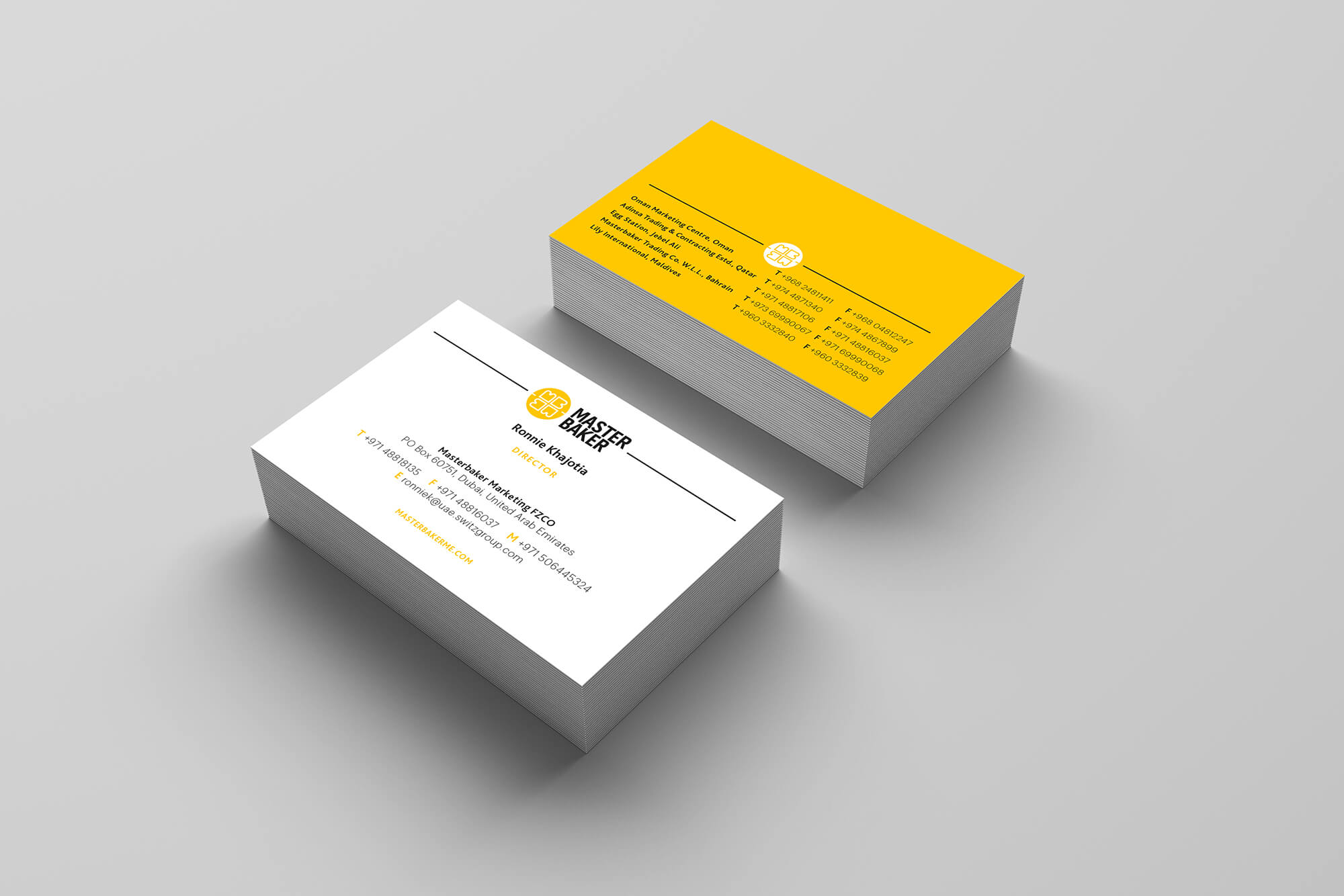 THE HUMAN INSIGHT
The Challenge:
Masterbaker was faced with the daunting task of developing a strong yet subtle parent brand that would provide the framework for their popular supplier brands to shine. Thus, the brief was to improve recall for the parent brand in the face of popular and recognisable sub-brands.

Brand redevelopment for Masterbaker involved an exploration of what it means to be a distributor of premium baking products across the region. We started by exploring a string of colours that would let the parent brand shine but which would also form a framework to showcase the sub-brands.

A rich mix of imagery with a bold colour palette gives Masterbaker it's instantly recognisable visage. Accents in the form of icons, lines, and raw material transformation further enhance the premium feel of the brand.


Printed Collateral:
Masterbaker provides its audience with a mix of print and digital material. Printed collateral is clean, with the focus on imagery and styling.

A premium quality paper was chosen to further expound on the strength of the brand and the discernment of its clientele.


App:
In keeping with its customers needs, we developed a comprehensive App skin design for Masterbaker to improve user experience and reinforce brand attributes.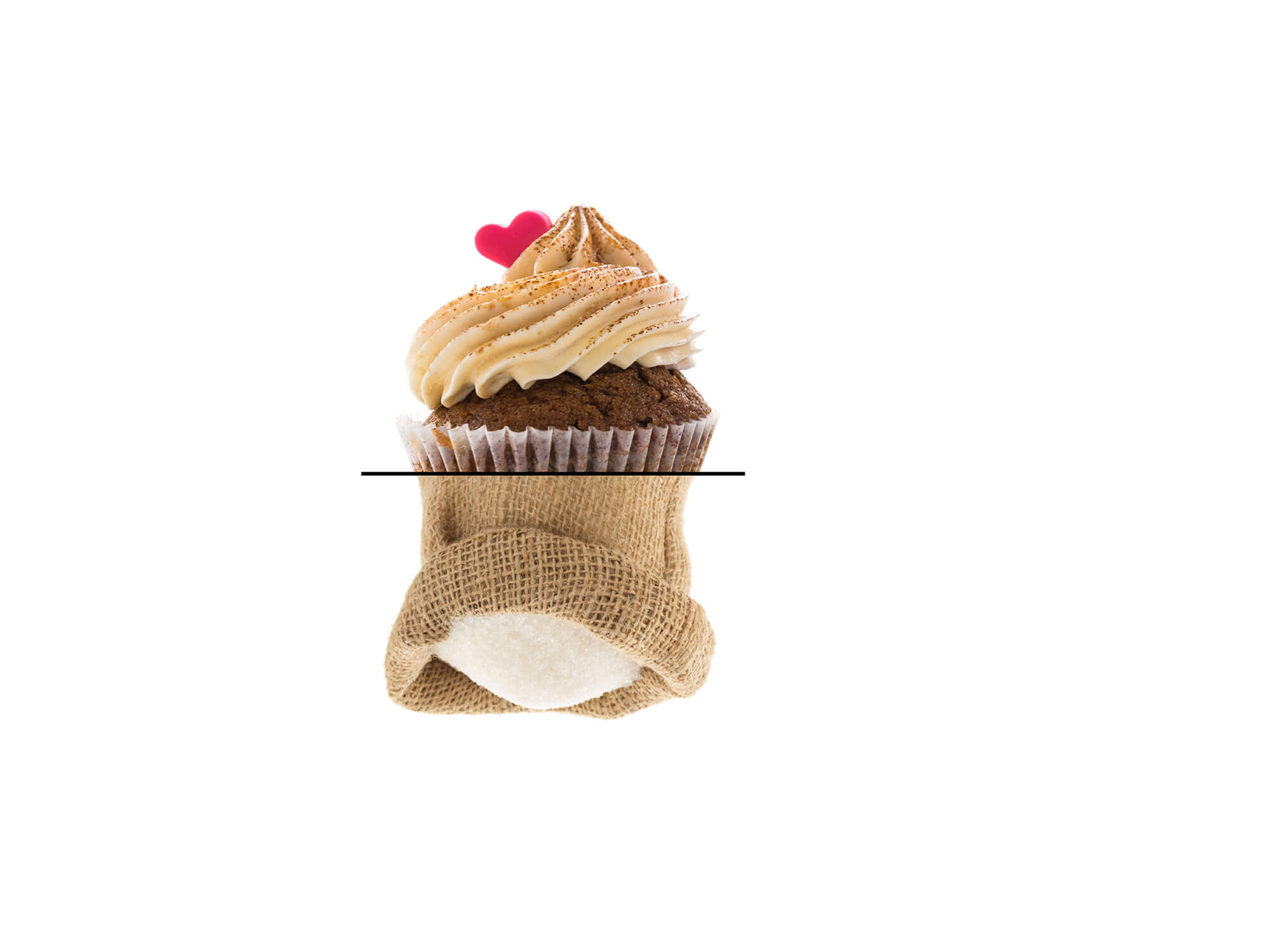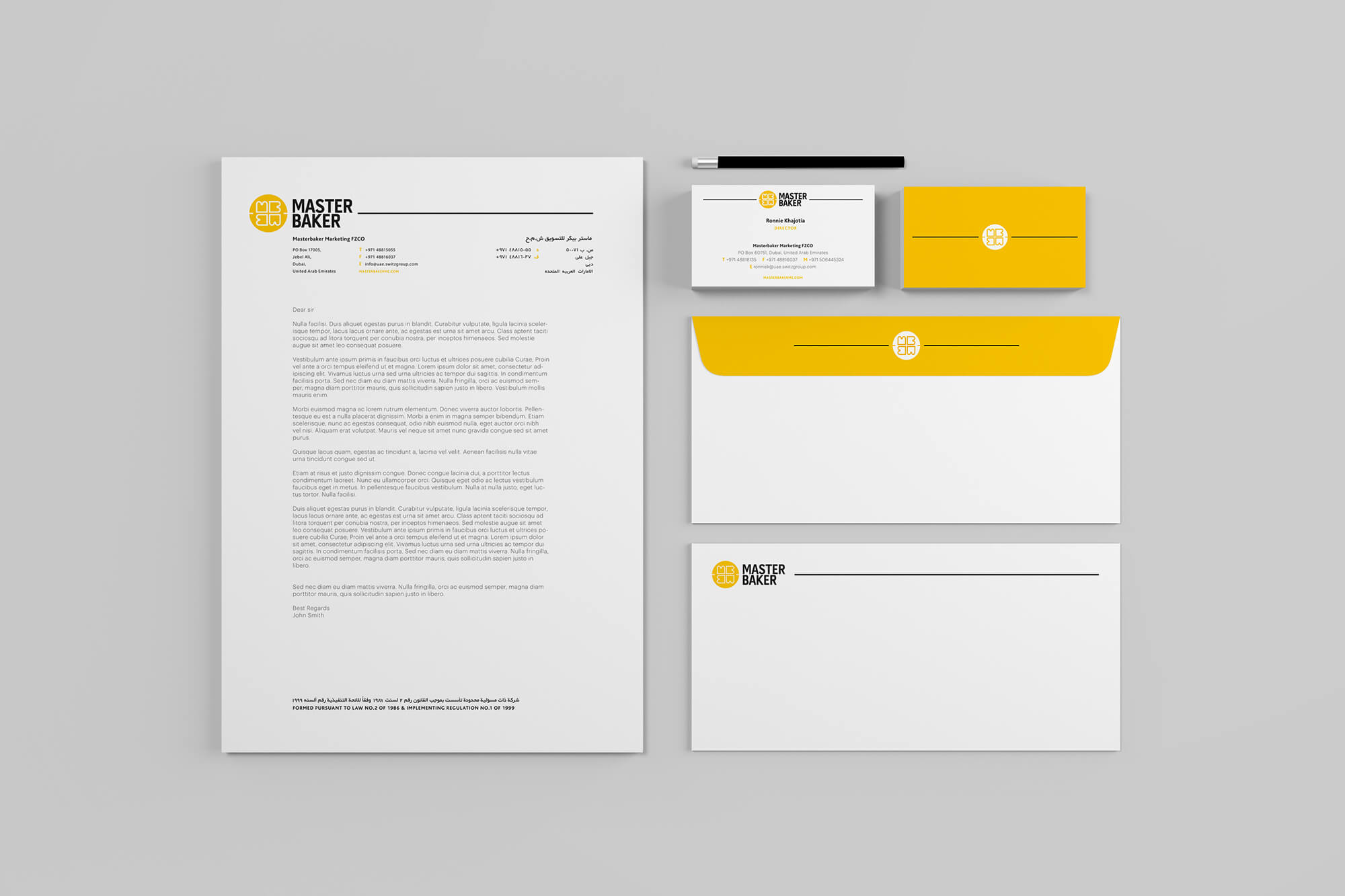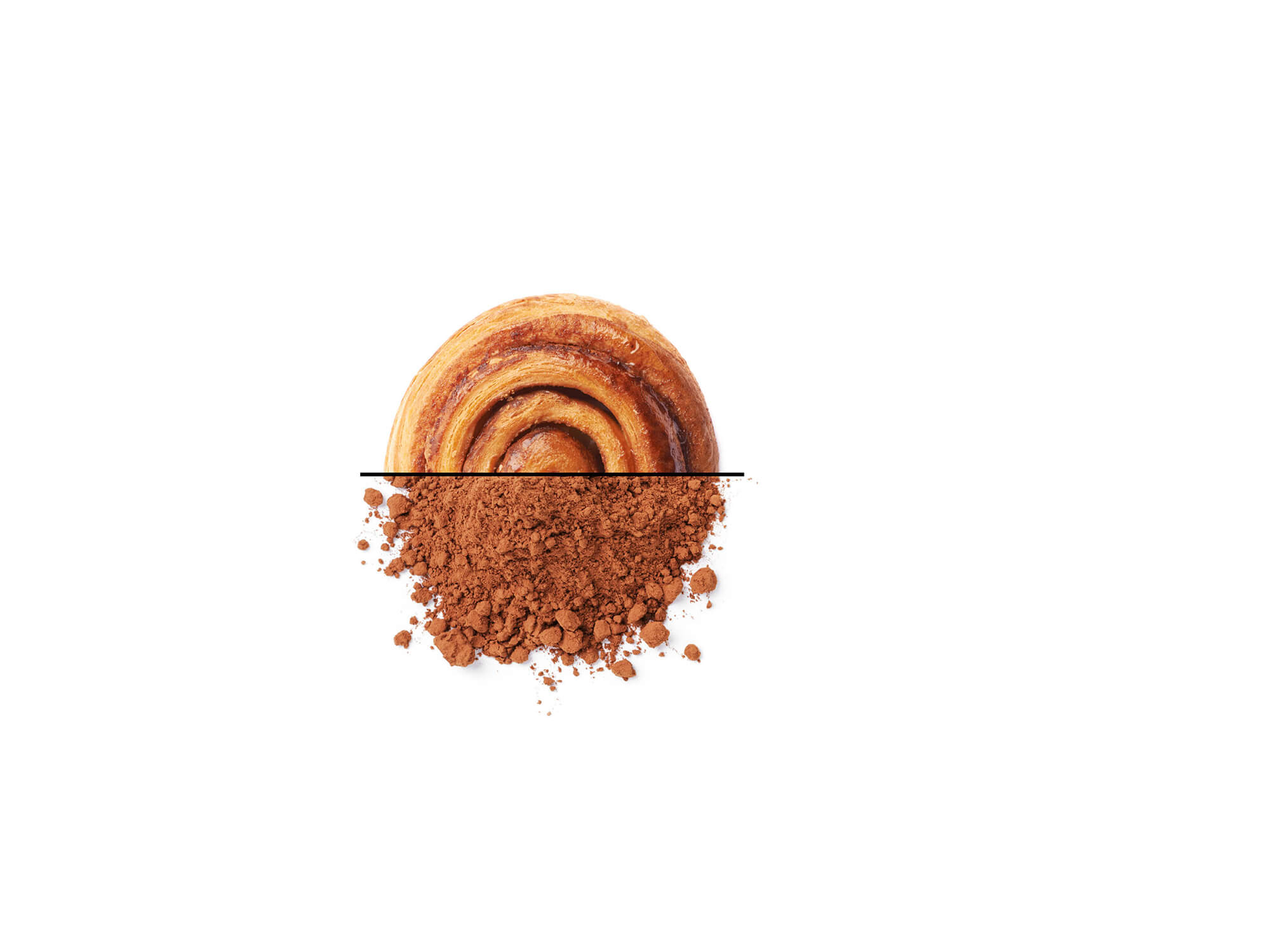 Ready to start a project?