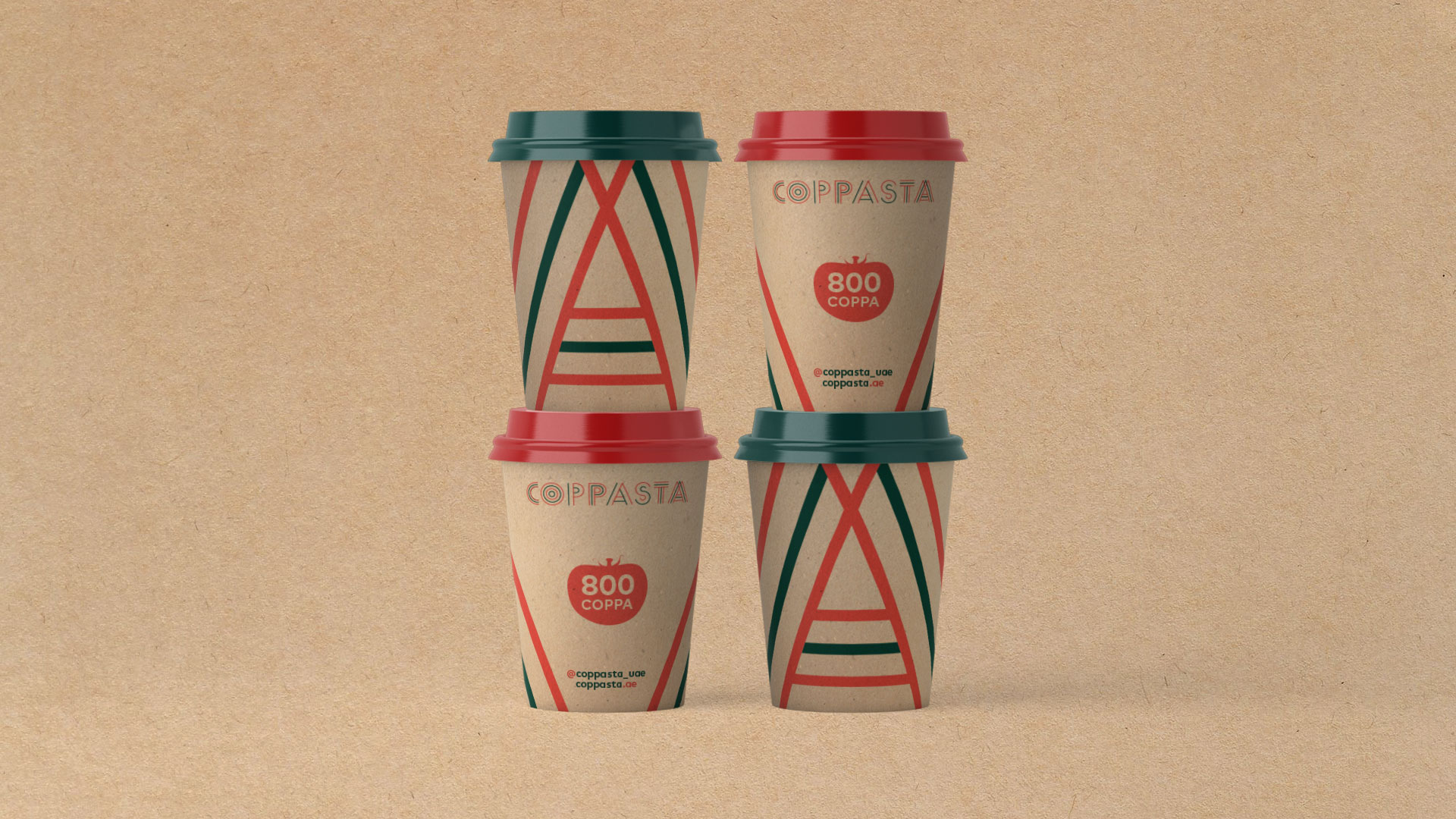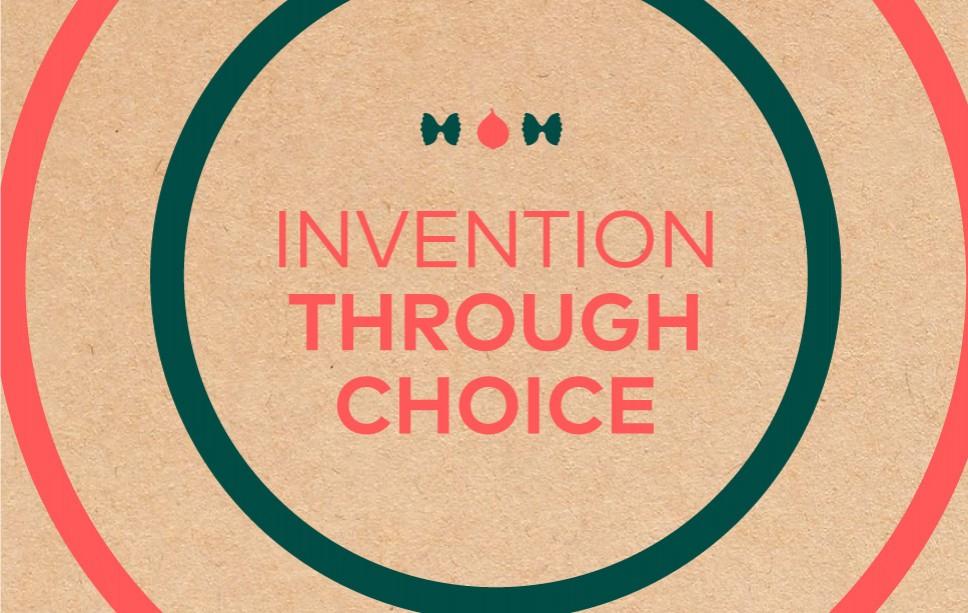 the human insight
Joie brands assisted our client with developing a brand strategy that revolved around people's desires to be inventive and free to make their own choices.

Inspired by a quirky and innovative menu that allows customers to mix and match ingredients, our brand development around a similar idea of mixing and matching patterns, illustrations and content to create a constantly flexible visual system.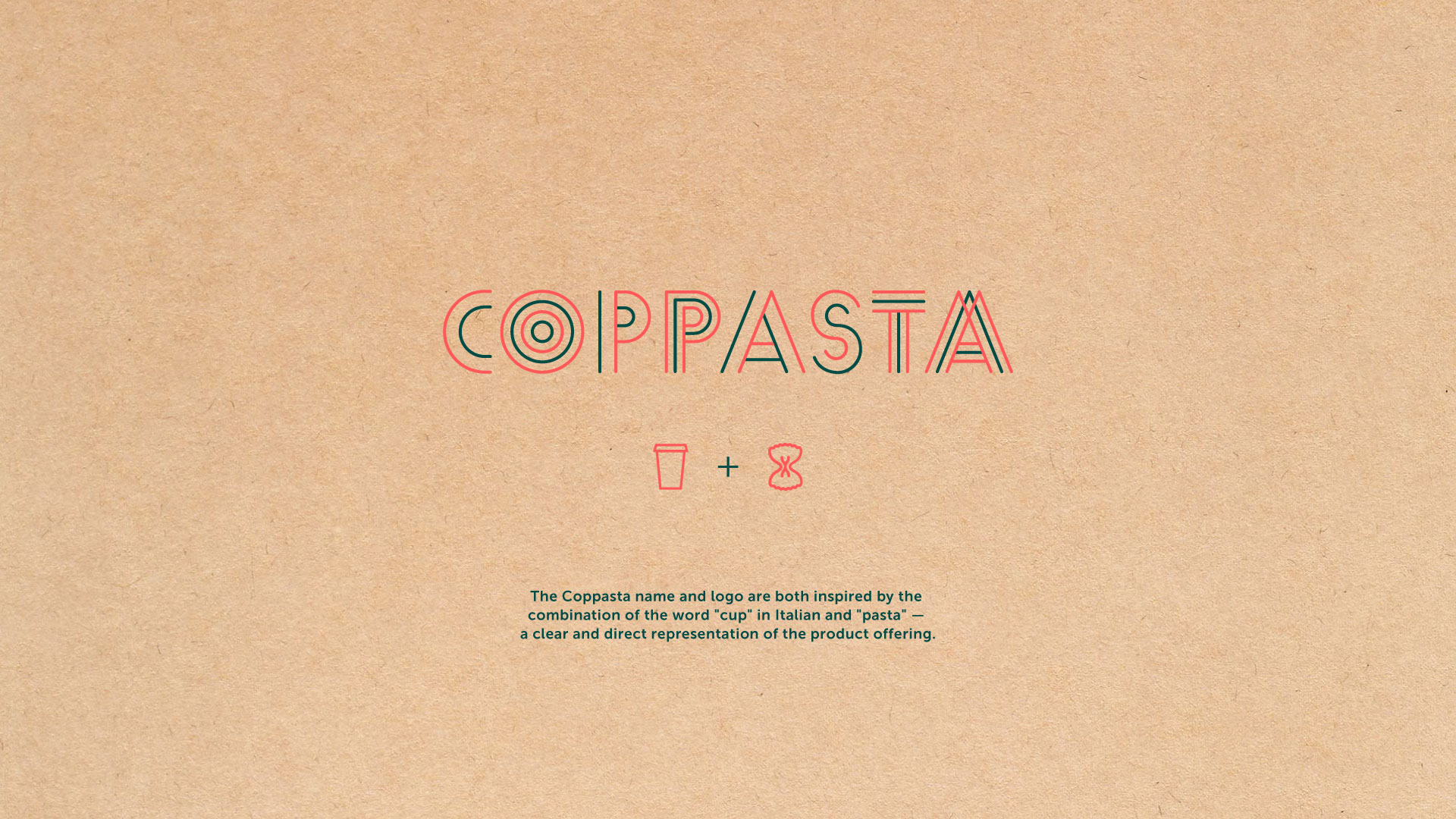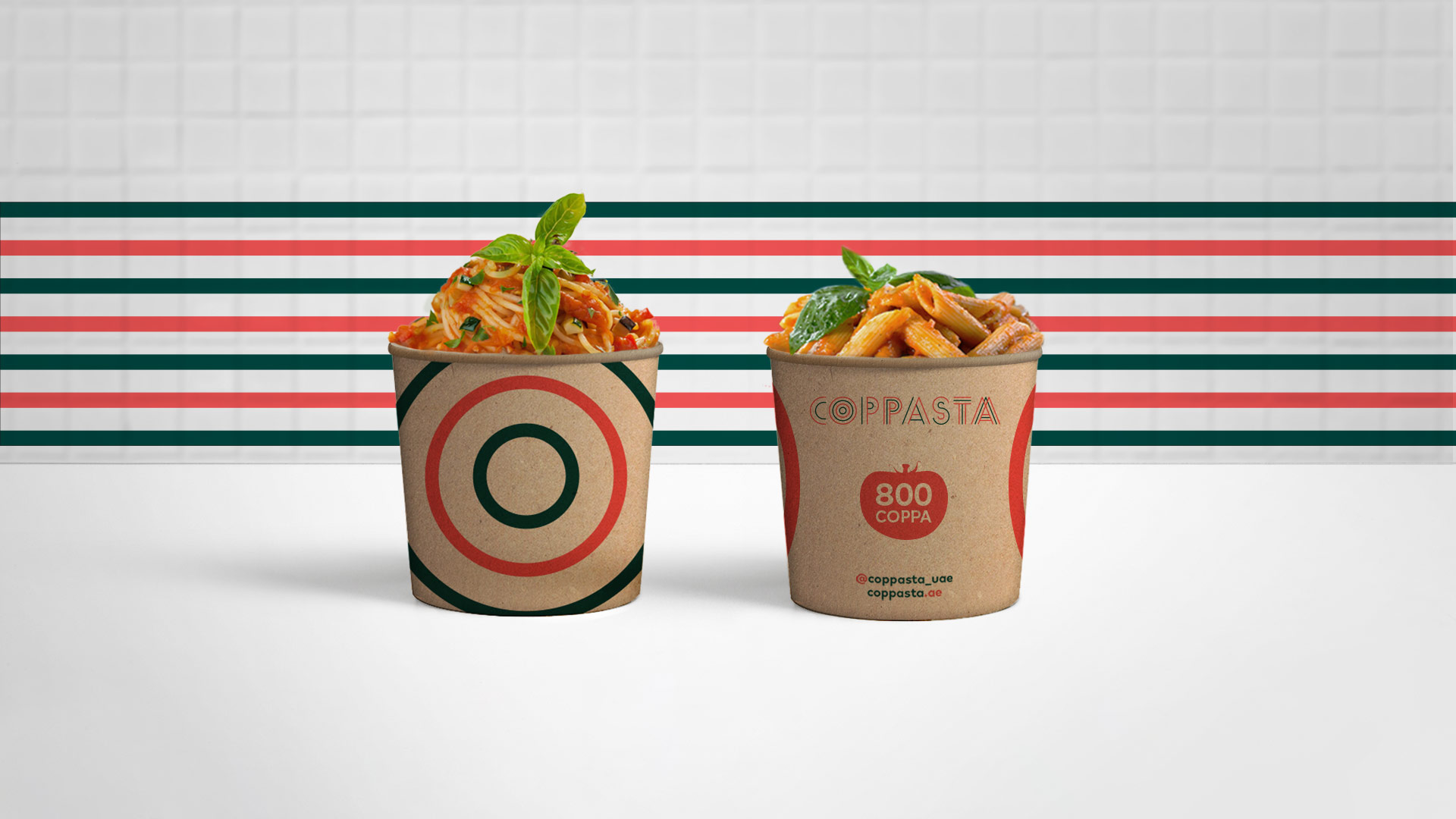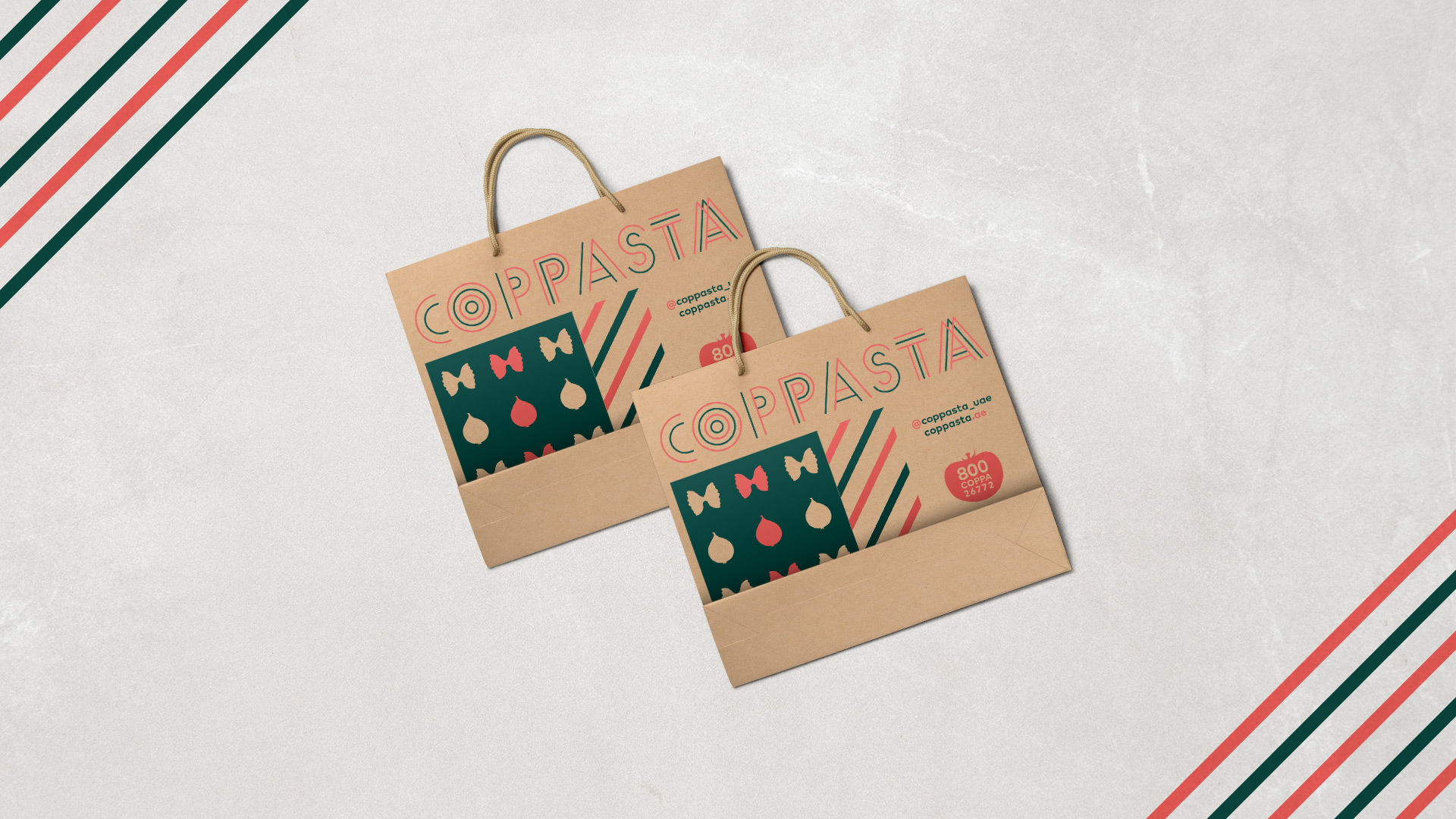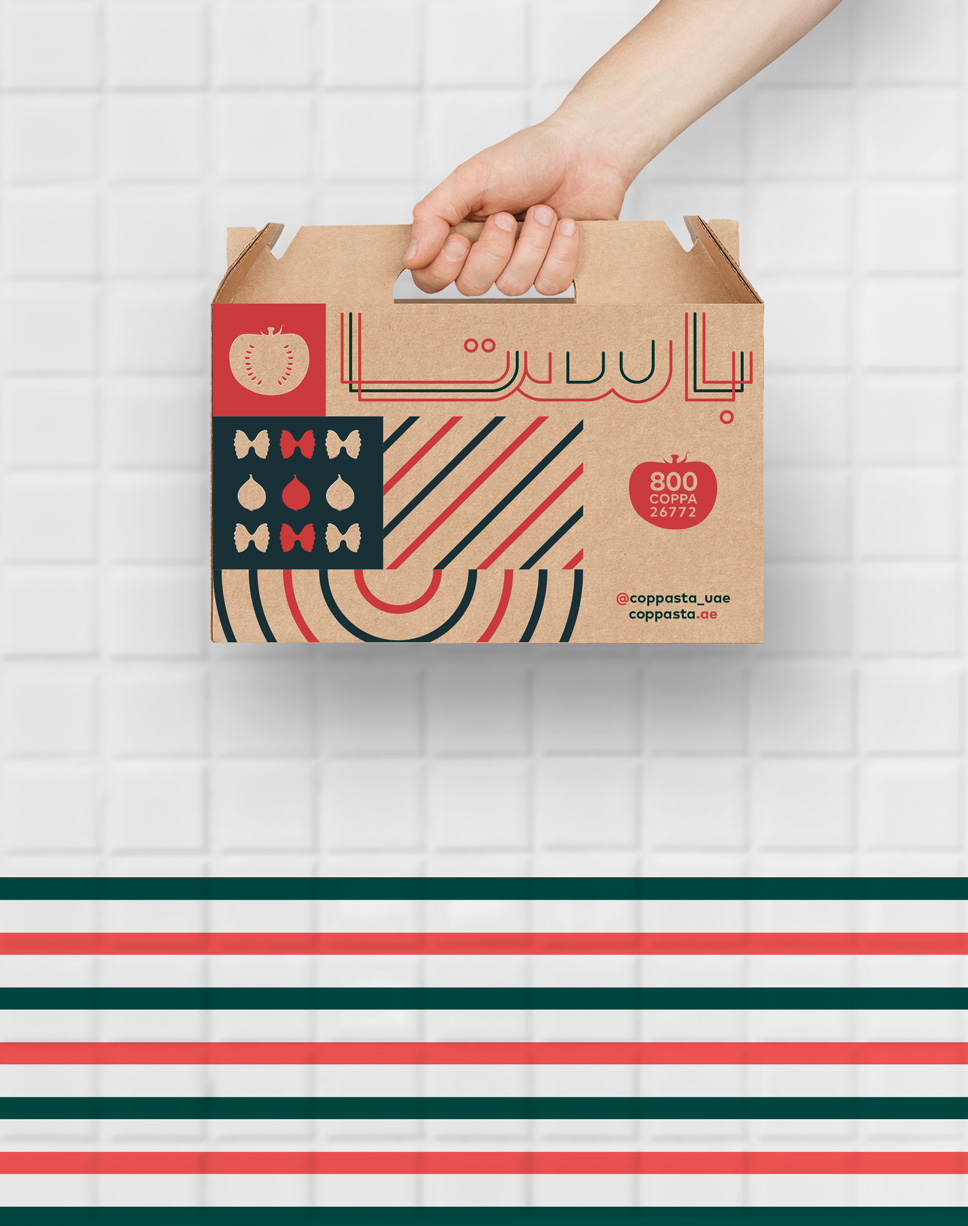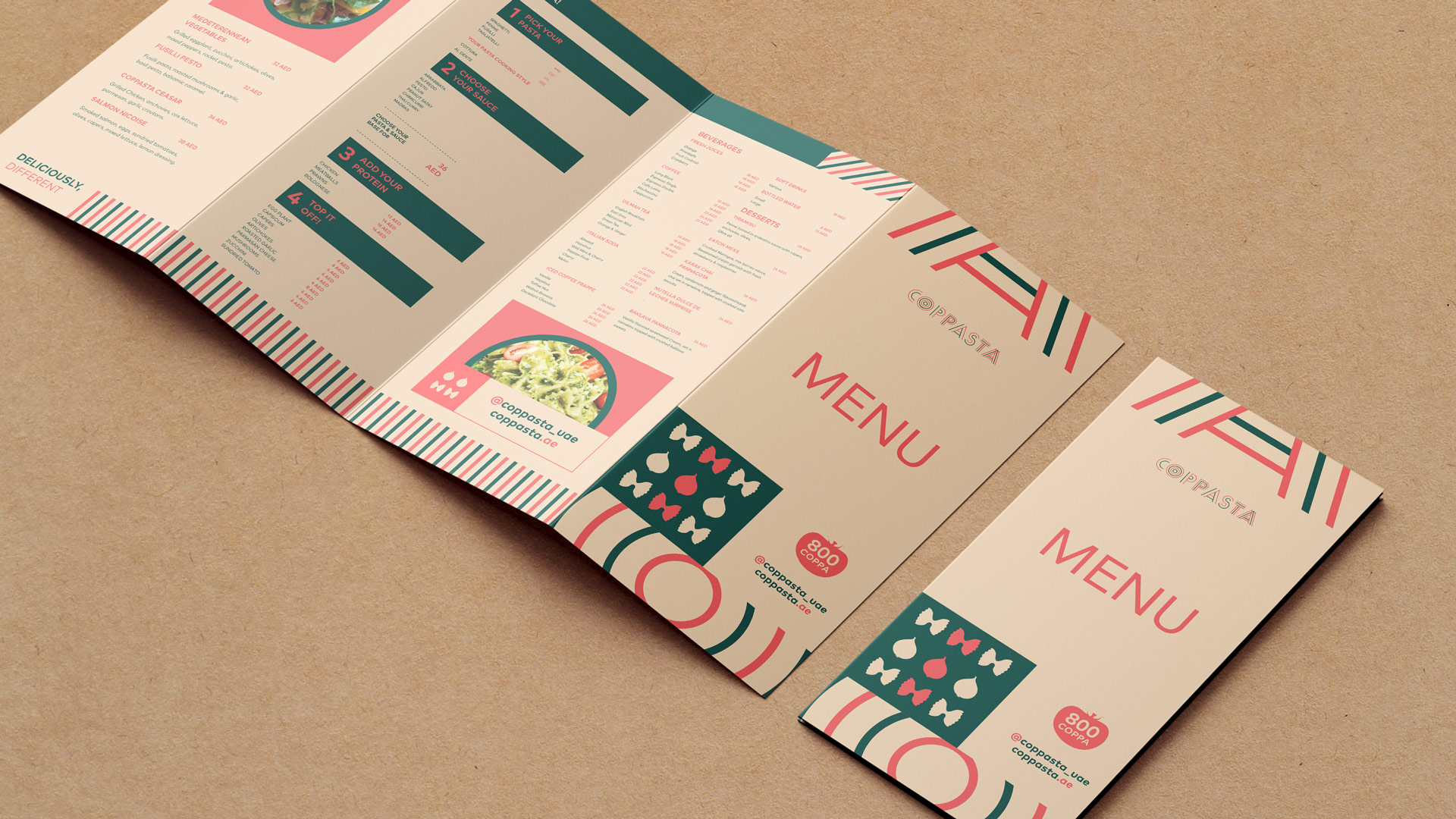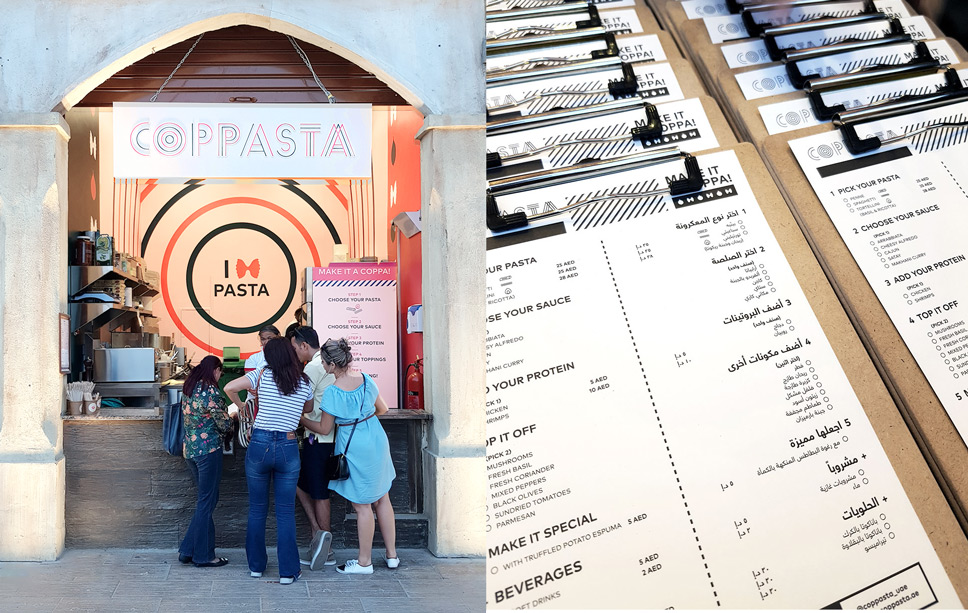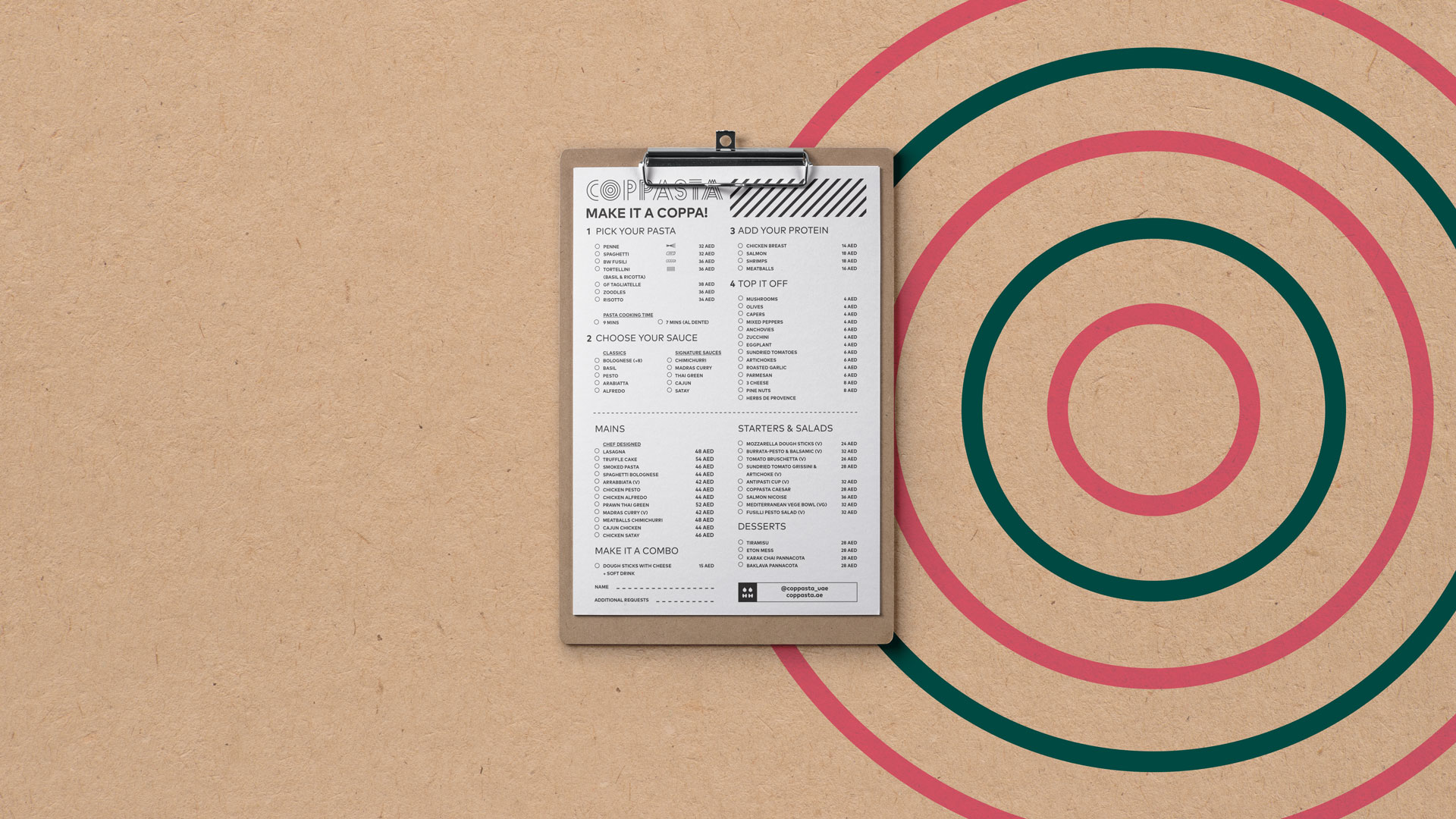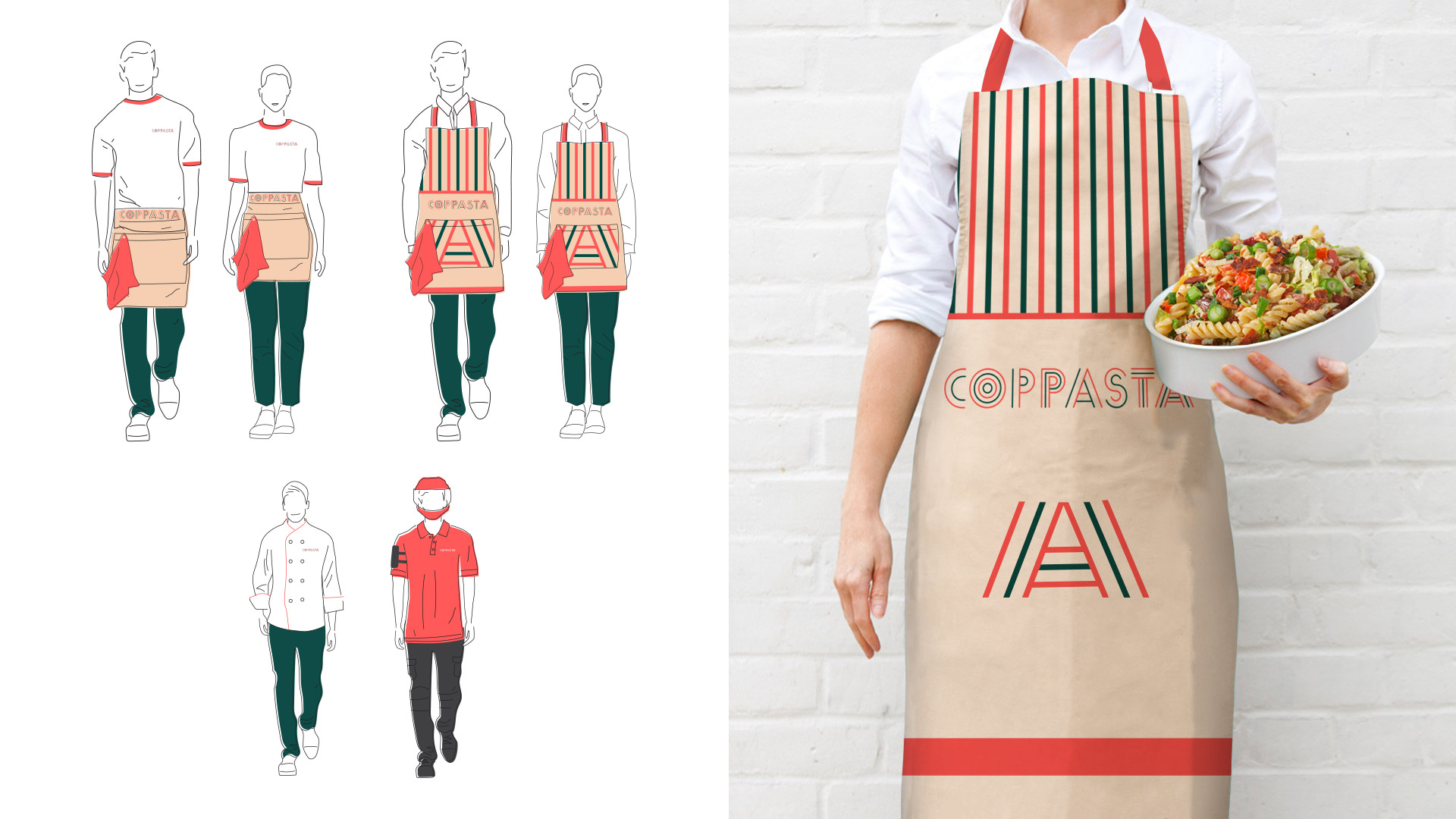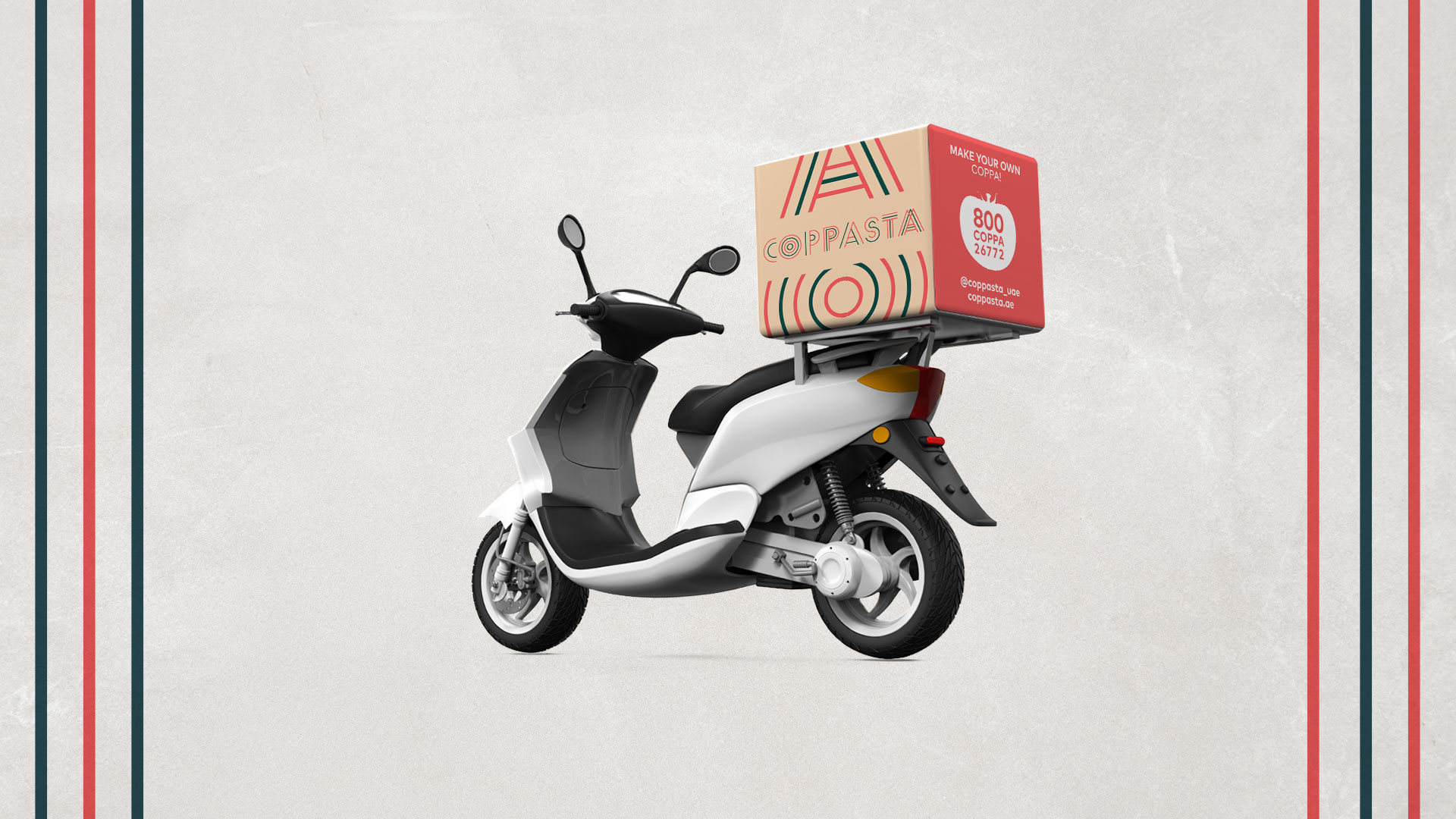 Ready to start a project?