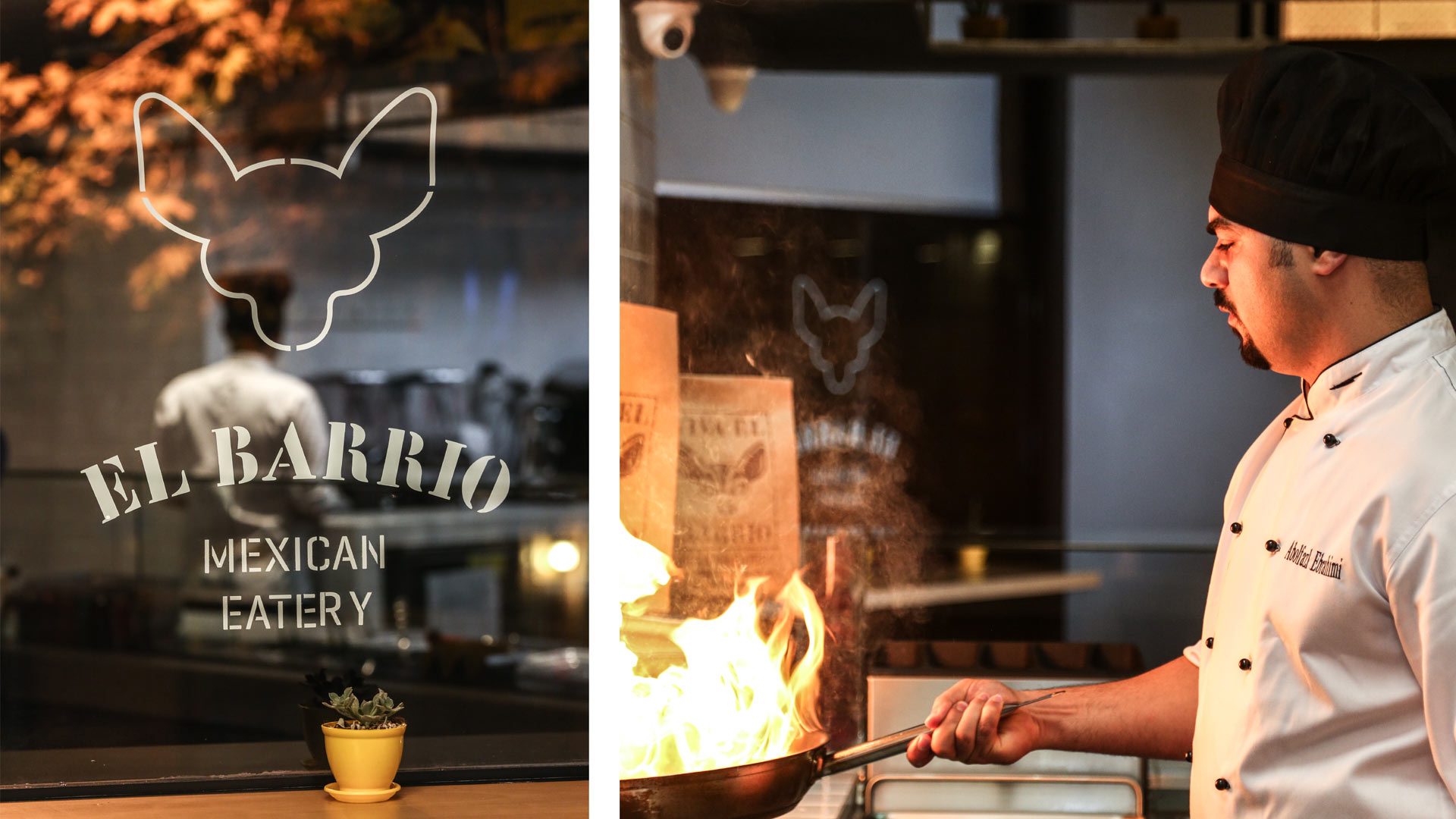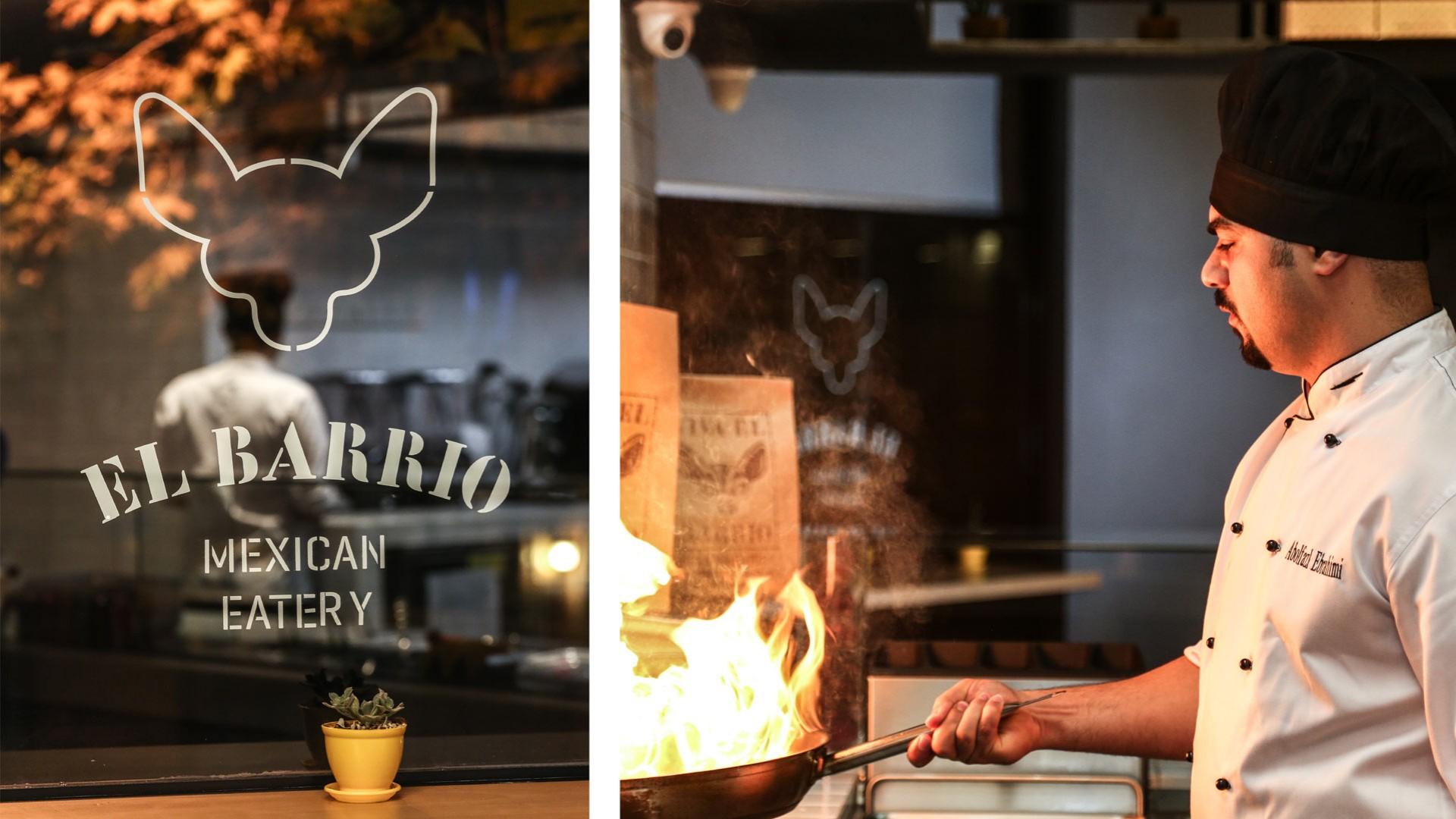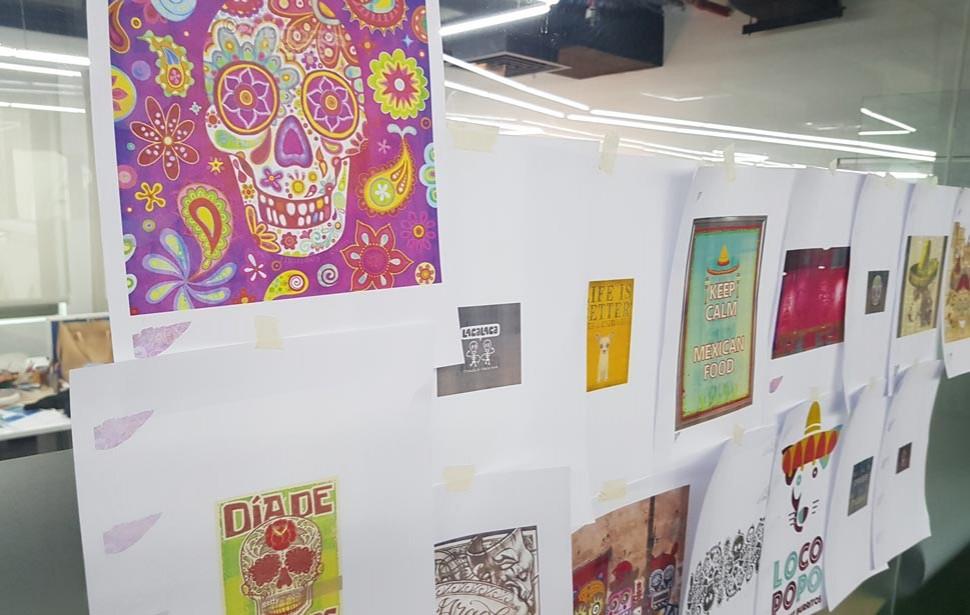 The Human Insight
Inspired by the colourful neighbourhoods of Mexico and
the vibrant culture of its people, we positioned the brand
as a place where people would flock to meet-up and gather
— a typical 'local neighbourhood joint'. This became the basis
for the name 'El Barrio' and for the street-art-inspired
visual system.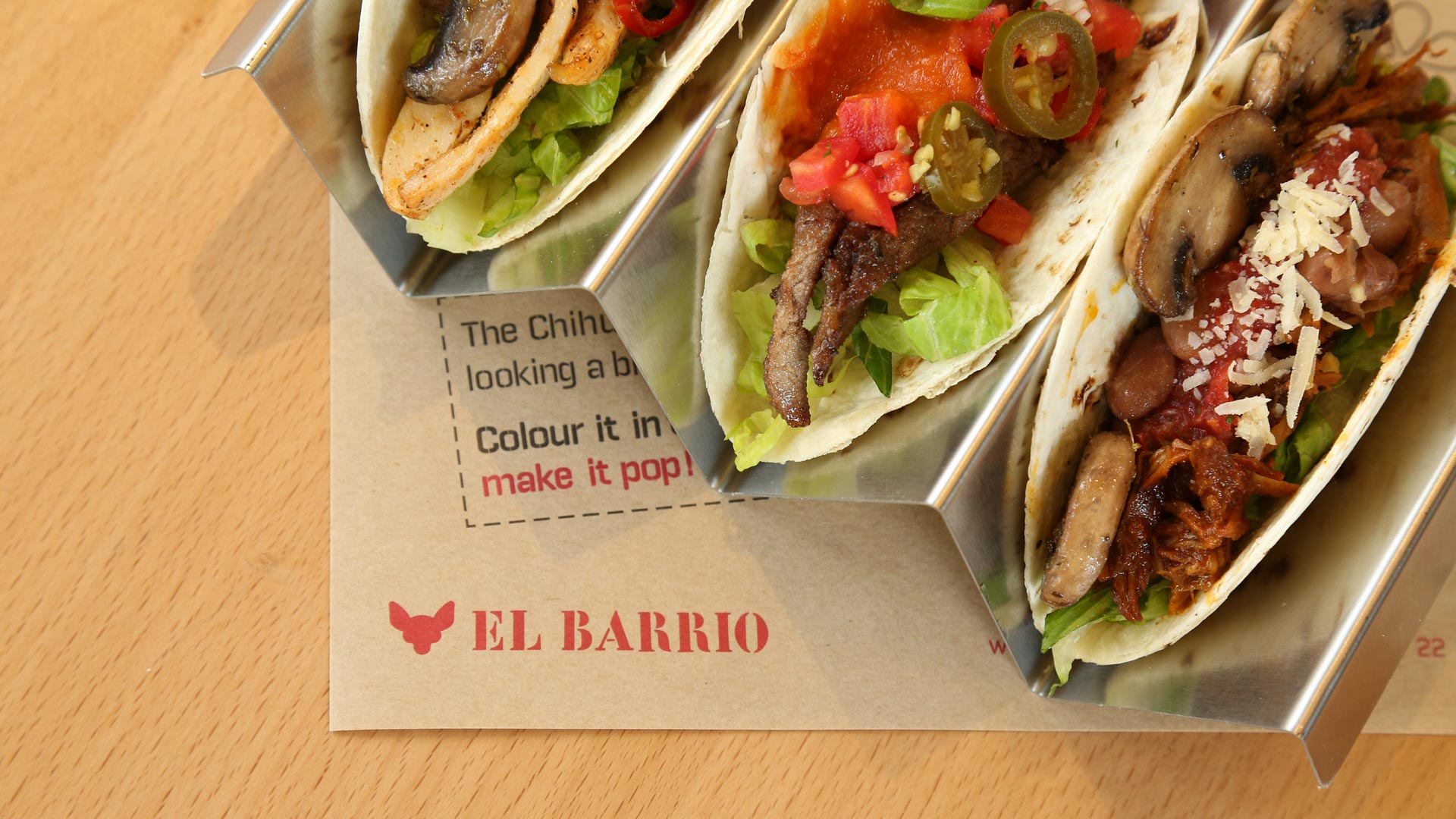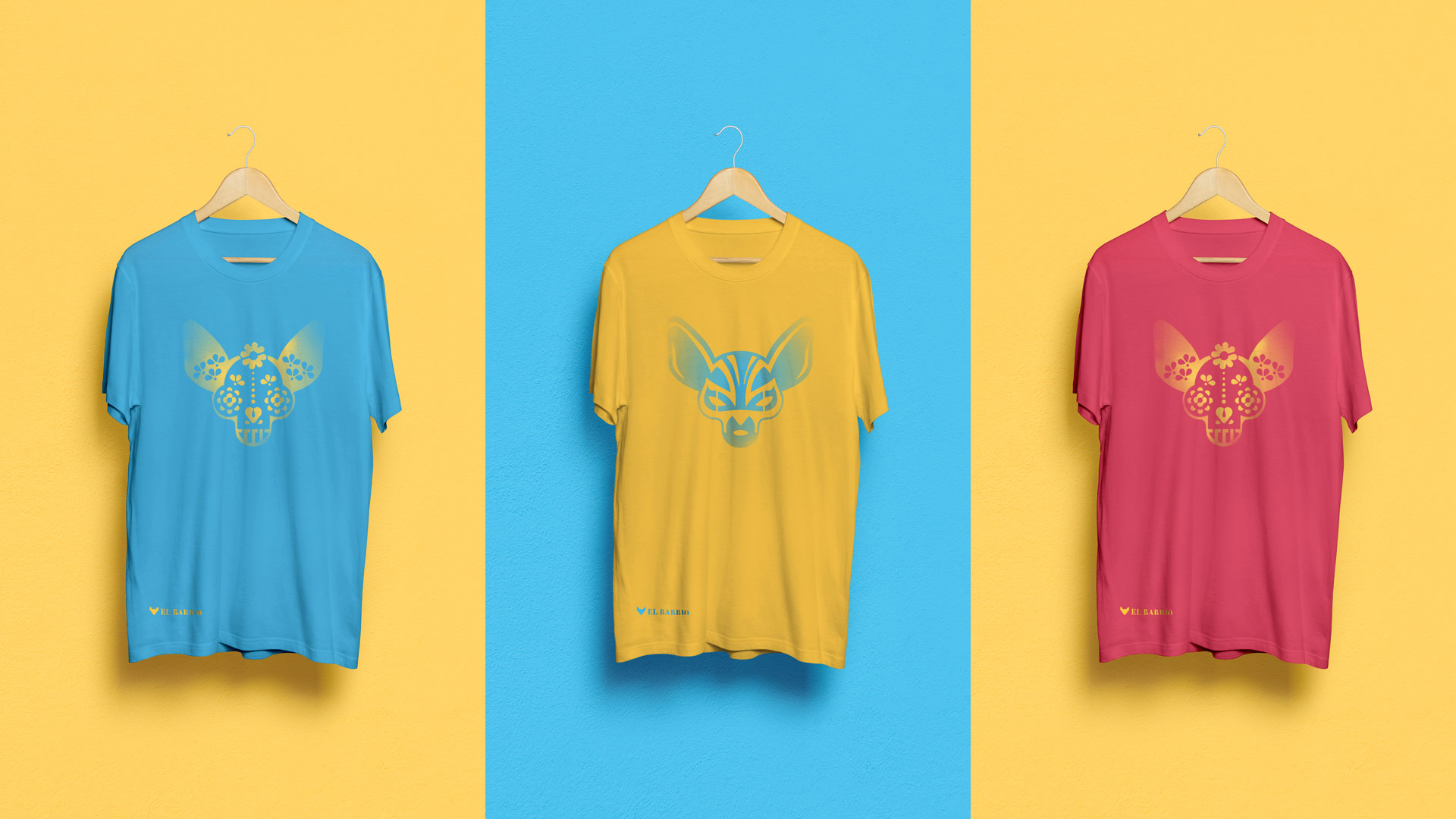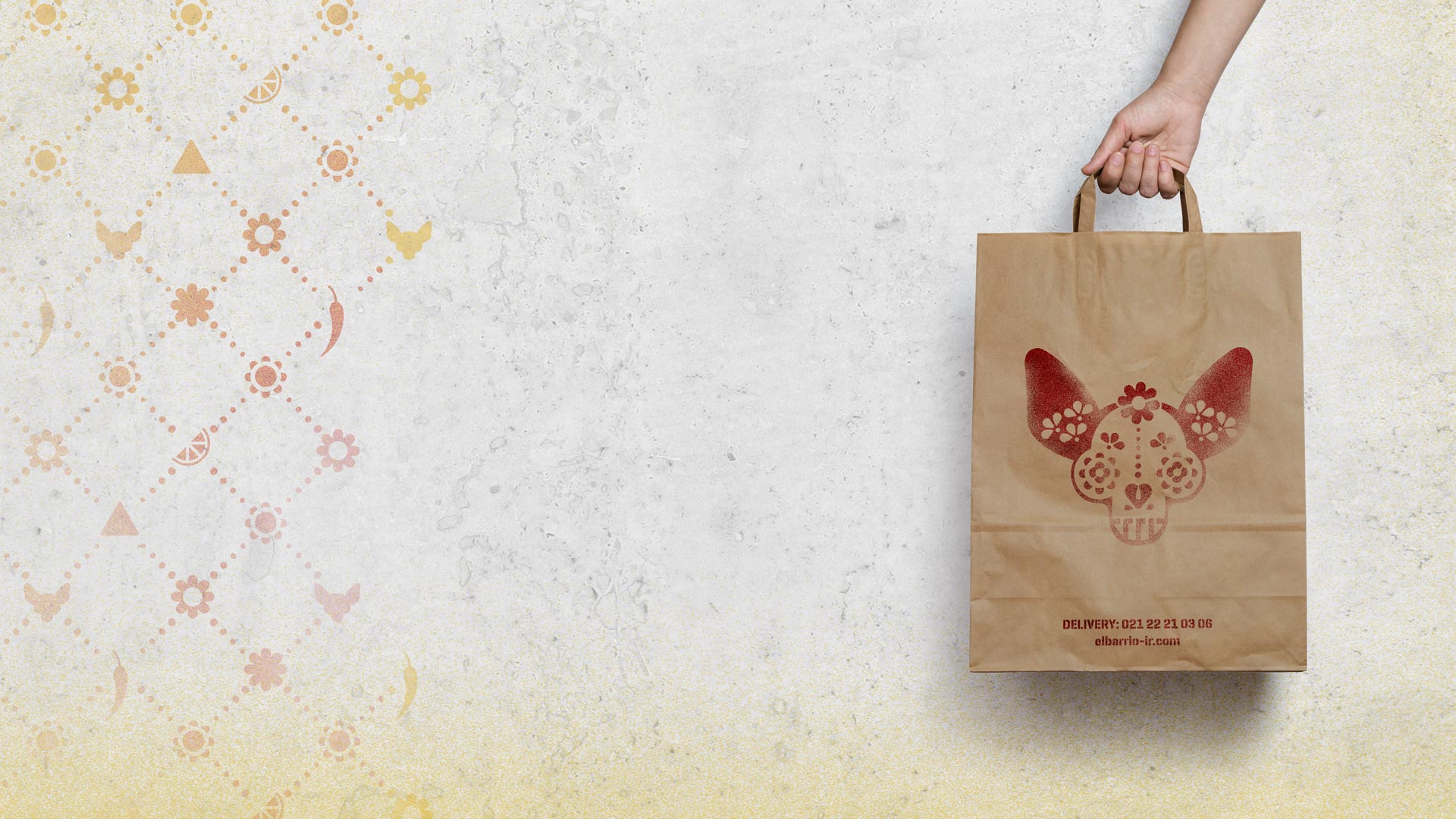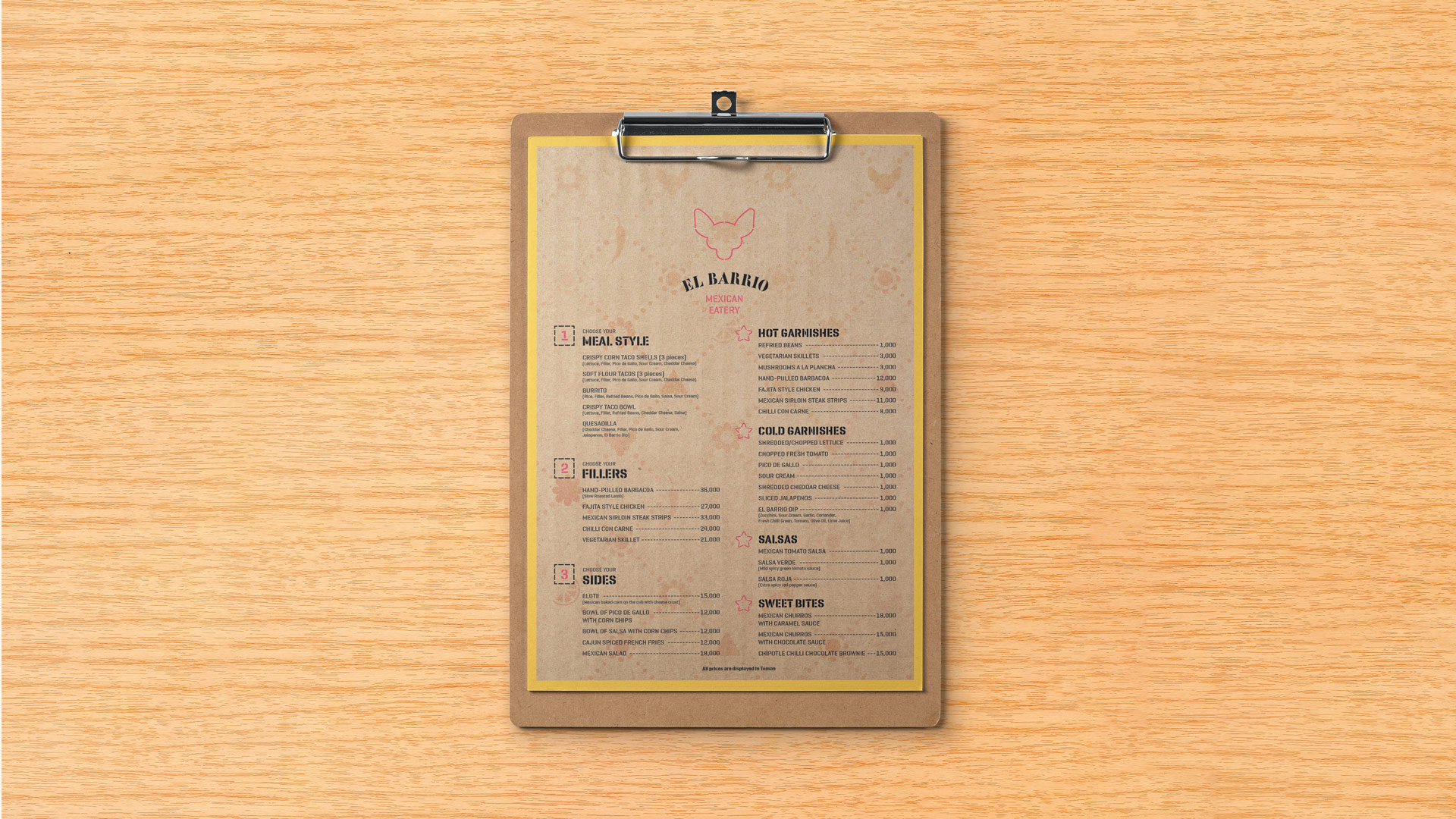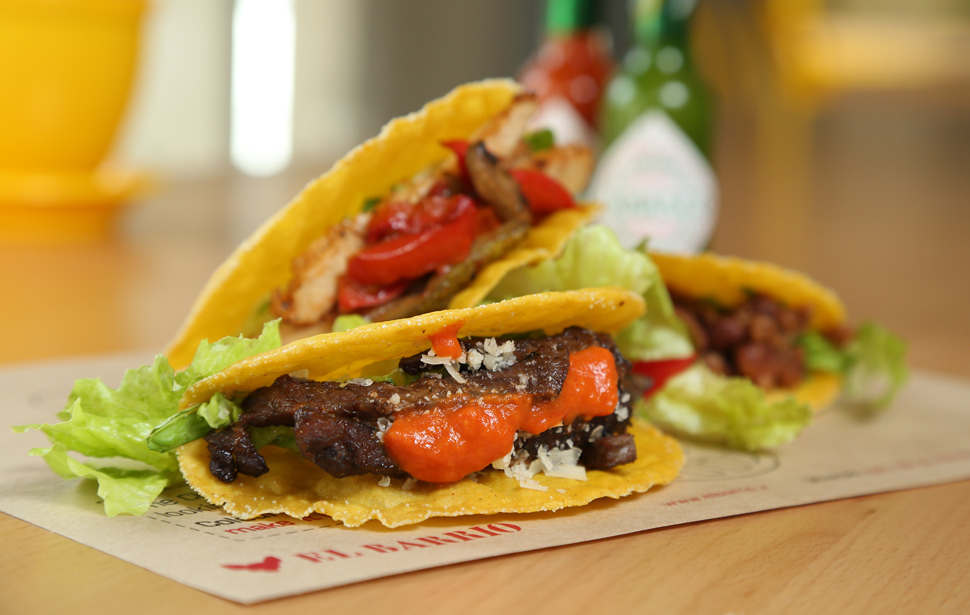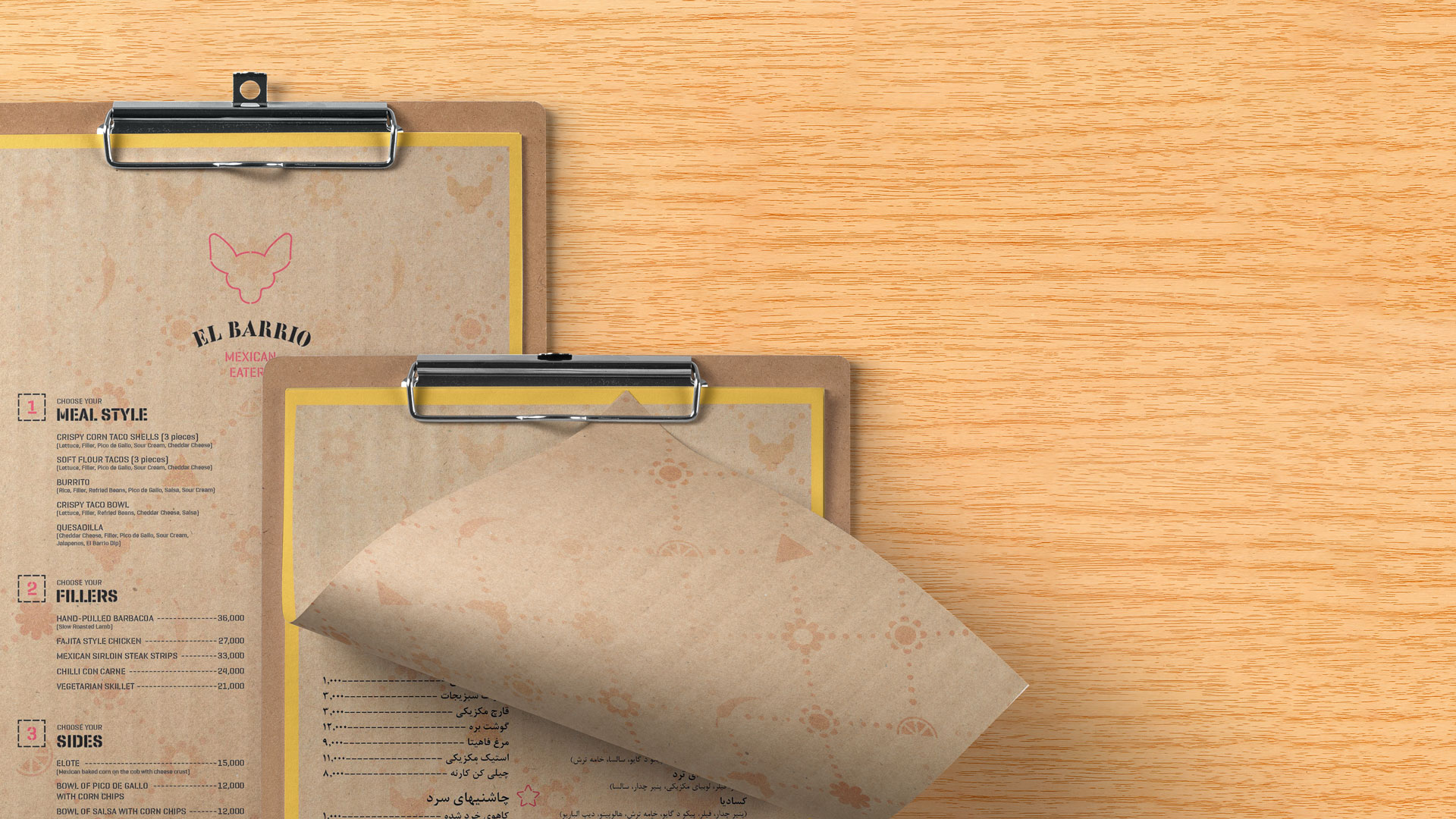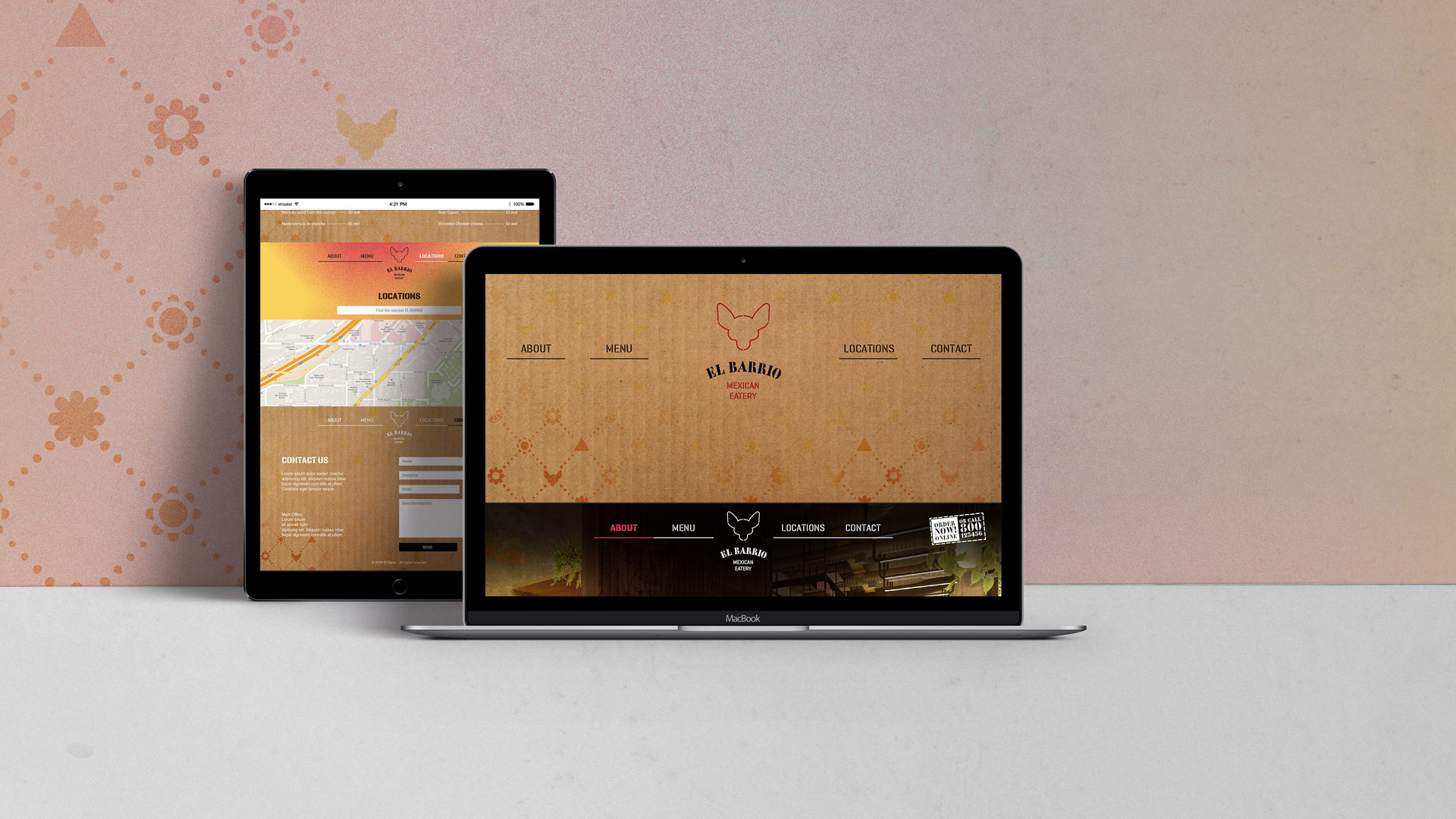 Ready to start a project?