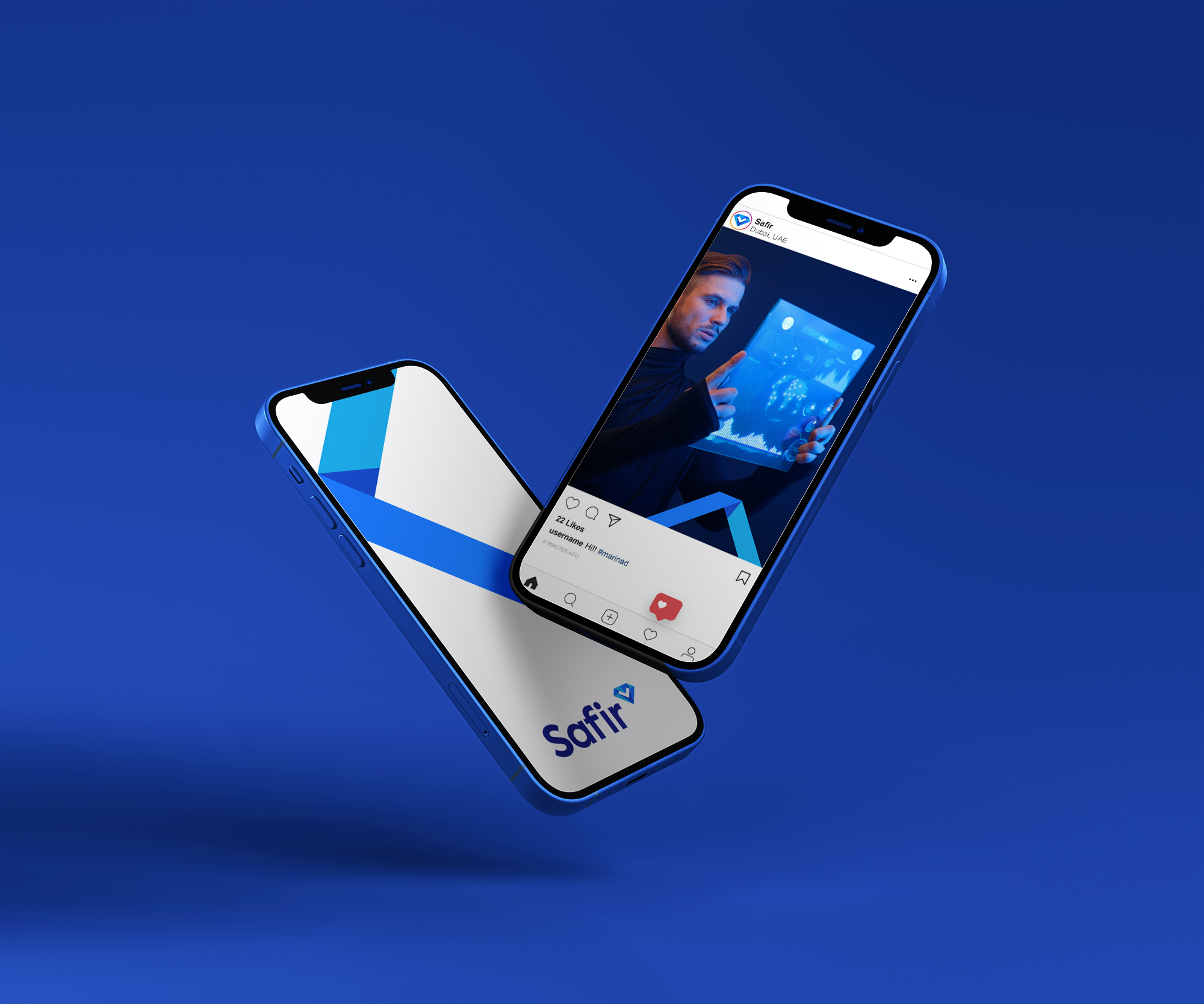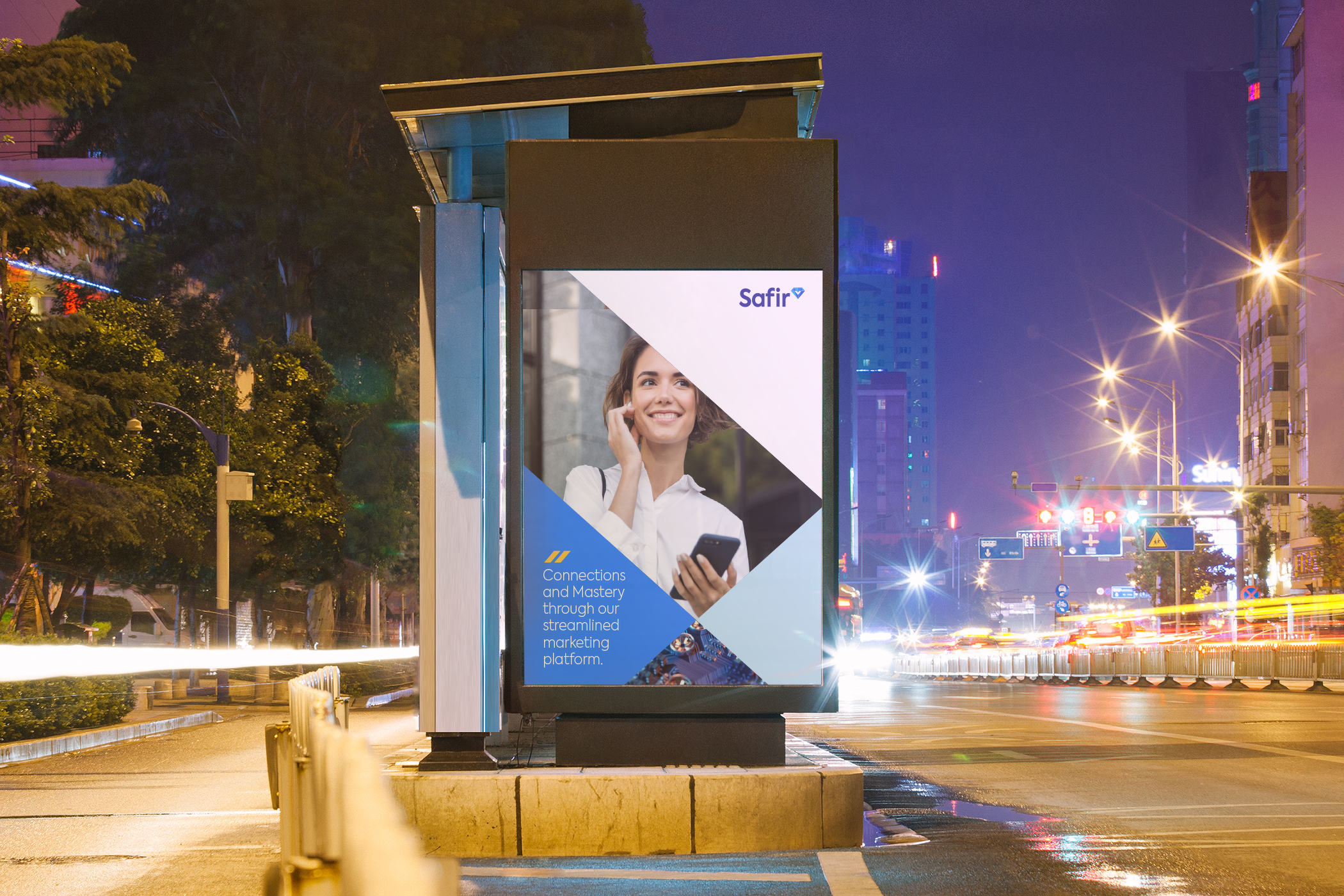 THE HUMAN INSIGHT
It was recommended that Safir generate 2 brands, one to communicate only with the MLM market, and in order to communicate with their target audience Safir was able to align their audience with an ability to provide multi-level mastery. By doing this they took multi-level marketing to a new level. In the chose route we leverage existing brand equity built into their old brand identity and created a streamlined mark with gem-like colours. The enhanced palette makes the brand feel at home in a digital realm while the wordmark has a warm, friendly feel.

Taking Safir to the next level!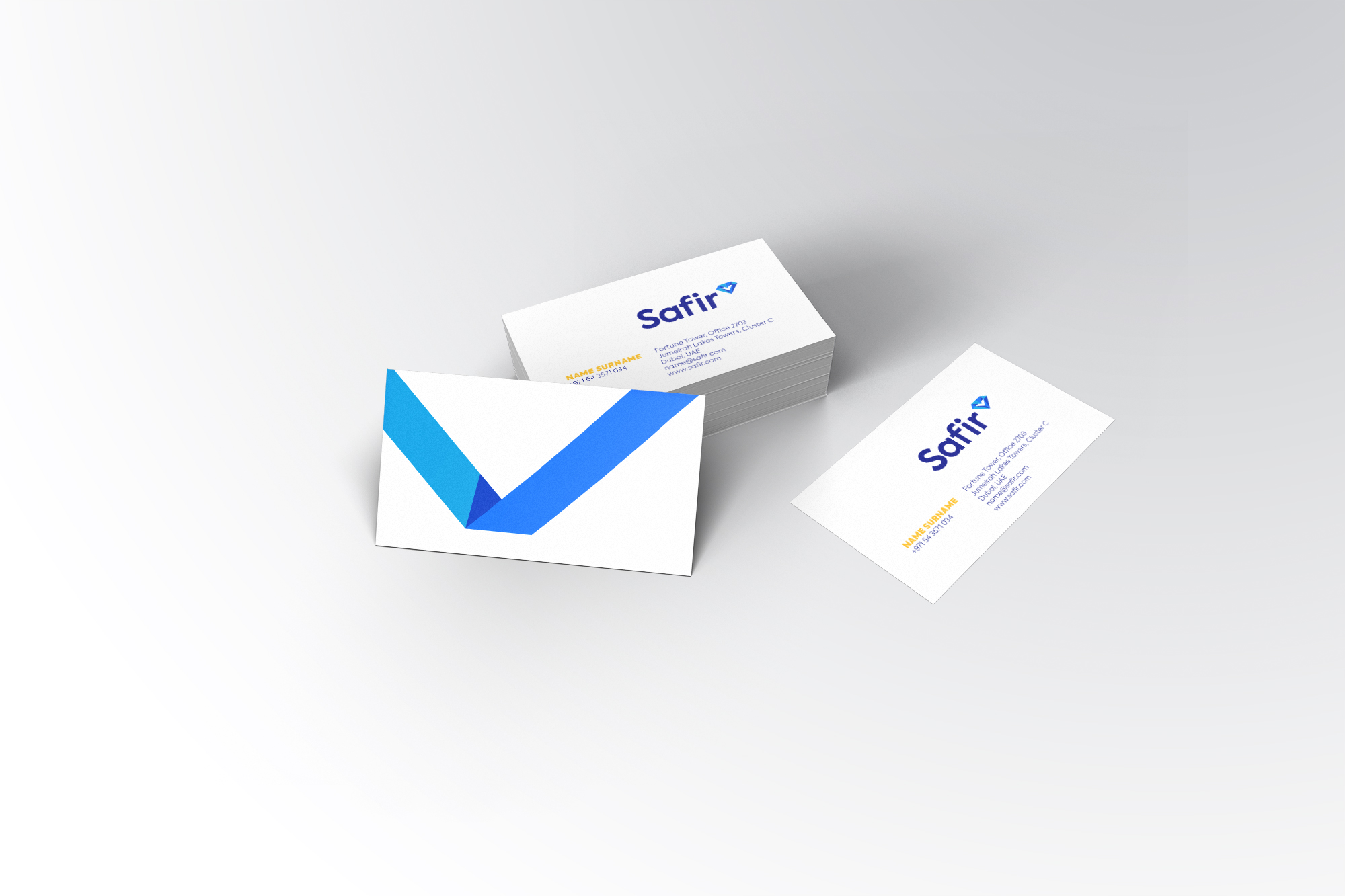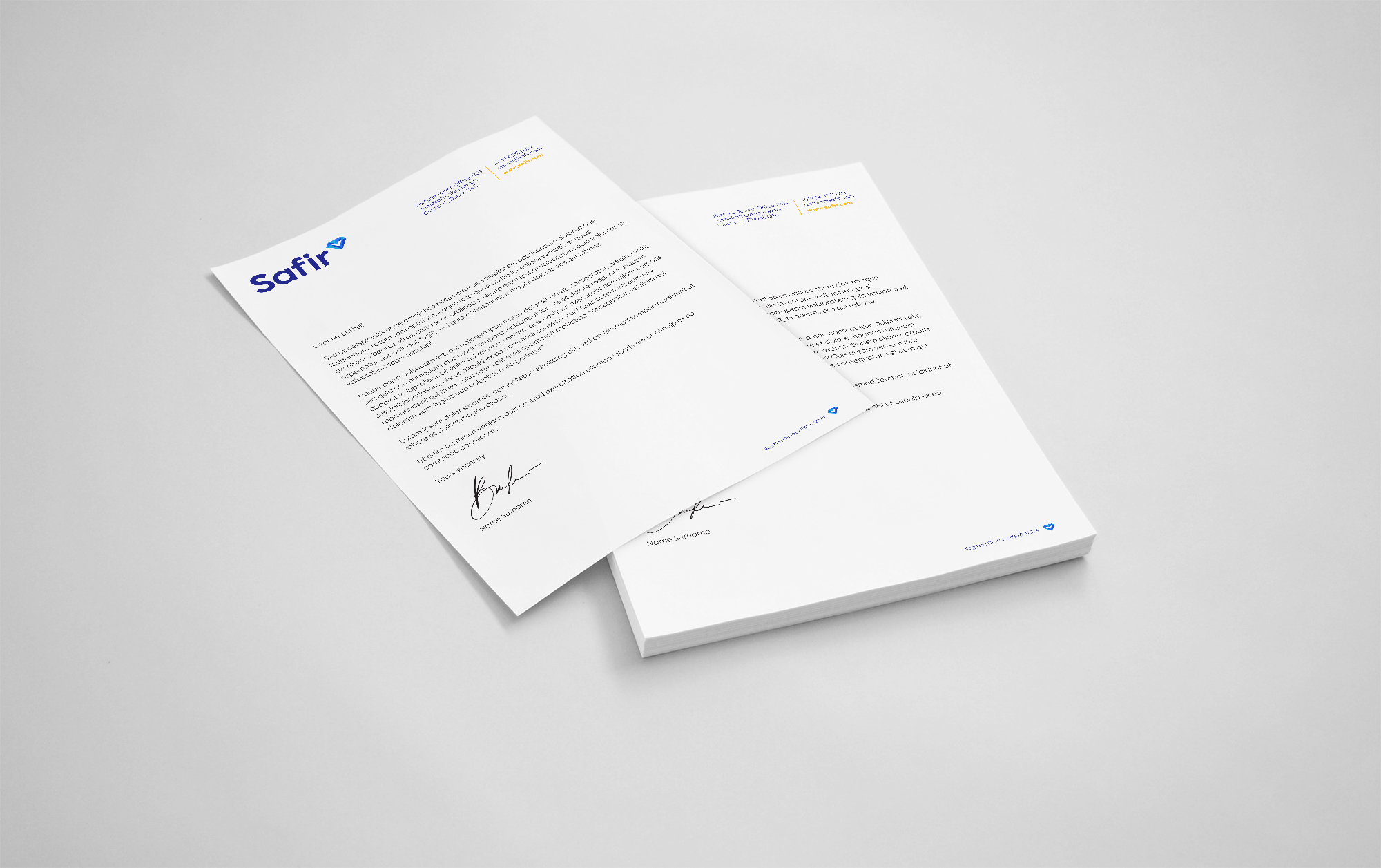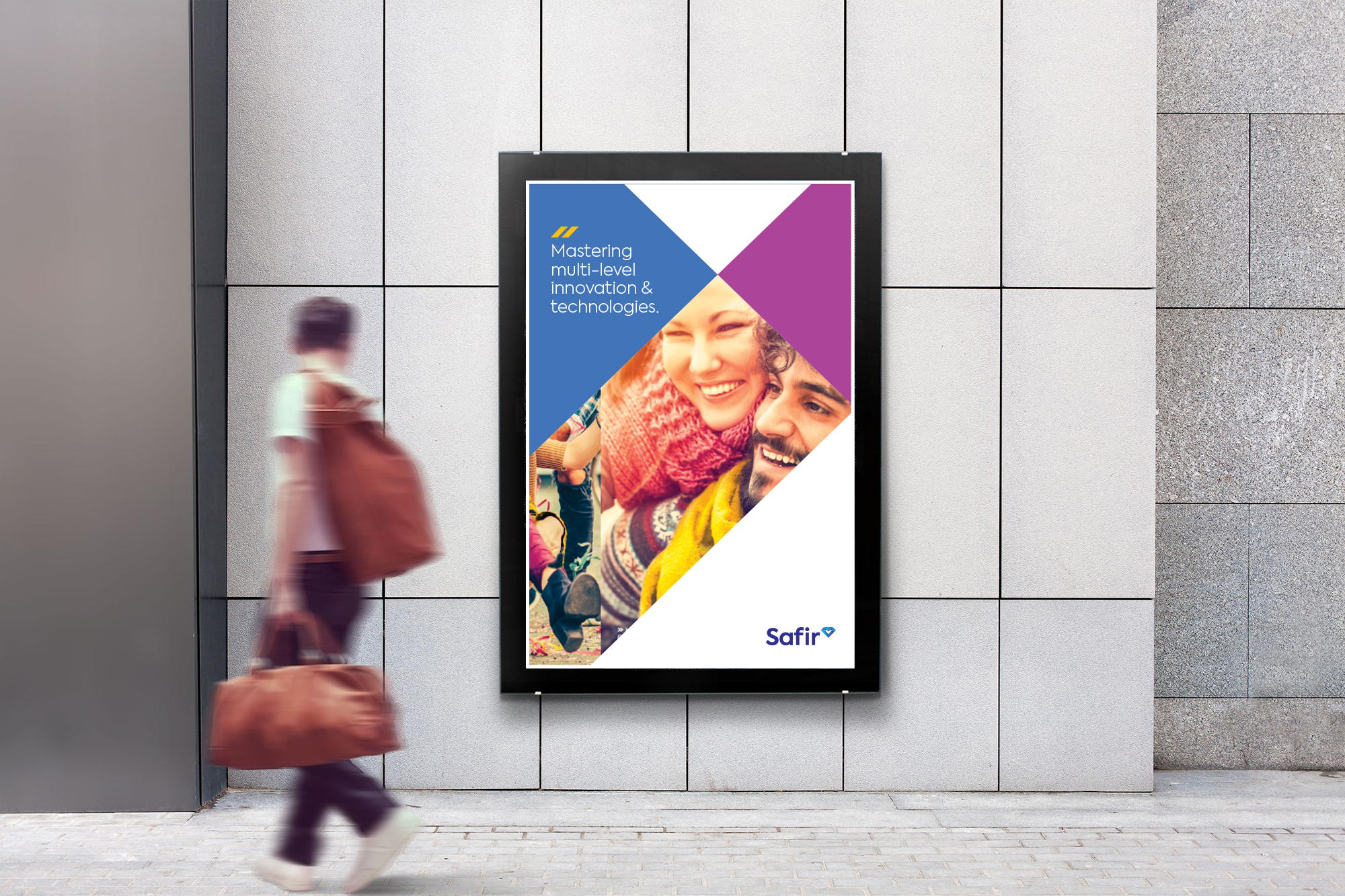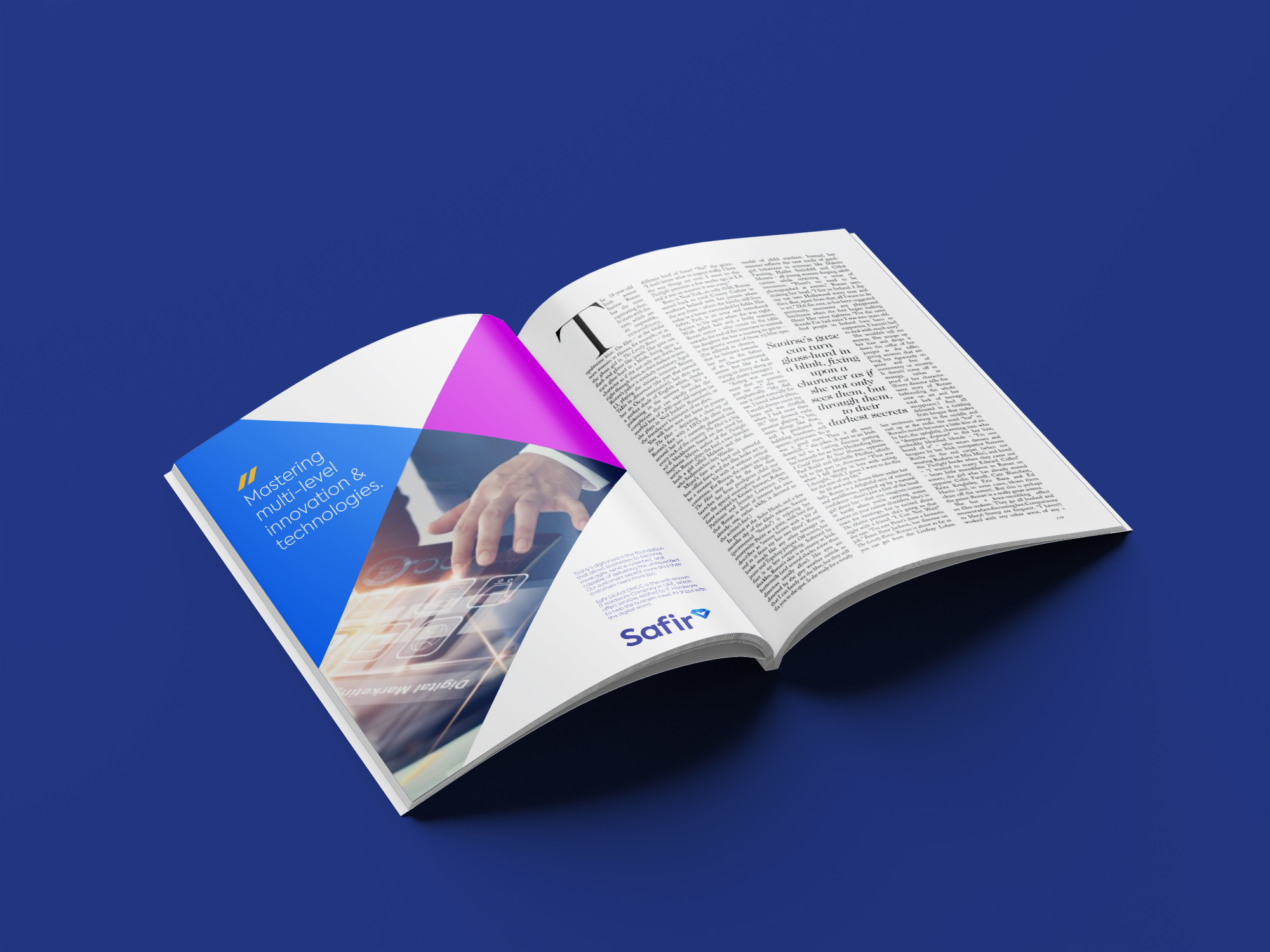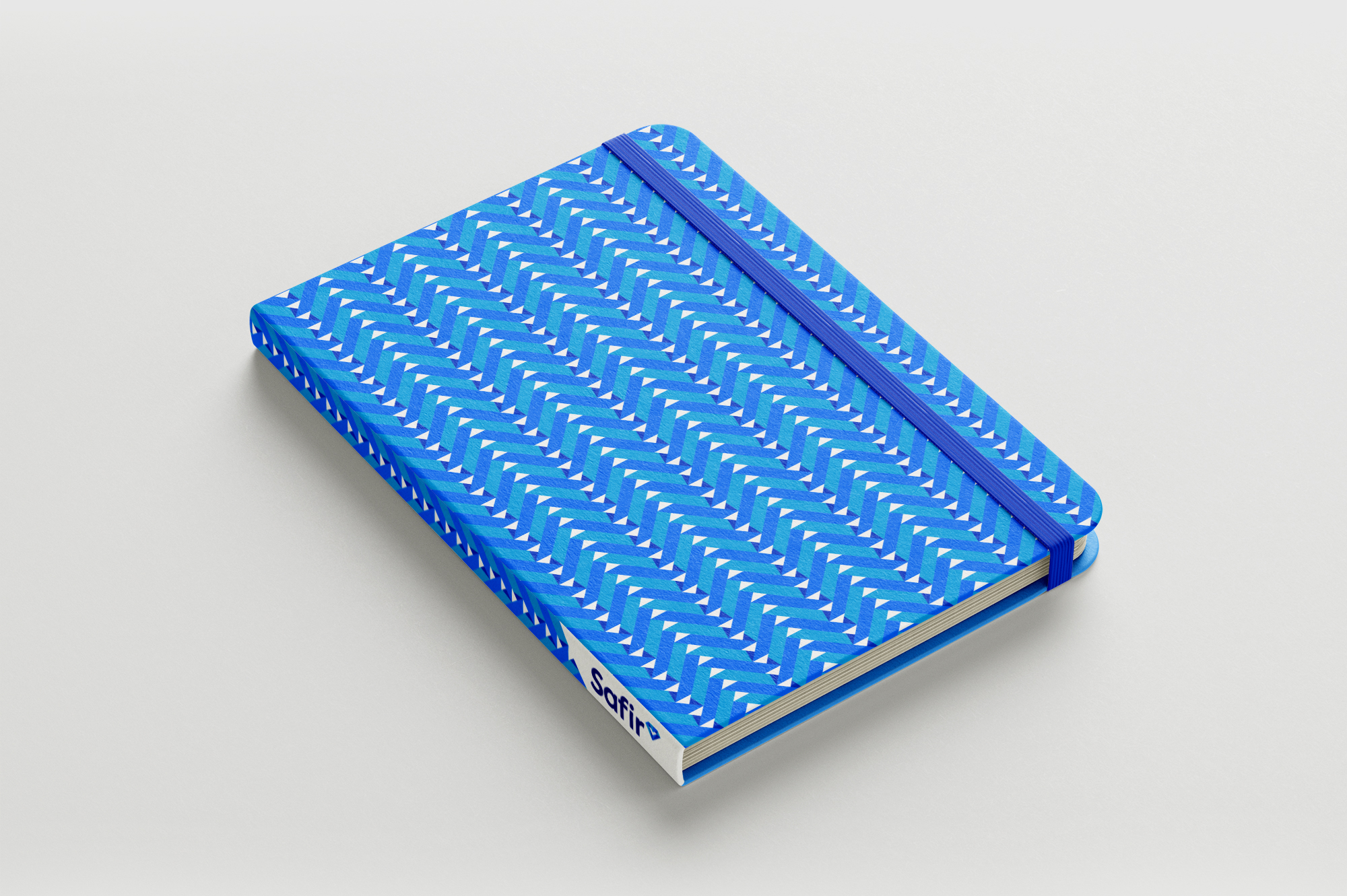 Ready to start a project?