How branding adds value to your business
Posted by: John Watkinson. 13.09.2017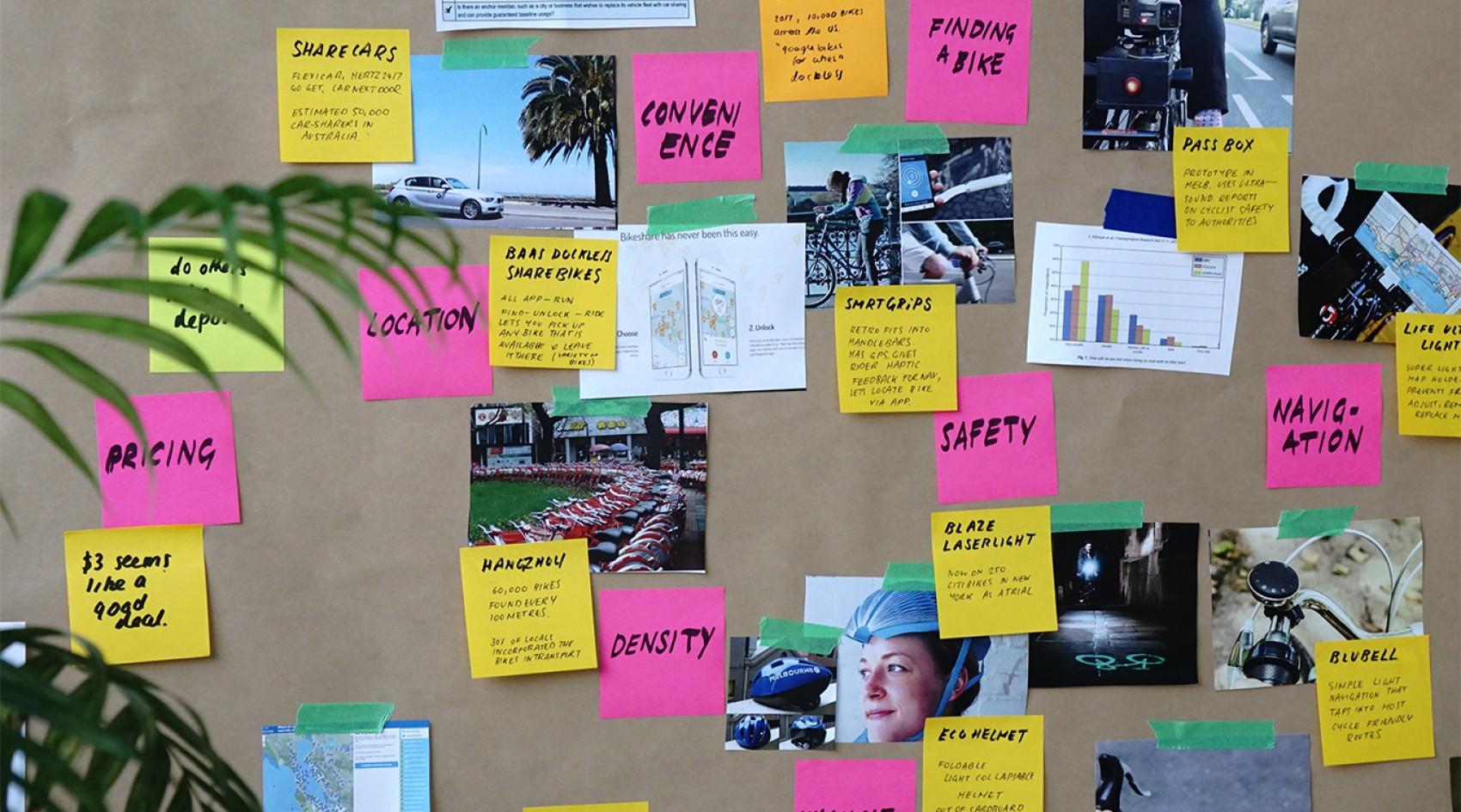 Developing a brand's name
takes time and a great deal of effort. You need to figure out exactly who your company and its customers are, and what you stand for. You need to standardise communications, templates,
logos
, colour schemes, and more. Because this is a large task it can also come with an associated price tag and as a result  many businesses are skeptical or hesitant to invest in branding. Unfortunately, this is a huge mistake.
Below, we'll discuss four important reasons why
building a great brand
and partnering with a
branding agency in Dubai
leaves a lasting, positive impact on your business.
How branding adds value to your business  
1. It builds Trust and Name Recognition
No matter what industry you're in, there's more competition than ever before. The Internet has made it possible for companies all around the world to compete for your services. Even if you're a pizza delivery restaurant, you're now competing against websites that deliver fresh, pre-made meals directly to people's homes every single day. What this means is that you need to find a way to differentiate yourself from the rest of the pack, and that's exactly what branding does.
Perhaps more important is that branding invokes a feeling of trust. When people recognise who you are, there's a familiarity that makes it comfortable to do business with you. This makes it easier to find and retain customers, or ask them to refer new ones. For us here at Joie Brands, for example, our brand name is the difference between being a
leading branding agency in Dubai
and being just another run-of-the-mill consultation company.
2. It Drives Consistency
A focus on branding forces you to consider exactly what your visual language should be, what colours you employ, how your marketing materials visually and emotionally communicate, and even what messaging you use when speaking with customers. Having these decisions made makes future strategies easier to put together and keeps your brand consistent. As a result s your customers will perceive a brand that is stable and professional, and it ensures that you're constantly leaving a  specific impression. Consistency also takes advantage of any goodwill you've already developed since customers will instantly know who you are at a glance.
3. It Keeps Employees On-Track
When your employees understand what your company stands for and who it's aiming to serve, it helps them with brand recall, that allows them to think about the brand's name in all of their daily interaction with their colleagues and their clients. Essentially, they start living the brand values themselves. They'll be more eager to help keep  policies, strategies, or messaging on-brand and point out when something seems inconsistent. Considering that a strong culture improves performance and boosts retentions, this is an enormously important benefit that can be realised through a strong  branding effort.
4. It Adds Measurable Financial Value
The bottom line is that a company with a strong brand is worth more than a company without one. CoreBrand's Corporate Branding Index found that, on average, a company's brand is responsible for between 5 and 7% of its total market capitalisation. Additionally, a study completed by McKinsey & Company found that strong brands outperform poor ones by an average of 20%. In the face of these numbers, it's impossible to argue that branding doesn't have a tangible impact on financial performance.
If you need help putting together a strong brand or simply implementing a brand strategy  throughout your organisation, Joie Brands, a leading
branding agency in Dubai
, is here to help. We believe that each brand needs one 'big idea', or overarching theme to stay consistent, and we'll help you develop that. We'll do the research and help
humanise your brand
, whether you're local, international, or somewhere in-between.
To get in touch with us for advice on how Joie Brands can help and to discover more about how branding adds value to your business, simply
click here
.