How much does a new brand identity cost?
Posted by: John Watkinson. 27.09.2017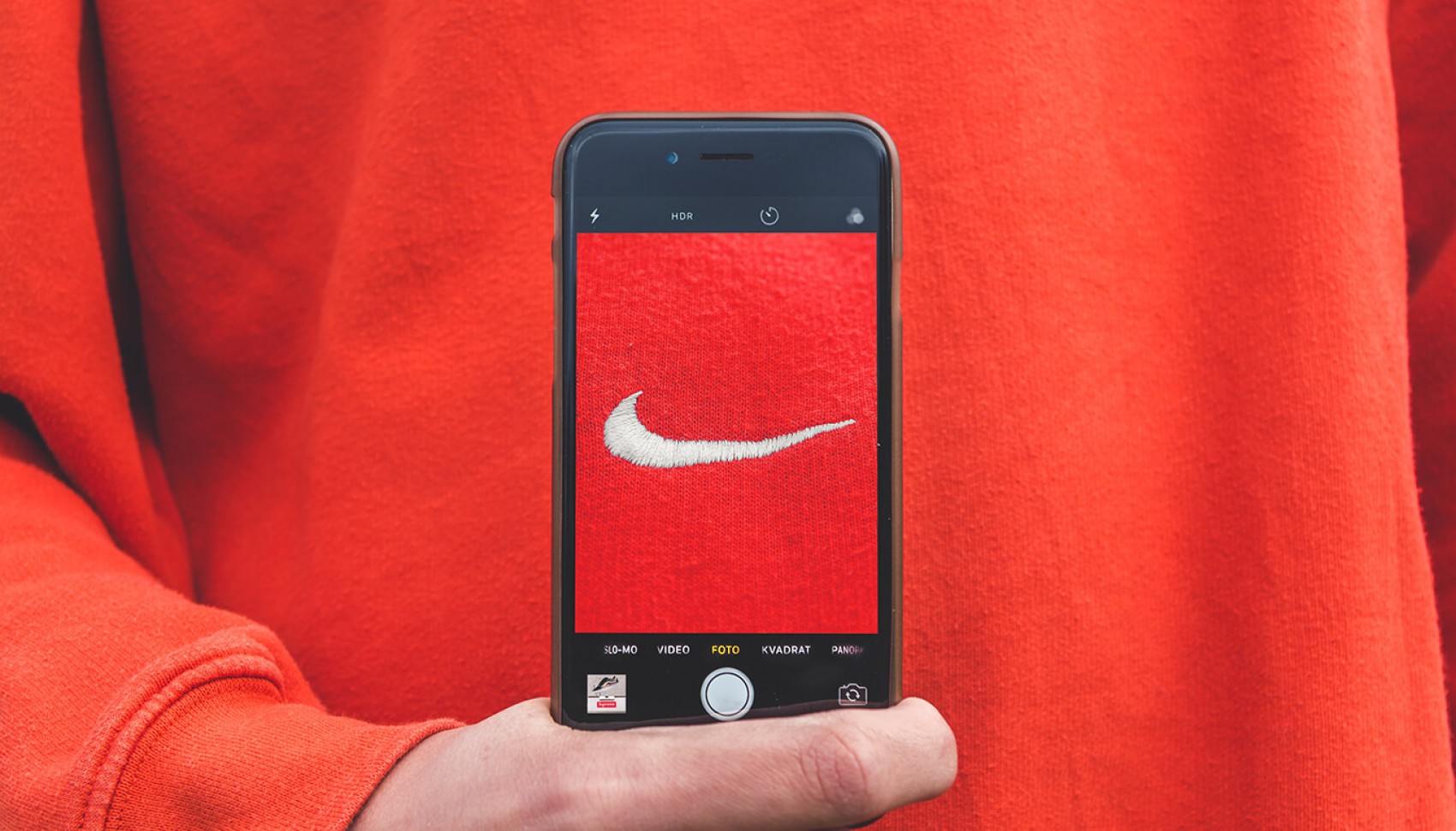 A logo is a key element of a
brand's identity
, however it's only a small part of your overall brand. It can be creative, fun, business-like, and tell a story without actually having to tell your story. A good logo, adds value to your brand's creative expression and is usually the first thing a customer or potential customer sees.
Having a good logo is important, but it's like having nice wheels. What is the rest of the car saying about me? So how much does a logo cost...this is irrelevant….you should be asking how much does a brand cost? See, having a good logo is important, but having a
well developed brand identity
is critical. 
How much does a new logo cost?
You can pay a little or a lot for one, but don't waste your money and get someone to design you a logo only. If you are setting up a business you need a brand not a logo - the following will help you make an informed decision and a worthwhile investment into your brand and company.
We can easily cite resources and statistics on how much a new logo costs. There are a lot of services, designers, and examples to help you on your way.
How much does a new logo cost?
You could choose to engage a design firm that offers flat-rate services on design packages ranging anywhere from $100 to in excess of $500,000 to get the best creative from the best designers on Earth.
A popular route these days is to go online and engage the services of the artist-designer community through design bid services. In essence, you write down your notes and designers from all over the world submit ideas and samples from which you get to choose, only paying for the one you want. These services are cheap, and you get a lot of options. But you know what they say about getting what you pay for...
Which brings us to our philosophy. At Joie Brands,
a branding agency in Dubai
, we believe in building brands from the inside out, developing your identity through strategy and process, and finding that big idea that defines what you do.
Before we even start we undertake research to establish your competitor landscape and bring a human quality to your brand, allowing your customers to build a relationship with you. Our goal is to listen, observe and understand - not simply to design.
Logos are important, and you can spend a little on them or a lot. But no amount of money spent on a new logo will help you if you don't build your brand. You might think you want people to notice your logo. But there's more to your company and your
brand than a logo
. If your brand is developed correctly, people won't even need to notice the logo. They'll just know it's you. Remember, a brand isn't who you say you are. A brand is what your customers think about you and how they feel about you. It's a complex set of human values. They don't get that from just a logo.
For more information about building your brand reach out to our branding experts.