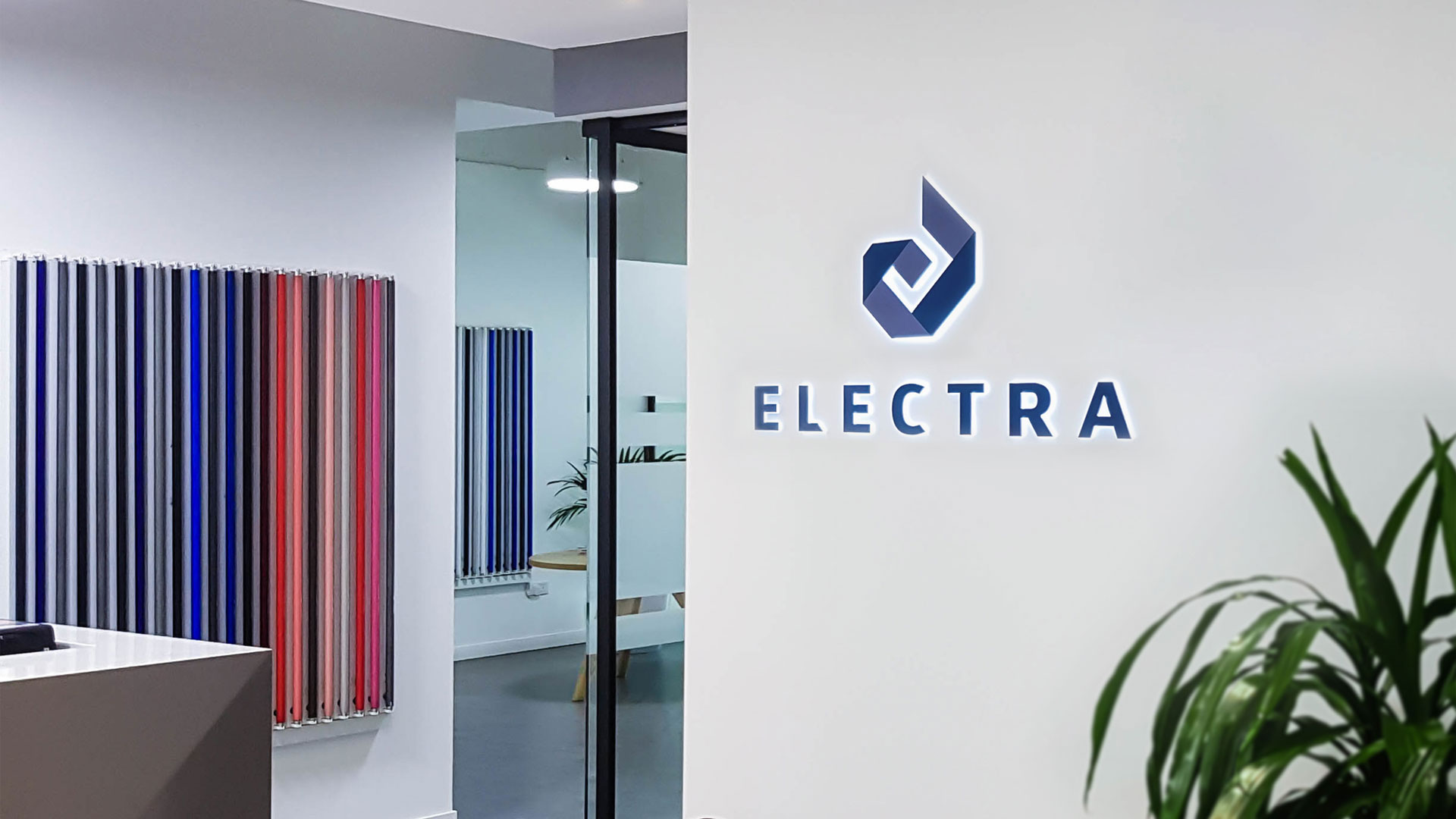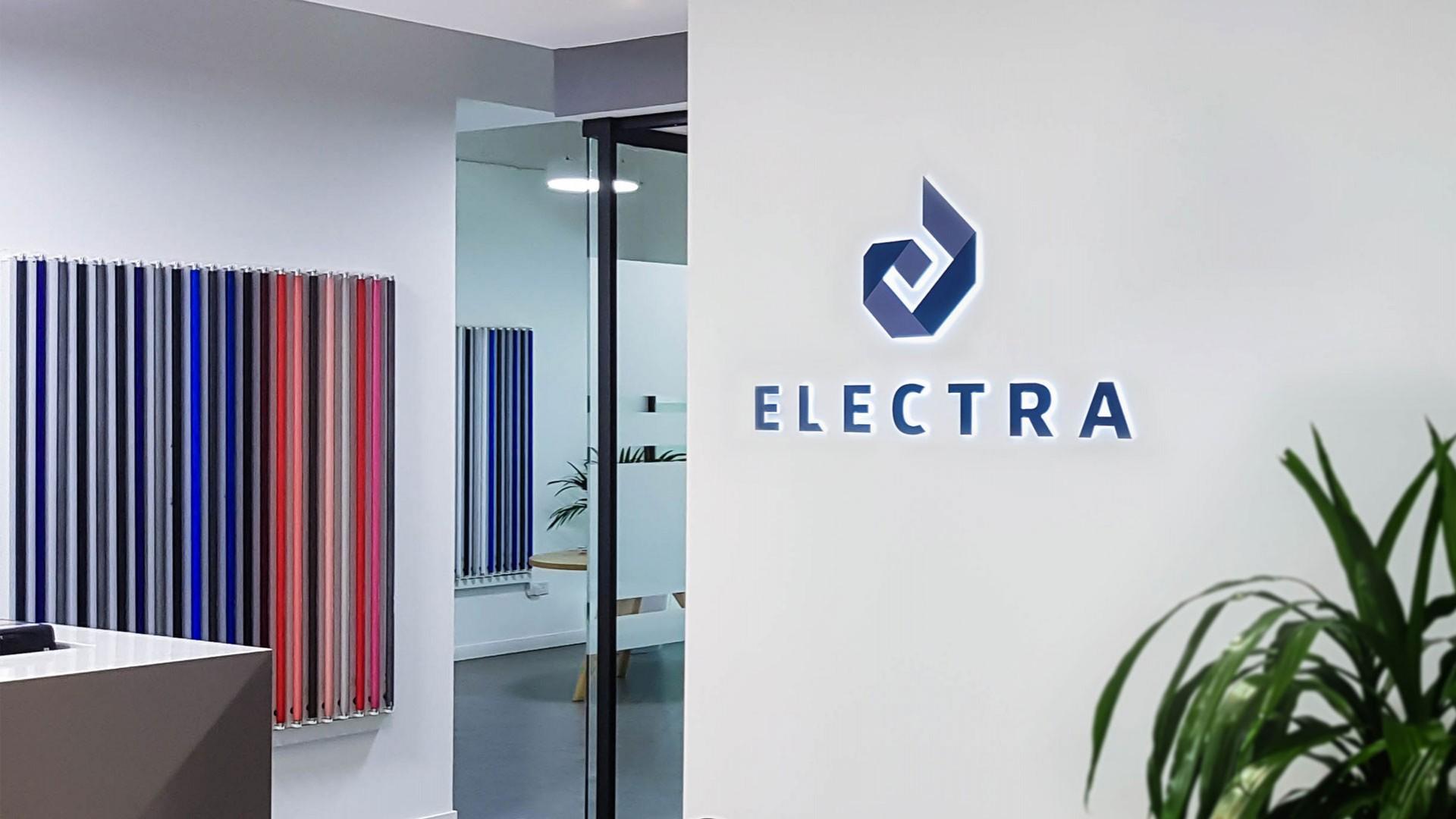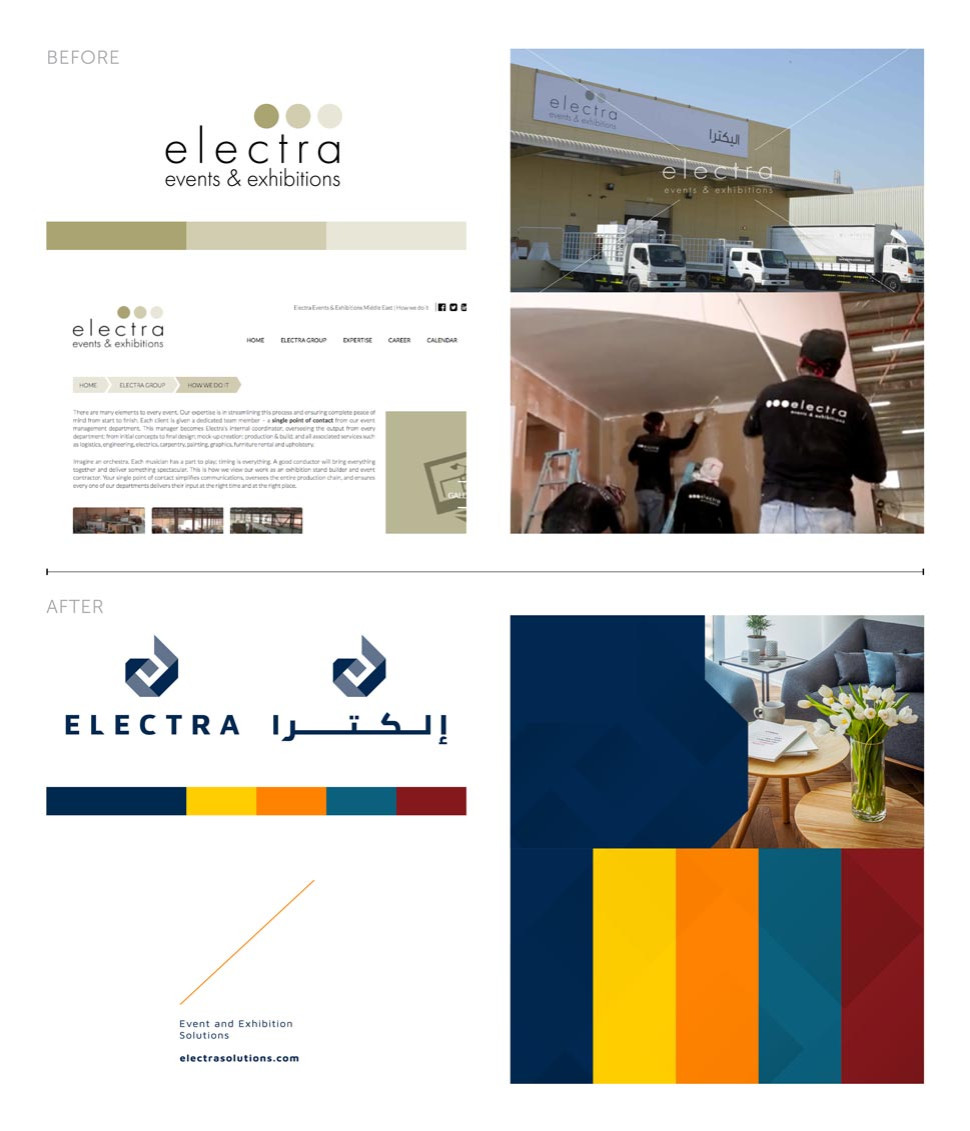 The human insight
The Electra brand, although around for more than two decades, continued to face the challenge of being perceived as an "events management agency" due to a disjointed brand architecture and misleading nomenclature.

To alleviate this confusion, our team devised a new naming structure
and repositioned the brand as a one-stop solutions provider with a team
of well-orchestrated project managers and workers.

The visual identity is a representation of this internal harmony and a fresh
take on Electra's diverse solutions.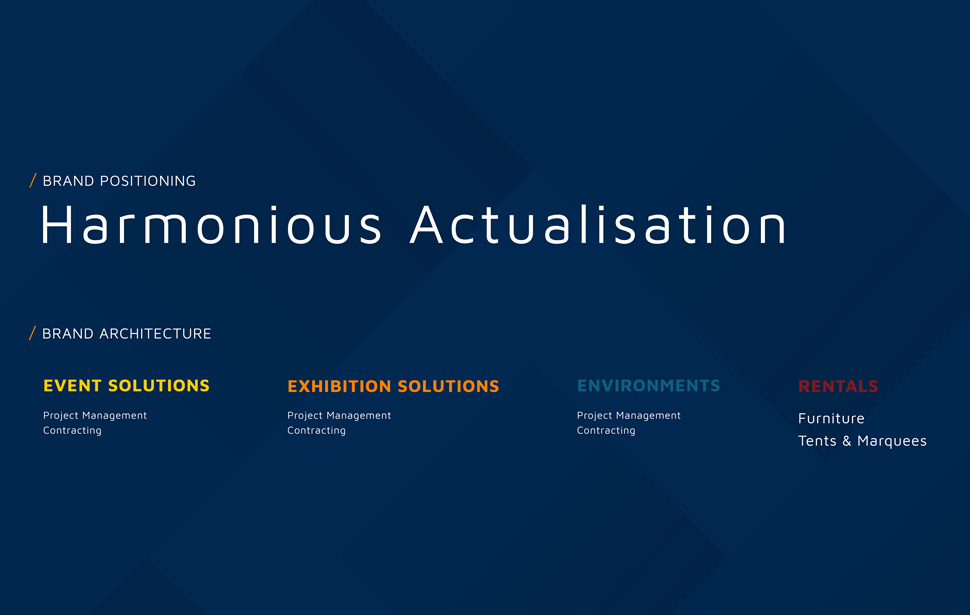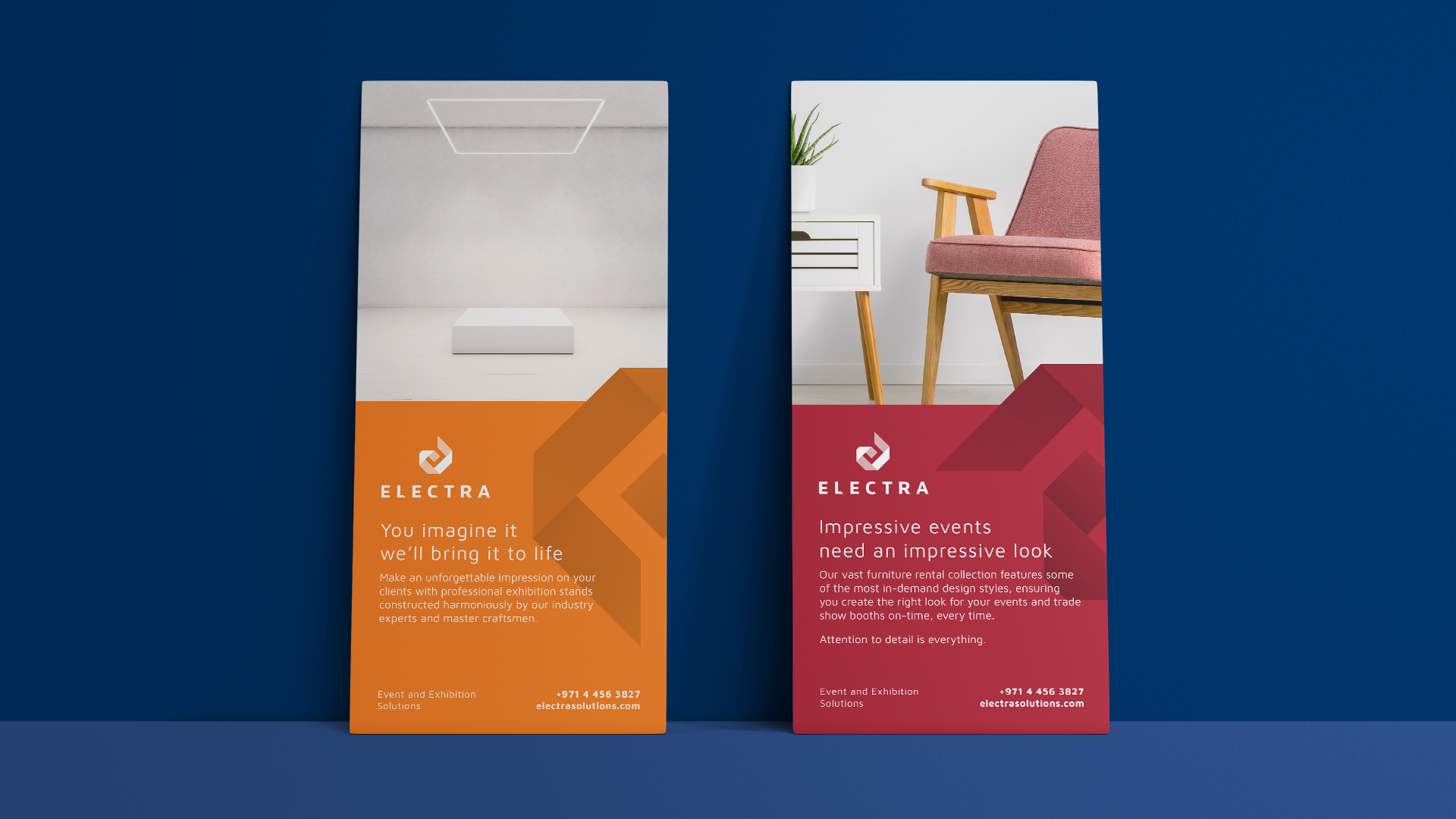 "Impressive events need an impressive look."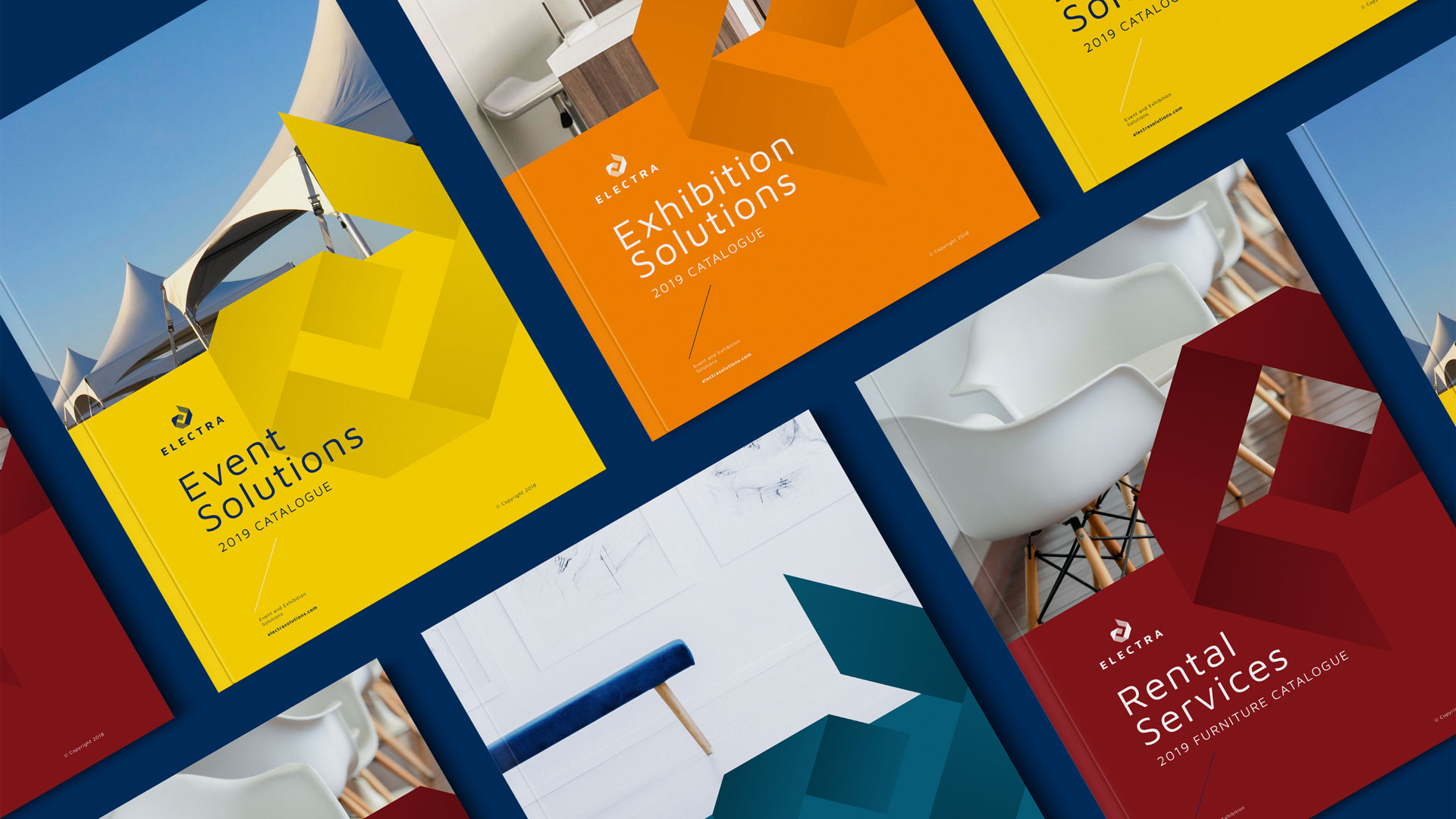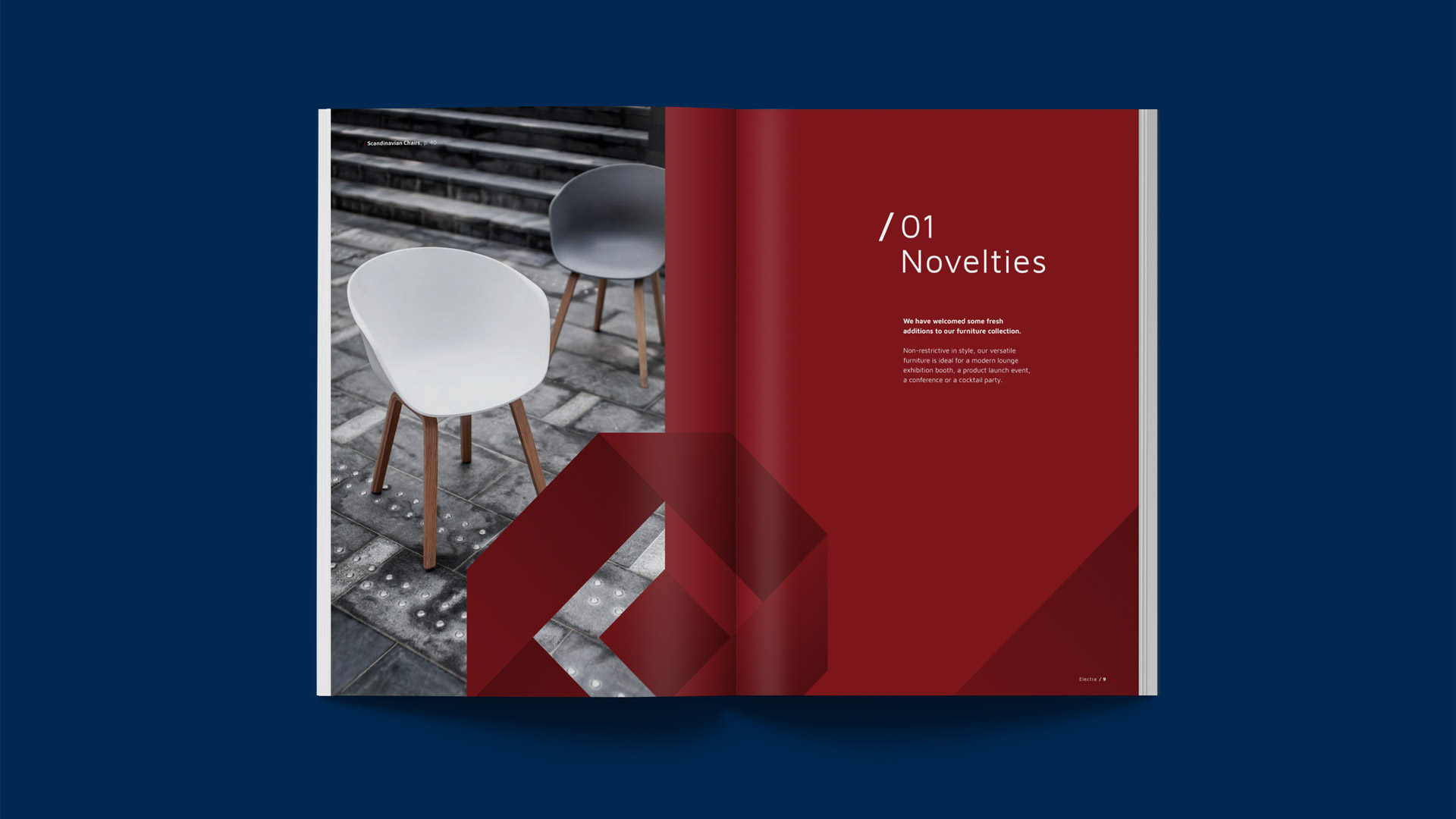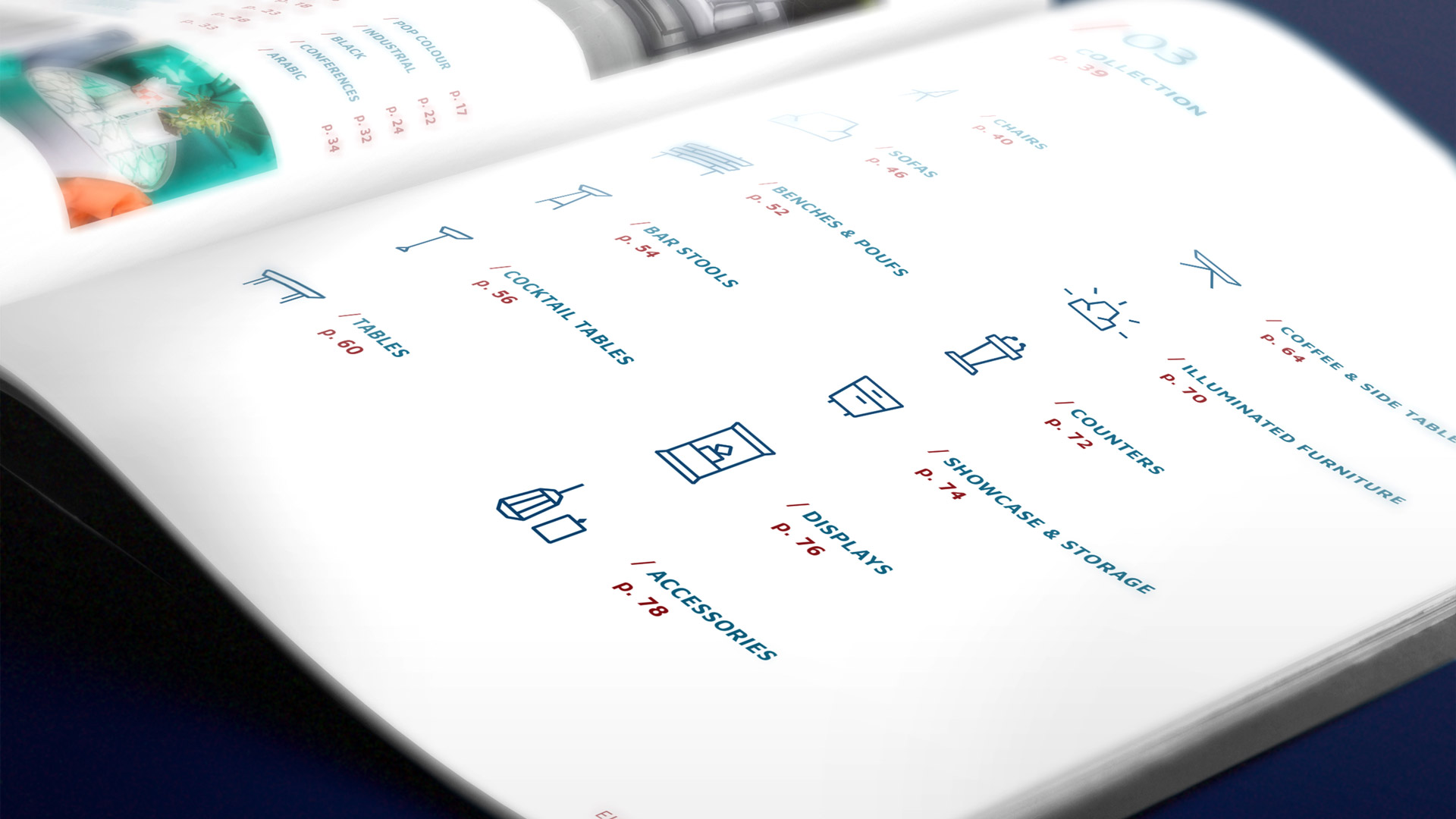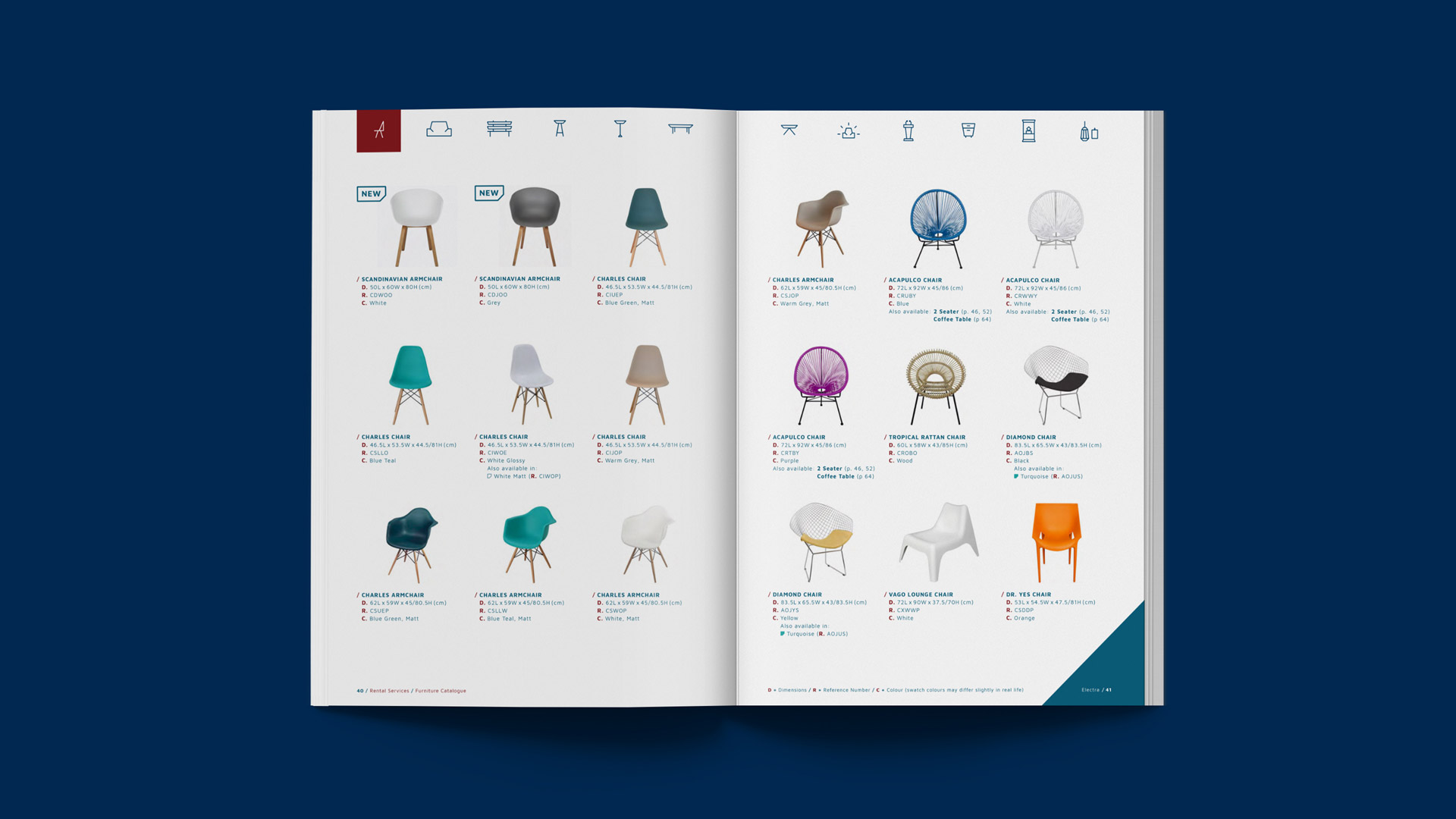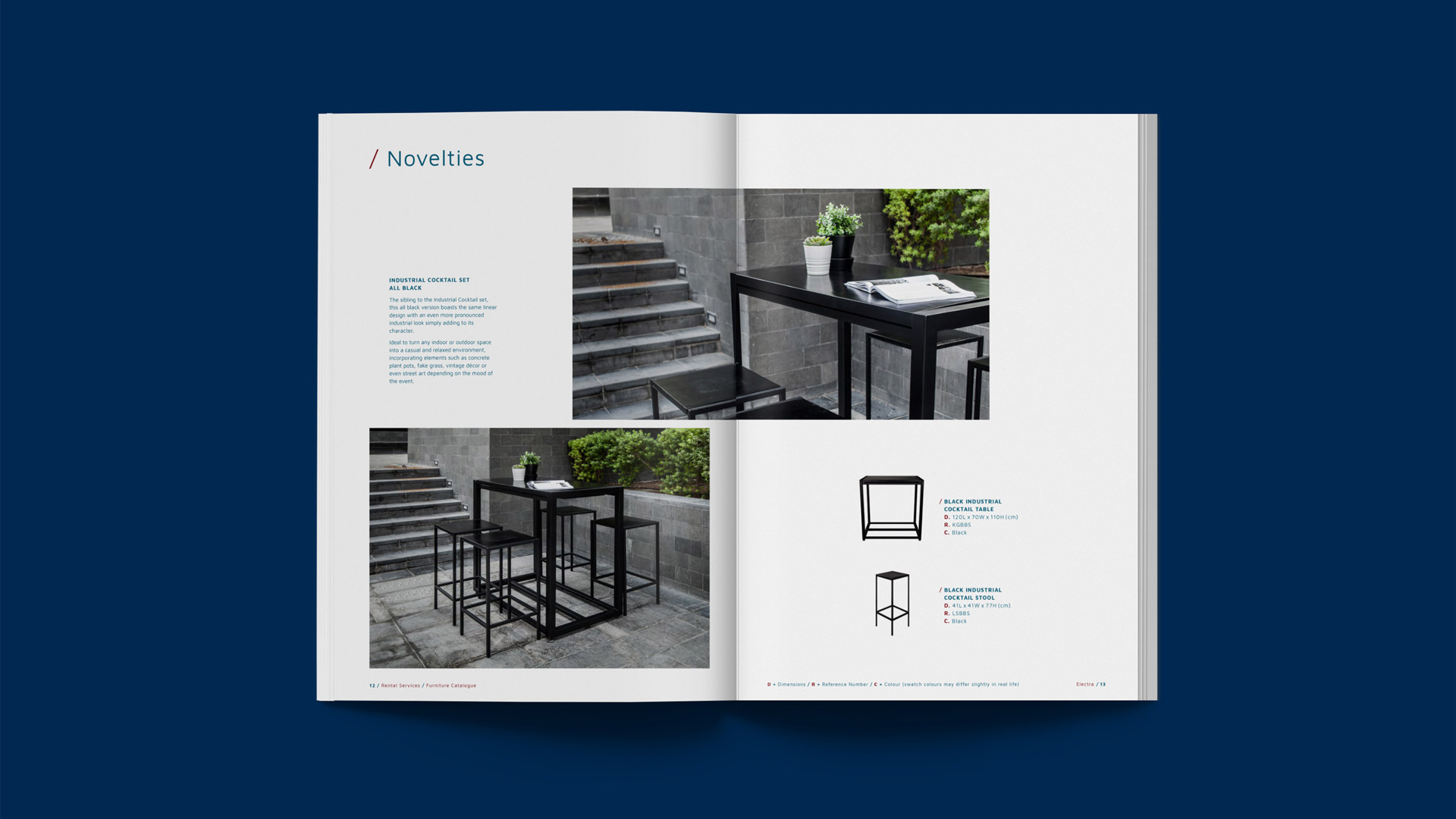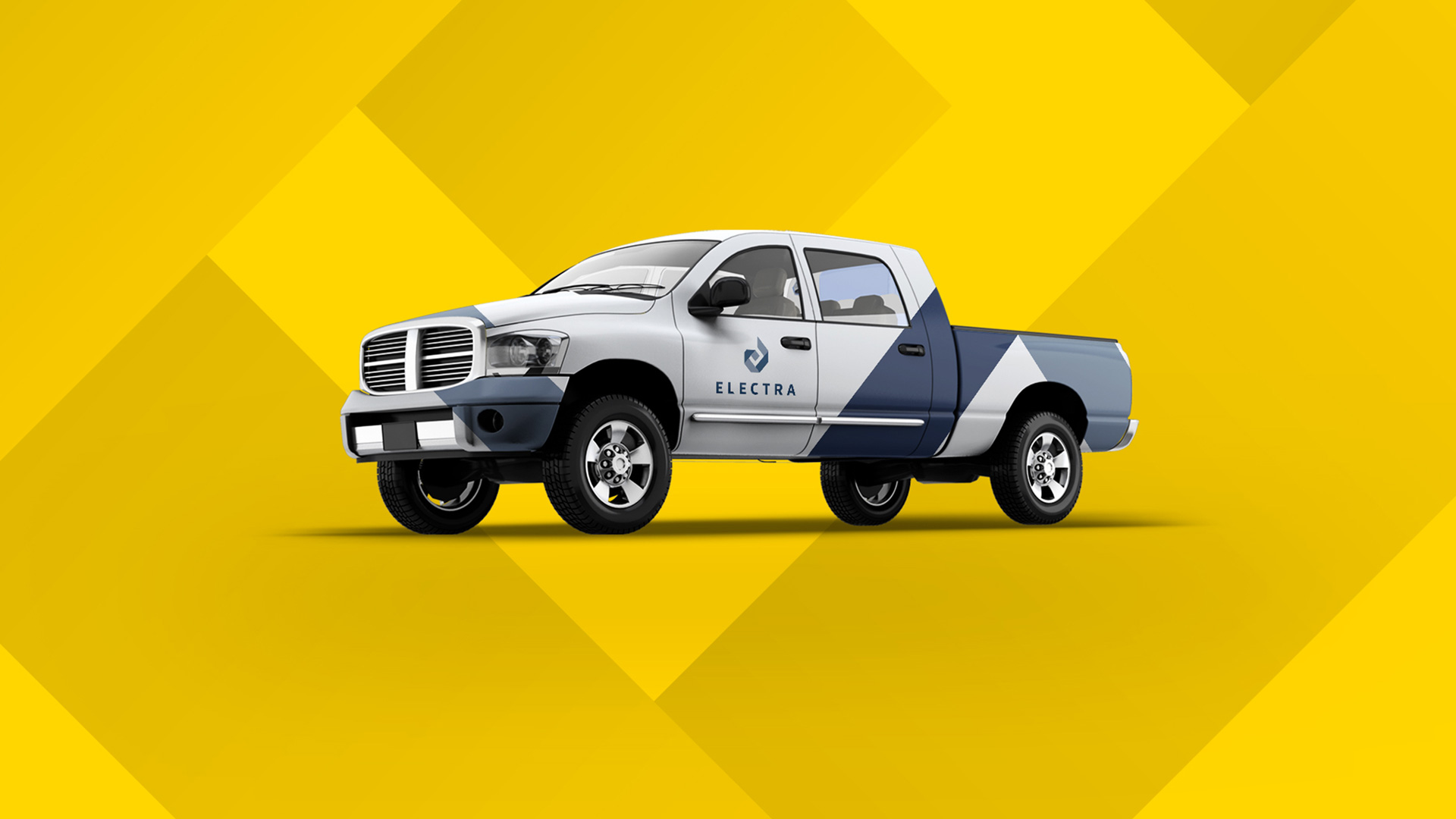 Ready to start a project?